One Punch Man Chapter 178 was recently released, so here we are, again, with our predictions and spoiler article for One Punch Man Chapter 179. We see a conversation between a few A-class heroes, and we understand that now, others understand Saitama's true power.
Saitama barges in when Tatsumaki is going wild and tries to stop her. This is a huge failure, as Saitama is very durable and tanks all her attacks.
This, in turn, makes Tatsumaki angry that there shouldn't have been a stronger Esper than her. The statements he says normally end up provoking Tatsumaki as she gets further furious.
Tatsumaki is surprised that Saitama can endure all of her attacks and is taking no damage. Meanwhile, we get to a few panels of the vast destruction Tatsumaki did in her attacks.
Saitama asks others to evacuate, as he will be holding her down. Tatsumaki proclaims that she will be testing him since he is close to Fubuki and comes to her help.
Within her attacks, Tatsumaki tilts and breaks the whole building now. While other people are scared about this, no damage is done to Saitama.
He forcefully drags her outside and tells her that it is better to do this outside. Some of the villains try to escape during this chaos, but they are low-level villains and get scared by the number of heroes.
One Punch Man Chapter 179 Spoilers-Prediction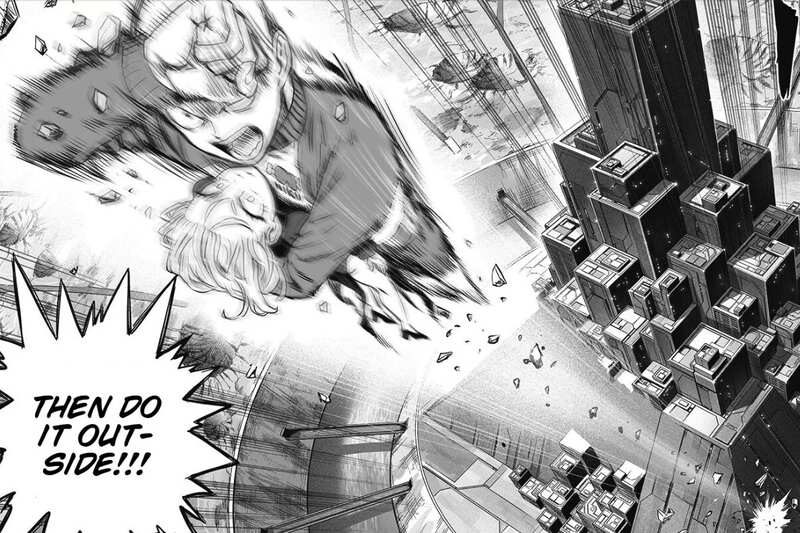 With the previous chapter's events, we can almost predict the flow of events in One Punch Man Chapter 179. With Saitama taking Tatsumaki elsewhere, this marks the beginning of the Tatsumaki vs Saitama fight.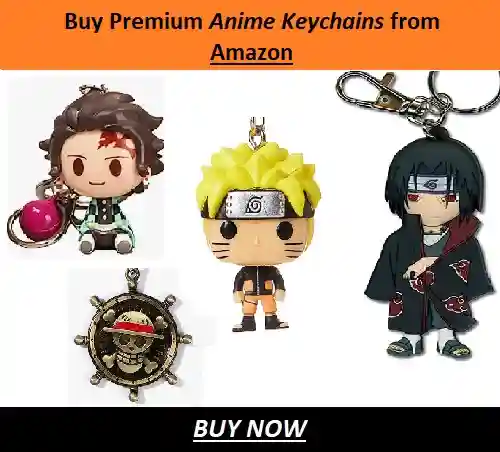 Saitama had been holding all along because there were people and innocent civilians who would get caught up. Saitama looked already irritated because Tatsumaki was attacking him randomly and destroying buildings.
This also means that now Saitama might be willing to be a bit serious in dealing with this set of unfortunate events. Since he already cares about Fubuki, too, he will just try to knock out Tatsumaki and bring her back.
We know that nothing fazes Saitama and that Tatsumaki will not be a match for Saitama. This makes it all the more interesting to watch as the fight goes by.
Tatsumaki would be trying to one-up Saitama and come up with new moves and attacks to try and crush him. But this will be all for naught, as neither his attacks nor any other attacks injured him.
This battle would be one of the most interesting and devastating to watch in recent times. This was one of the fights we all had wanted to see in a long time.
The strongest Esper vs the strongest Hero would be a fight for the ages. Also, the pace in the manga has been going well as we are getting more information from this arc.
---
One Punch Man Chapter 179 Release Date & Source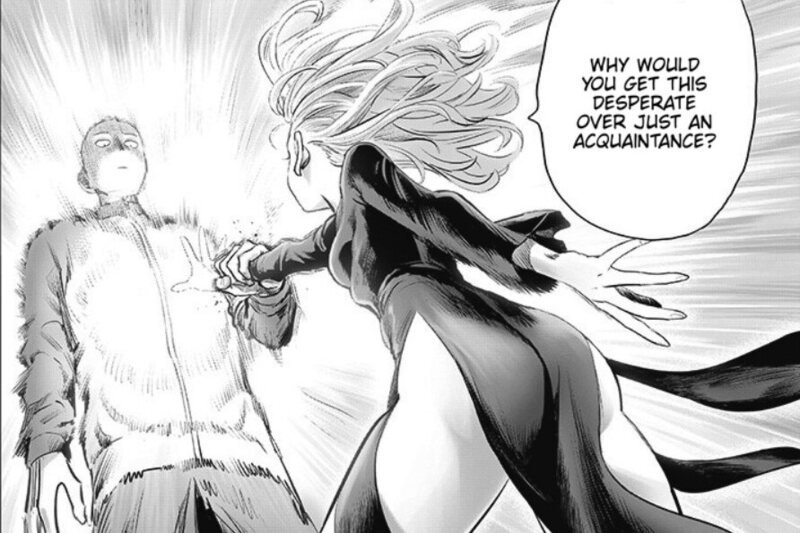 One Punch Man Chapter 179 should release on February 2nd. Since this manga is on a weekly release schedule, we can expect a good flow for the next few chapters.
Also, we will be updating this article with the raw scans when they get released, so keep checking this article from time to time. For the anime fans, there was an announcement of One Punch Man Season 3, announced to be released sometime.
With this, we shall end our article on One Punch Man Chapter 179 Spoilers and Predictions. We will come up with quirky and unique topics, so make sure to check us out.
---
Do small things with great love.
Follow us on Twitter for more post updates.
Also Read: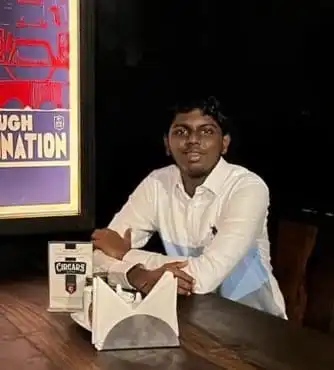 Eswar Keshav is an ardent anime fan for more than a decade. Along with this, he also has been following anime and manga updates for years. He is also enthusiastic and passionate when it comes to writing about his favorite things. Combining his love for writing and his love for anime and manga, his articles speak of his love for the genre.