Last updated on February 11th, 2023 at 12:42 am
Record of Ragnarok Chapter 74 raw scans just started getting updated, so we are here with our spoilers article for the next chapter. The last chapter stopped on a massive cliffhanger, and we would love to see what happens next.
Chapter 73 showed us the relationship between Hades and Beelzebub, back when the latter was still young and wanted to die. We learn how important how Hades is to Beelzebub and how he changed his life.
Hades could have defeated Beelzebub anytime, but he left him off because it was the right thing to do. He wanted Beelzebub to find his happiness and his goals before he died.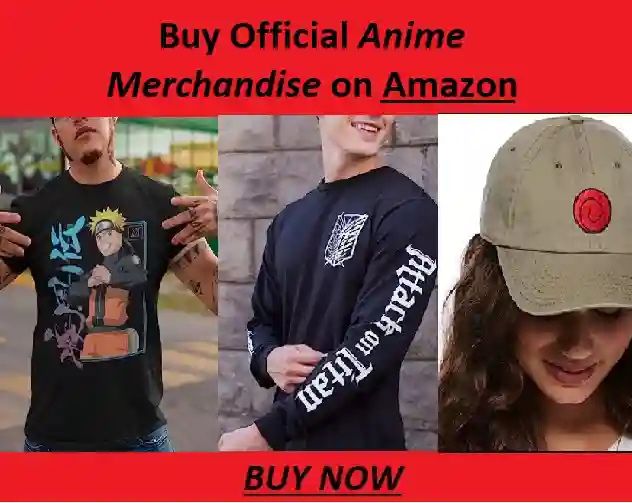 Hades had changed Beelzebub's perspective, leading to the latter thinking that he wants to live after all. Beelzebub respected Hades a lot after this incident and grew closer to him.
This is when Beelzebub changes his appearance and perspective, and Hades bestows him with the Staff of Apomyius. Beelzebub finally concluded that he would live in the worst way possible, so his death could be the answer to his life.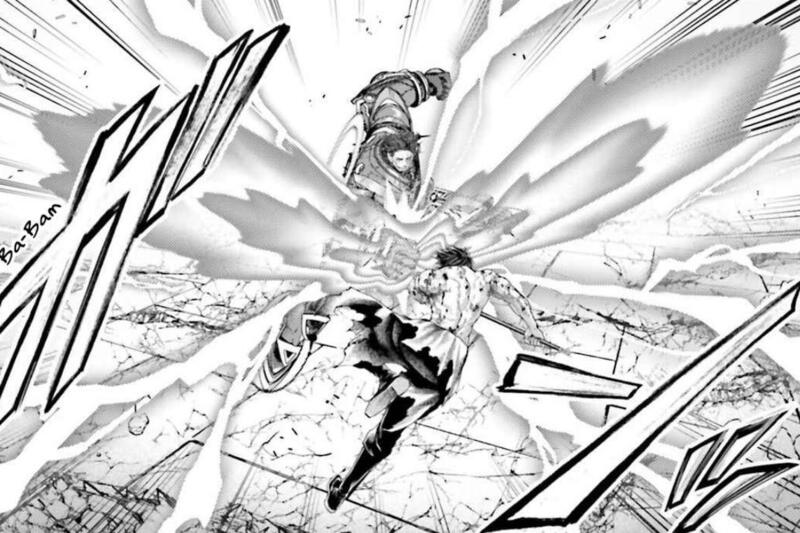 Hades related to how Beelzebub closely resembled his bothersome Brothers and promised to look over him. This is a significant incident in Beelzebub's life, as we now know, what shaped him.
Beelzebub instantly understands, after Hades's death, that now humanity needs to be purged. He immediately activates a move that is considered a Taboo by Helheim. Even Zeus is frightened by the activation of the move and yells to stop.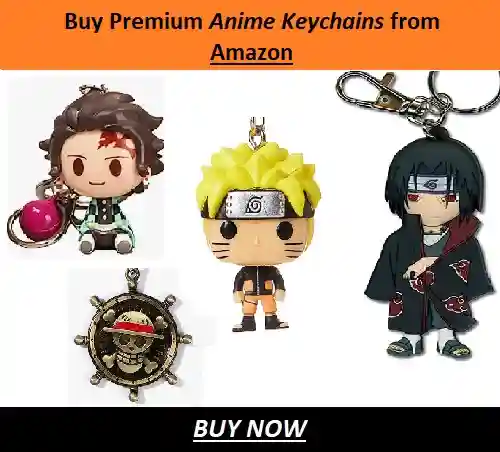 But, this is too late as Beelzebub activates the move and covers the whole battlefield in a black sphere. He combines both his Baal and Zeebub attacks for this move. This means that a new God, Chaos, is from, and calamities keep appearing.
Record of Ragnarok Chapter 74 Spoilers & Raw Scans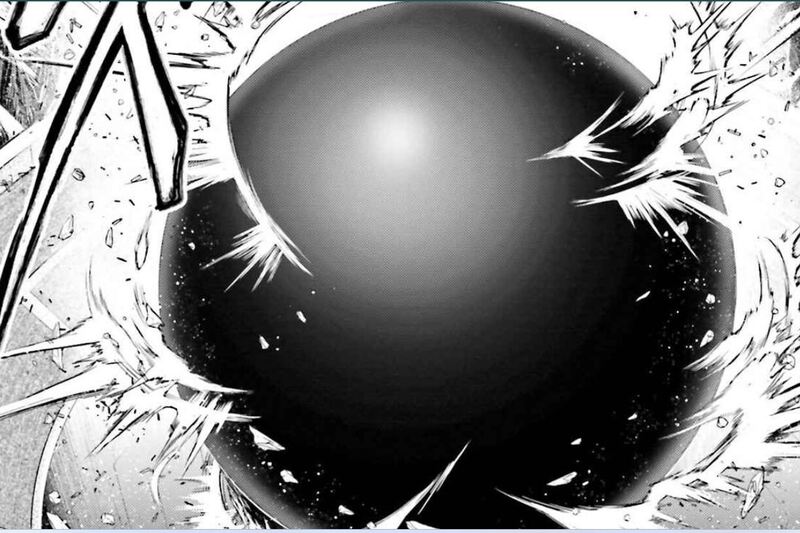 Finally, the raw scans and confirmed spoilers are out. You can read the raw scans and spoilers below.
Predictions:
The whole fighting area is now considered a black sphere. This move is bigger than Tesla's prison of Gods and might overpower his move.
This move can be very powerful and might as well be Beelzebub's true power, the ace up his sleeve. We can surmise that both Beelzebub and Tesla could be damaged by this move.
This move is said to induce calamities when the two powers meet each other. From this, we can say that this takes a heavy toll on the user too, and attacks indiscriminately.
Tesla is now stuck in a corner, as his Prison of Gods might be destroyed, and he may not be able to use his Tesla coils. The fight is now leaning more in the direction of Beelzebub, as one of his attacks will still be fatal to Tesla.
But, if Beelzebub is more injured, there might be a chance for Tesla to turn this around if he has more moves up his sleeve. Also, if Tesla teleports again, Beelzebub might be finished off completely, looking at the state he is in.
Record of Ragnarok Chapter 74 might as well be the end of the bout and give an insight into the next round. With this move, Tesla's science and intellect are questioned. Can the Master inventor break through this and win the fight or die and change Beelzebub's heart?
---
Record of Ragnarok Chapter 74 Release Date & Source
As for the manga, there is the official website and other websites that have the full collection of the manga. If the raw scans are released, the release date of the chapter should be one week away. 
The Record of Ragnarok Season 2 will be premiering on January 26th, with the last four episodes getting aired in April. This will be adapting some of the best fights in the manga till now.
With this, we will conclude our article on the Record of Ragnarok Chapter 74. We wish to follow all updates regarding this manga, as well as other manga, so keep checking us from time to time.
---
Do small things with great love.
Follows us on Twitter for more updates.
Also Read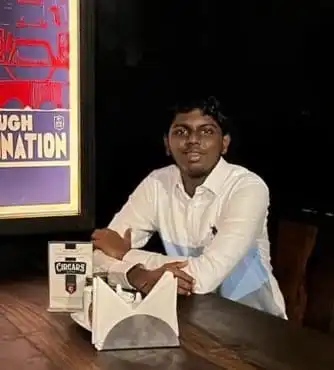 Eswar Keshav is an ardent anime fan for more than a decade. Along with this, he also has been following anime and manga updates for years. He is also enthusiastic and passionate when it comes to writing about his favorite things. Combining his love for writing and his love for anime and manga, his articles speak of his love for the genre.