Last updated on February 26th, 2023 at 12:36 am
Record of Ragnarok Chapter 75 might as well signify the end of the bout after the incidents of previous chapters. Both Tesla and Beelzebub are fatally injured, but still, neither will give up till their last breath.
Beelzebub unleashes the move and decimates the whole arena. The blast had destroyed everything in its path and is surely one of the deadly moves banned by Helheim.
Everyone in the audience is surprised as we see Tesla still alive and breathing but badly injured. This move also has a severe backlash on its user too, and Beelzebub also is caught up in the attack.
He used one of his Tesla coils to quickly escape the attack. Even with this, he was gravely wounded, and he only has one Tesla coil left now.
Beelzebub marks this as the end for Tesla, but the latter thinks otherwise as we get to see some of his backstories. Nikola was not that much of a science geek but adored his brother Dane Tesla for his work.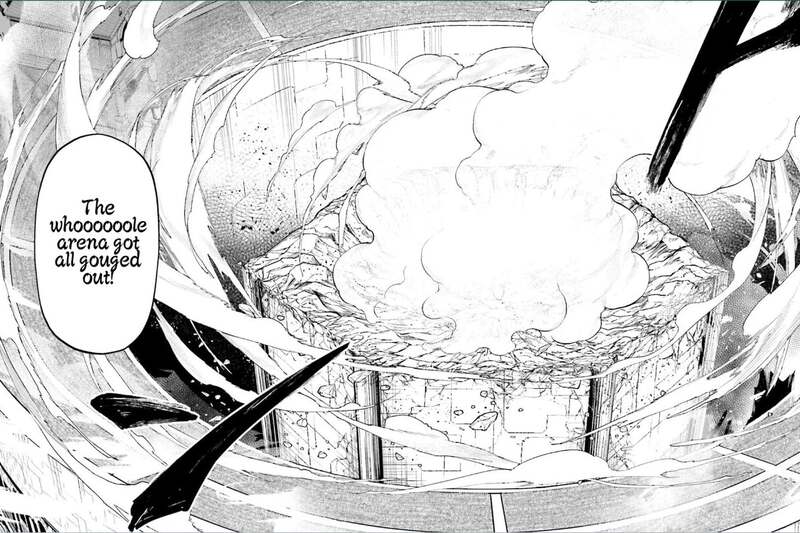 We understand that Gematria Zone is his brother's workspace. Dane was working on a windmill to make everyone in his village happy. But Dane dies very early due to a tragic incident, and his work stands uncompleted now.
Nikola's theory is that humans will always live on due to their inventions. This was the main reason why Nikola Tesla became a science nerd and an inventor.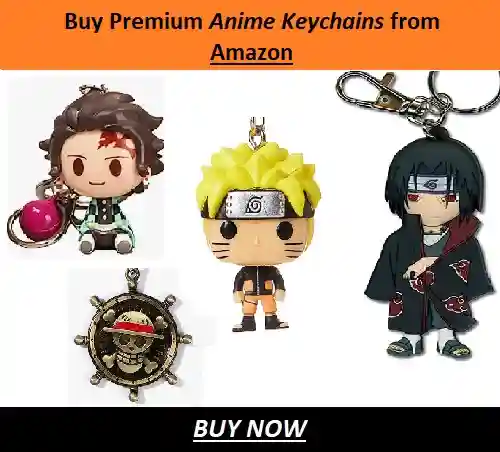 Six years after this incident, Nikola completes the windmill and continues to become a great inventor for the sake of his brother too. He knows and understands that the potential of Humanity will never vanish because of their breakthroughs in science and gets into his fighting stance yet again.
Record of Ragnarok Chapter 75 Spoilers-Prediction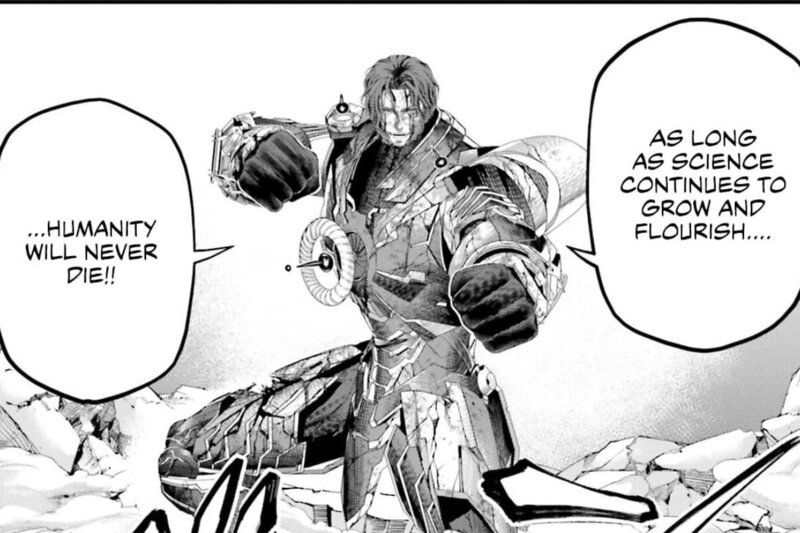 The next few chapters might be crucial, as this round would be completed, and we would get the participants for the next round. This match has been one of the most interesting battles so far, not disappointing both characters' fans.
As of now, the scales tip in favor of Beelzebub more than Tesla. Both characters had a glorious amount of time for which they displayed their strength.
But, Beelzebub has a little edge compared to Tesla, who might die anytime after activating his Third coil. But, even after all this, all of us fans still believe in Tesla and his power to get stronger each time.
In this battle, Tesla always had a backup move for any kind of situation. We can be sure that Tesla still has his intelligence and resolve, with which he can create new moves.
If he manages to do this, this will put him in a favorable position in his fight with Beelzebub. We also know very well that Beelzebub is also critically damaged, and the smarter one will win this battle.
Knowing all of these, we can never be sure of who will win this round. But we can be sure that there will be an epic conclusion to this fated fight, and fans of the manga will be satisfied.
---
Record of Ragnarok Chapter 75 Release Date
Record of Ragnarok is a weekly manga, and we need to wait for next month to watch how the battle goes. Chapter 75 will be released around March 9th. 
The raw scans of the chapter should generally arrive 10-12 days before the official release. We will be updating this article with the raw scans when they get released, so make sure to check us out again.
With this, we shall close the curtain on the Record of Ragnarok Chapter 75 Spoilers and Raw Scans. We will make sure to bring more entertaining topics about your favorite manga, so check out some of our other works.
---
Do small things with great love.
Follows us on Twitter for more updates.
Also Read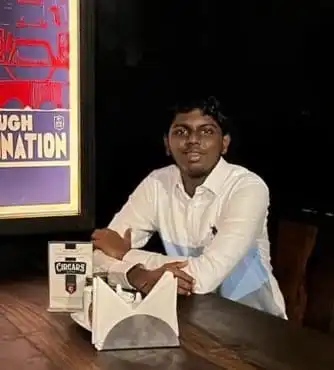 Eswar Keshav is an ardent anime fan for more than a decade. Along with this, he also has been following anime and manga updates for years. He is also enthusiastic and passionate when it comes to writing about his favorite things. Combining his love for writing and his love for anime and manga, his articles speak of his love for the genre.