Spy x Family is one of the most popular manga of recent times. The hilarious manga is written and illustrated by Tatsuya Endo and has been serialized in the Weekly Shounen Jump since 2019. It got its anime adaptation in 2022 and ran in two parts. This fall, Spy x Family Season 2 is airing and we're here with the confirmed spoilers and release date of its Episode 2.
The story of Spy x Family follows the best spy of Westalia, Twilight, as he is given his latest mission to stop Donovan Desmond, a politician from Ostania whose plans can start a war. The only way to get to Donovan is through Eden Academy, the school his sons attend. 
So, Twilight goes to Ostania undercover and poses as Loid Forger, a psychiatrist. He adopts an orphan girl named Anya and marries a city hall employee named Yor, not knowing that Anya is a telepath and Yor is an assassin known as the Thorn Princess.
Spy x Family Season 2 Episode 2 Spoilers (Confirmed)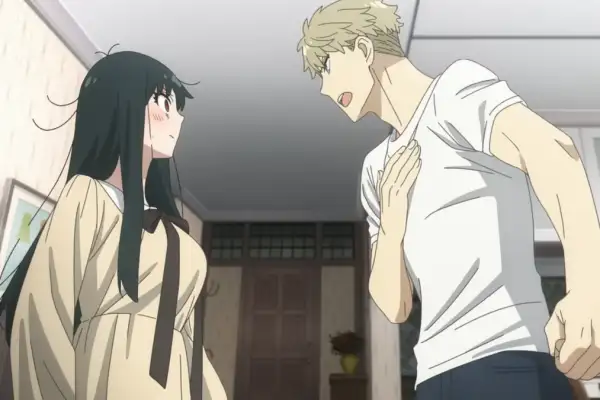 The anime version of Spy x Family doesn't always follow the same chronology as the manga, at least for the smaller, more light-hearted parts. For example, the first episode of Season 2 doesn't start off where the last season ended. Instead, it adapted Extra Mission 2 where Yor gets shot and Loid takes her on a date after mistaking her pain from the injury for a bad mood.
Spy x Family Season 2 Episode 2 will have two parts. The first part, titled "Bond's Strategy to Stay Alive" will adapt Chapter 40 where Bond goes to fetch Loid from work to avoid dying by eating the food cooked by Yor and ends up helping him with his mission.
The second part of Spy x Family Season 2 Episode 2 will adapt Chapter 39 and focus on Damian Desmond. While his peers are busy sleeping or having fun, he is busy staying awake at night and studying to get a Stella Star. The episode, titled "Damian's Field Research Trip", will have him experience real friendships with all-time companions Emile Elman and Ewen Egeburg. He'll also go on a special field trip with those two under the supervision of Mr. Green.
---
Spy x Family Season 2 Episode 2 Release Date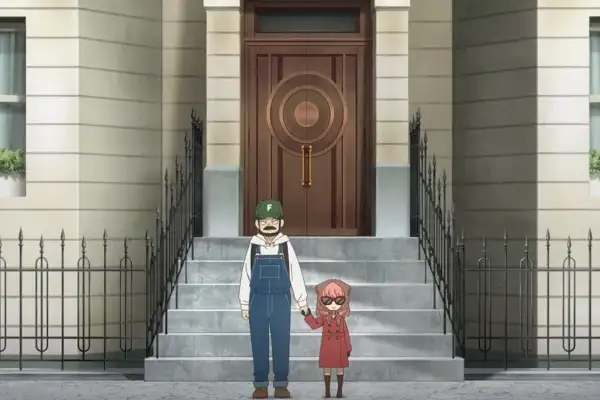 The first episode of this season was released on October 7. The whole season, which will have 12 episodes, will air every Saturday at 11:00 PM (JST). So, viewers will be able to watch Spy x Family Season 2 Episode 2 on Saturday, October 14, 2023.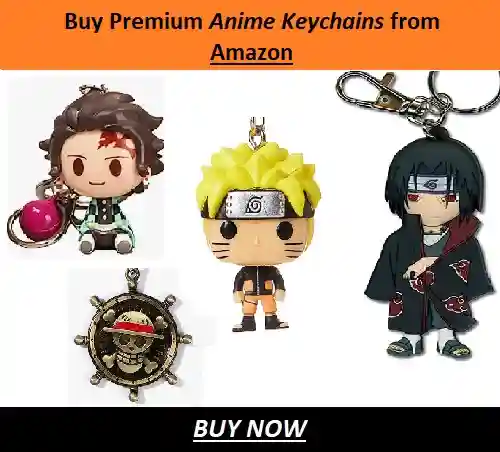 Of course, the exact time of release of the new episode will vary in different time zones. We've included a schedule of the release time of Spy x Family Season 2 Episode 2 so that fans from every part of the world can know the exact time to tune in for the new episode. Here's the schedule:
For more Spy x Family content, keep reading Otakus' Notes.
---
Do small things with great love.
Follow us on Twitter for more post updates.
Also Read:
Anamika loves words and stories and putting them to pages. She also loves anime, manga, books, movies and everything fantasy. She has been a fan of anime since childhood and her admiration for it only grew with years. Her passion for writing is even more elevated by writing about the things she loves.