Undead Unluck Ep 3 will make things only interesting as the pair set off to fight other Negators. Undead and Unluck's journey is just starting, as Unluck also learns more about her power. 
Episode 2 ended with a cliffhanger, and now both Unluck and Undead can get into one of the Ten Negators. But, they must first defeat a powerful unknown foe to get their respective positions. 
But, their battle is still a long time away, as they first need to reach Russia on a ship and then take a plane to Lake Baikal. They must do all this before October 5th to fight and kill the Negator. 
---
Undead Unluck Ep 3 Spoilers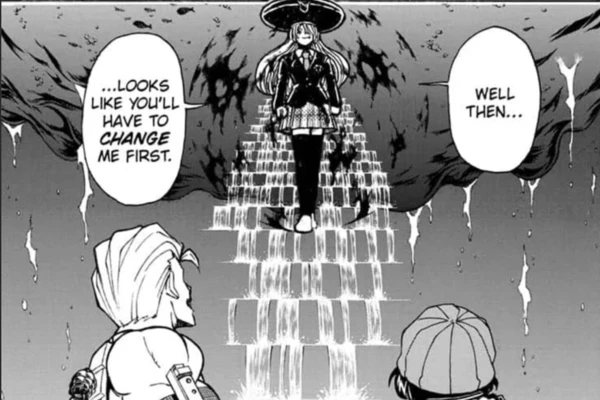 This time, Fuuko, i.e., Unluck, had found a way to control her bizarre powers. 
We see that this Negator, Shen, had returned to report to his headquarters. 

We also see a different Negator, and her name is unknown. 

Meanwhile, Undead and Unluck are on the ship now to reach the location of a Negator. 

But, Unluck is terrified that someone else might attack during their travel. 

They are also soon attacked by Jets, but all of these shots miss their ship. 

Undead then starts talking about the Negators that trapped him 50 years ago. 

He first talks about an Unbreakable guy who also has a non-destroyable Katana. 
Along with him, there was an Engineer guy who experimented on him. 
Last but not least, his worst matchup was against a woman who created invisible barriers. 

But Undead is confident that he will defeat the Negator no matter what. 

Just now, he is attacked, and his ship also breaks down. 

Unluck is stuck in debris, but Undead saves her. 

Undead also says he has now found ways to control Fuuka's unluck power. 

With his clever words, he manages to trigger her unluck and unleash an underwater volcano. 

Taking help from this confusion, he also takes control of the jet. 

With the help of this, they easily manage to reach Lake Baikal. 

Undead says he has some things to care for and leaves Unluck alone. 

Unluck soon meets a female companion, and they start talking. 

The other girl says she is interested in Japanese people and wears a high school girls' uniform. 

They keep painting till nightfall, but this is when she reveals her true colors. 

She turned out to be a Negator called Gina and the one who gave Undead a lot of trouble in the past. 

Undead also enters the scene, and we have an interesting fight on our hands now. 
---
Undead Unluck Ep 3 Release Date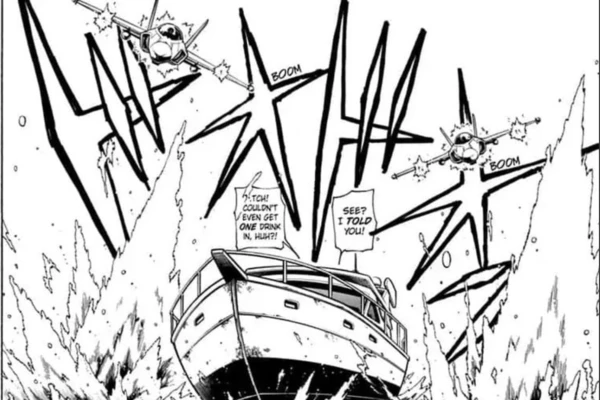 Undead Unluck Ep 3 will be released in 5 more days, on October 20th. The release time for the new episodes is precisely 9:53 PM IST every Friday, exclusively on the Hulu streaming service. 
To access the website, however, you might require a good VPN. This VPN can also unlock access to this anime series on the unofficial sites in your location. 
These are the spoilers about Undead Unluck Ep 3 that we are sure of now. Check out some of our other exciting and similar articles over here.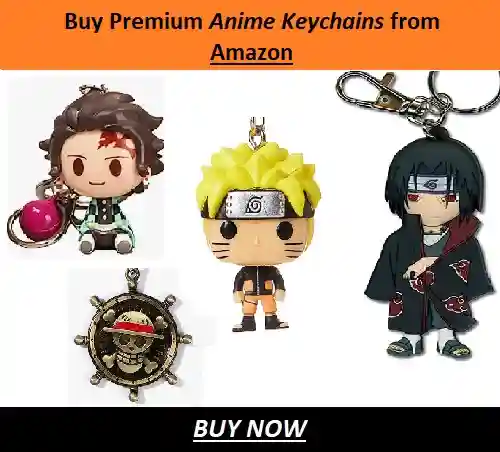 ---
Do small things with great love.
Follow us on Twitter for more post updates.
Also Read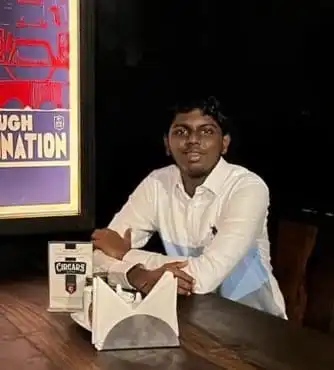 Eswar Keshav is an ardent anime fan for more than a decade. Along with this, he also has been following anime and manga updates for years. He is also enthusiastic and passionate when it comes to writing about his favorite things. Combining his love for writing and his love for anime and manga, his articles speak of his love for the genre.