Last updated on January 27th, 2022 at 10:31 pm
In today's article, we have the Top 10 Best Martial Arts Manhua Ranked. Manhua are Chinese comics, different from manga and manhwa due to their regional origin. 
The martial arts genre has been garnering a significant amount of attention over recent years due to its popularity among youngsters. The manga Global Martial Arts too is well known for its action, and so to give you some recommendations, we have listed some of the top martial arts manhua.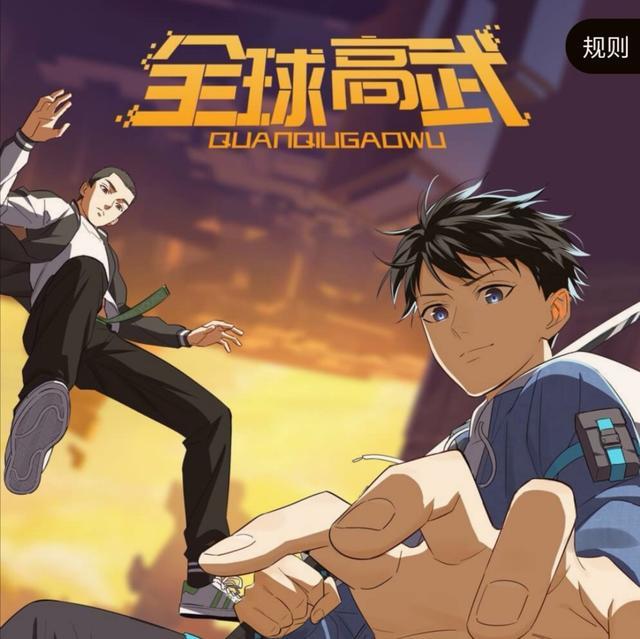 The martial arts manhua noted below are the ones that currently have been gaining popularity. And since they are relatively new, they are all primarily ongoing. However, most of them have over 200 chapters.
So now, without any further ado, let's get into the Top 10 Best Martial Arts Manhua Ranked. 
Top 10 Best Martial Arts Manhua-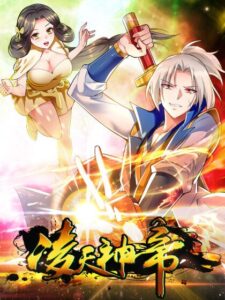 Ling Tian Chen is the master of the God-Emperor who is now reborn as a mortal. Being a person of great skill and pride, he has no intention of hiding or belittling himself. 
Therefore with superior intellect, strength, and skill in martial arts, he plans to live the best life he can.
---
Xie Yan, who is known to be a very handsome man, suddenly dies after being hit by a truck. Following this, his soul awakens in another realm and watches over the body that he is supposed to possess.
As he watches the ailing body of Xie Yan of this realm, he realizes that the cause of the body's ailment is a woman. He soon realizes that the woman has drained his life force of the possessed body.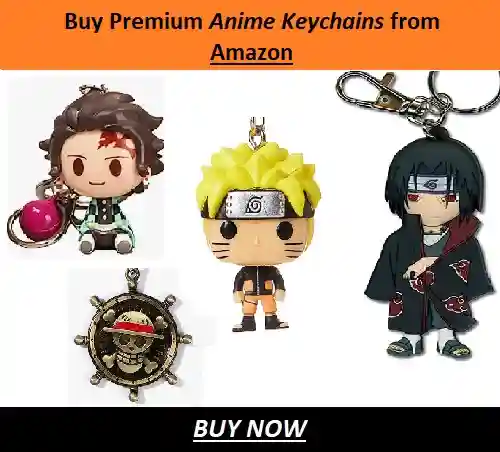 And with his intellect, he must now work to restore it. Thus he sets out to restore his life force by stealing that of others through battle.
---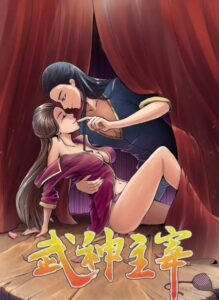 Simon, a legendary Martial master, known for his skill and strength, is betrayed. 300 years later, he realizes that he is reborn into the body of a young illegitimate Royal son. 
As he retains this body's memories, he remembers that his mother of this world is in danger. And since it is due to a situation that involves him, he plans to regain his family's honor by working hard and growing strong.
---
The story focuses on Chu Feng; a young boy struck by lightning as a child. As he grows up, he joins an academy to train his powers like all others his age. 
However, due to his circumstances, it takes him a while to catch up to his peers and control the powers granted by lightning. And so, as he slowly gets used to his powers and is considered one of the most powerful. Thus he is regarded as Asura and obtains the Asura the Martial God title.
---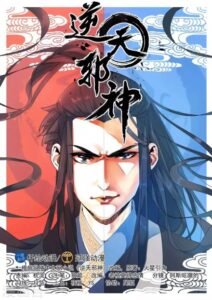 Yun Che's family is known for possessing the Sky Poison Pearl and so is murdered for it. As he grows up under the care of a healer, the word of his survival spreads. 
Thus he is chased off the Cloud's End Cliff known as the Grim Reaper's Cemetery. With this, he should have died but is saved by the Sky Poison Pearl. 
And so, angry at the fate decided by Gods, he wields the Pearl to grow strong enough to decide his fate.
---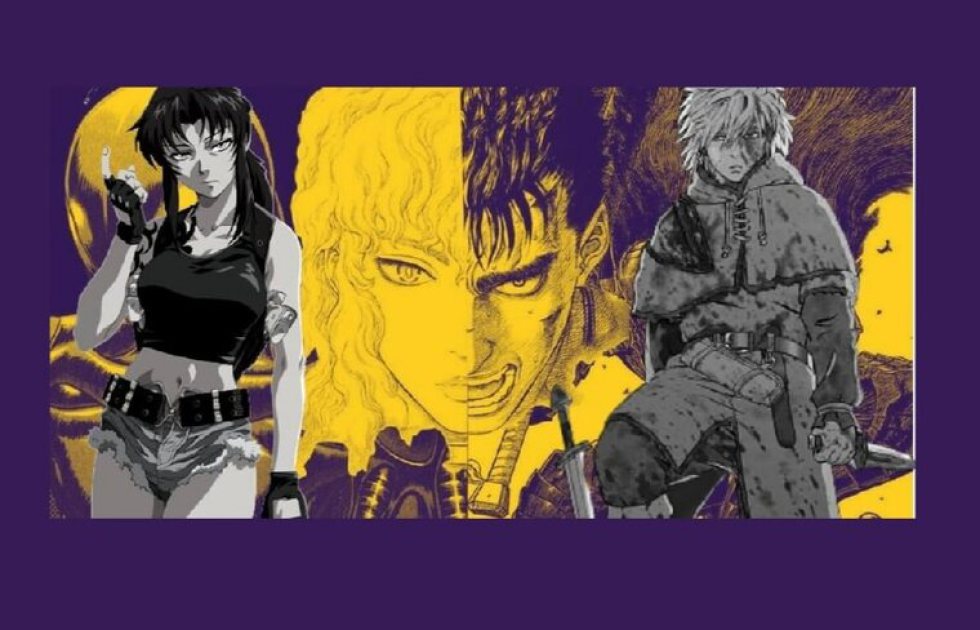 Also Read – (2021) Top 10+ Best Adult Manga for Otakus Ranked
---
5. Peerless Battle Spirit –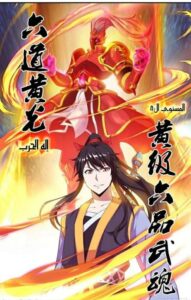 Qiu Nan was born in the Canglan continent, where the cultivation is practiced only by those who can awaken a Martial spirit. However, Qiu Nan, known to be a peerless genius, manages to only awaken a low-grade spirit. 
Thus he is soon ostracized for it. But when he is suddenly struck by lightning, it awakens a divine battle spirit capable of leveling up. 
However, this spirit is hiding something, and so he works to uncover this secret while beating his opponents.
---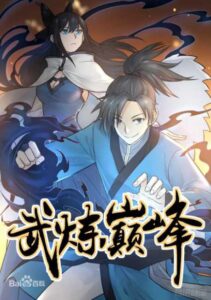 The series tells the story of the journey to Martial Peak. It is a journey that, on completion, guarantees one's title as the strongest person. 
While Kai Yang, a sweeper, lives a normal life, it soon changes when he obtains a black book that grants him power. So, to claim the title as the strongest, he must now journey to the Martial Peak while facing all other adversaries.
---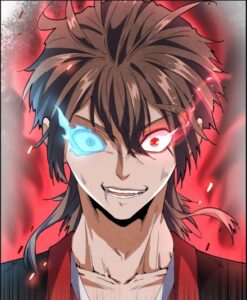 Zhou Yifan is known as a Magic Demon Emperor as he possesses a book called The Book of Nine Secrets. Being coveted of his powers, he is a constant target of attacks and is later defeated by his student. 
However, he manages to awaken in the body of Zhou Fan, a servant. As he tries to use his powers, he realizes that demon magic prevents it from flowing forth. 
And so, as he accepts his reality, he works to regain the boy's memories and live his life the best he can.
---
2. Tales of Demons and Gods –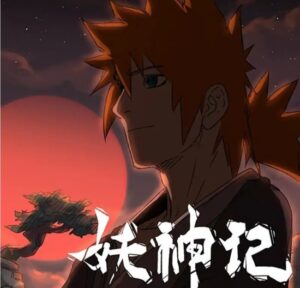 The strongest demon spiritist, Nie Lin, loses his life in battle with the Sage Emperor and a Beast. However, even after death, he manages to wake up in his 13-year-old body. 
Naturally, all his accomplishments are yet to come, so he remains one of the weakest in his age group. But now, he has the opportunity to change his life and reduce his regrets. 
Thus, by using his experiences from his previous life, he works to protect and save those he could not live in the past.
---
In the past, Luo Zheng was the eldest son of a well-to-do family. Due to family issues and the kidnapping of his sister, the family soon loses their status. And so, his troubles only get worse. 
Ultimately in a last-ditch attempt to save face, he opens an ancient book left by his father. This book grants him a secret divine power that may be apotheosis, which is the elevation of status to that of a god. 
However, he soon realizes that if this is so, it certainly won't be easy for him to be recognized as one despite his new powers.
---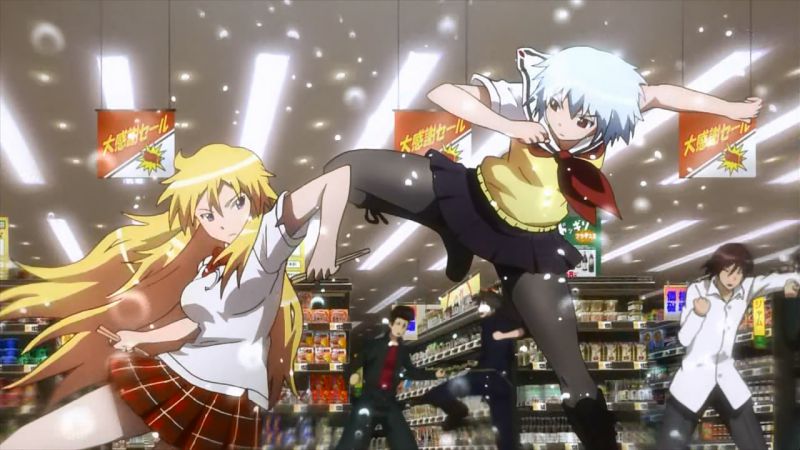 Must See – (2021) Top 20 Realistic Martial Arts Anime Ranked
---
With this, we conclude with our list of the Top 10 Best Martial Arts Manhua Ranked. With our list of the best martial arts manhua, we hope to have given you something to add to your reading list.
So, until we're back with some more recommendations in other articles, stay safe, stay tuned, and stay hyped.
---
Follow us on Twitter for more post-updates.
Also Read:
Top 10 Official TV Shows/Anime Like Tokyo Revengers Available on Netflix, Crunchyroll or Hulu

(2021) Top 20 Dark Manga like Berserk Ranked

(2021) Top 15 Best Manga Like Attack on Titan (AOT) of all Time

(2021) 15+ Hottest Attack on Titan Male Characters Ranked

(2021) Top 10 Pure Battle Manga of All Time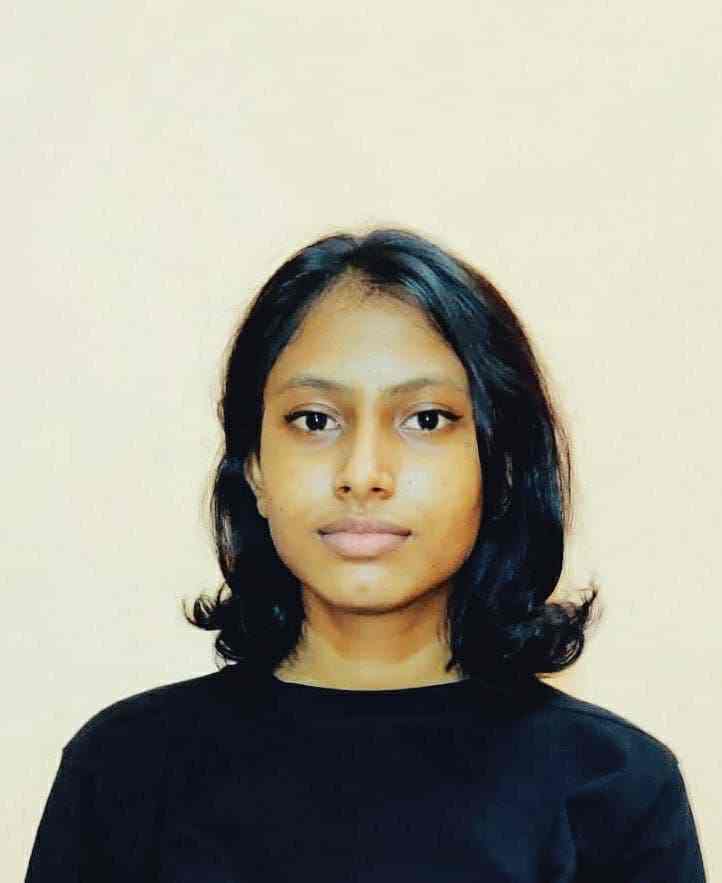 A simple wanderer in both actions and thoughts. Daydreaming is what they do best when they're not watching anime or obsessing over fictional characters. Open to all kinds of debates except those including ranking their love for their favourite fictional characters.