Last updated on January 4th, 2023 at 12:42 am
Tokyo Ghoul is one of those indelible gore action series that have been successful in leaving a substantial impact on its audience. It has been three years since its last episode was aired and seven years following its previous chapter.
A chaotic world inhabited by two dominant existences- Humans and Ghouls. A world where ravenous Ghouls feed on Humans and typical Humans join forces to crush whatever is out to get them. And between them, only entrapment awaited its protagonist Kaneki Ken– an ordinary boy who turns into a One-eyed ghoul.
Ishida Sui's psychological, dark fantasy series scintillatingly created a mini-world encompassing the theme of predation. Each episode delivered a fighting ring one way or another, whether it was Kaneki fighting a human or CCG combating with a ghoul.
Join us as we reminisce and rank these very memorable Top 10 best fight scenes from Ishida Sui's Tokyo Ghoul series.
Note- This list and other information are based on Tokyo Ghoul manga.
---
Must Read- (2021) Top 15 Sexiest Tokyo Ghoul Female Characters Ranked
---
Top 10 Best Tokyo Ghoul Fights-
Amon Koutarou and Kaneki's characters were grown to have a strange connection with each other. The two were similar in several aspects as they strived to dwell deeper into what they had known.
We start with the number ten being the fight in the Anteiku Arc, where these two had come face-to-face for the second time. Amon with his quinque and Kaneki with his kagune, equally without any emotion of hatred towards the other, had clashed.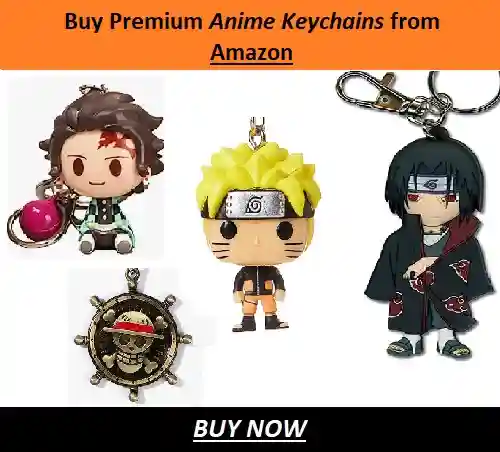 The fight had ended with Kaneki as the victor.
---
Kaneki had fought Arima Kishou in the past but hadn't succeeded until this fight. He recognized the Black Reaper inside him and, during CCG's escape, was confronted by Arima.
We, as fans, were surely cheering for Kaneki but weren't expecting him to beat Arima, who had at that time acquired a new quinque from an SSS-rated ghoul. In the end, Kaneki won with his surprise attack, but we had to say goodbye to Arima as he took his own life.
---
8) Tsukiyama vs. Kirishima –
Turning back time to when the Gourmet Ghoul and the Rabbit Ghoul were prepared to tear down the other. We all are familiar with Tsukiyama Shuu and his obsession with Kaneki Ken.
When the series had featured his earlier antagonistic representation, he was shown to have gone as far as taking Nishio Nishiki's girlfriend Nishino Kimi as a hostage only to obtain Kaneki's flesh.
A colossal fight resulted between Touka and Tsukiyama as she jumped in to save Kaneki. And yes, winning our hearts Touka won the fight and saved everyone.
---
When Anteiku was attacked by CCG, no one was anticipating the appearance of the second One-eyed ghoul. After Yoshimura lost, Eto appeared and viciously and mockingly attacked the officers.
This is where we were introduced to CCG's rumored reaper, Arima Kishou. As Eto kept calling him out to be her worthy adversary, he appeared with his unique flashing, his quick reflexes, and agile moves.
The fight ended with Arima's victory, but cleverly Eto had managed to escape.
---
6) Touka vs. Mado vs Hinami –
Mado was probably the first human antagonist figure that was introduced to the series. A man who became the horror of the ghouls while possessing insensitive feelings towards their existence.
After Mado had taken Hinami's mother's life, Touka's fury knew no bounds. Attacking the CCG officers who were involved in the investigation of the Fueguchis, she had made herself known as the Rabbit Ghoul.
This only led to Mado following their tracks and attacking the two girls. Touka's Kagune and Mado's new quinque acquired from Ryouko clashed together. When Touka was cornered, Hinami developed her Kagune and ended up avenging her mom.
---
If there was any mere requirement left for Sasaki Haise to transform back, Eto fulfilled all of it. In the CCG mission to terminate the Tsukiyama family, chasing Shuu Sasaki was welcomed by Eto.
Kaneki, who had gained back his black hair and ghoul tendencies, fought Eto as she kept provoking him.
---
When listing the best Tokyo Ghoul fights, we cannot forget to mention Tokyo Ghoul's final battle. The reference is to what we popularly identify as the Final Boss Fight. Kaneki fought the primary antagonist Furuta his dragon powers to stop his plans.
Furuta, too had evolved his Kagune to the greatest, and the two kept attacking each other. Both were in their best forms. Kaneki appeared calm, and Furuta kept getting aggravated till he was struck by Kaneki's Kagune.
---
3) Yoshimura vs. Shinohara, Kuroiwa, and Houji –
This Tokyo ghoul fight scene had taken place in the Anteiku Arc, where Yoshimura's café was attacked by the CCG.
Yoshimura, who had appeared to be the Aogiri's One-eyed ghoul to the officers, was countered by Shinohara, Kuroiwa, and Houji. Despite seeming to be at a disadvantage, they gave Yoshimura quite a great push.
---
2) Kaneki vs. Shinohara –
This Tokyo ghoul fight scene had taken place in the Anteiku Arc, where Yoshimura's café was attacked by the CCG.
Yoshimura, who had appeared to be the Aogiri's One-eyed ghoul to the officers, was countered by Shinohara, Kuroiwa, and Houji. Despite seeming to be at a disadvantage, they gave Yoshimura quite a great push.
---
Kaneki vs. Jason is that one awe-striking fight that is still fresh in every viewers' memory. The terribly oppressed Kaneki was punished more than enough for him to go bonkers.
The psychological torment affected his Kagune, and the next thing we knew was that the naïve and modest Kaneki was no more present. Jason was paid back with all his installments and was met with demise.
The show came to its conclusion a few years back, but we still go back to these scenes. The series is just filled with uncountable action sequences that these mentioned above are only a few fragments of them. Here we bring our list to a close and hope to offer you more such rankings!
Remember to read the manga on Viz and watch the episodes of the Tokyo Ghoul series on Crunchyroll and Netflix.
---
Do small things with great love.
Follow us on Twitter for more post updates.
Also Read-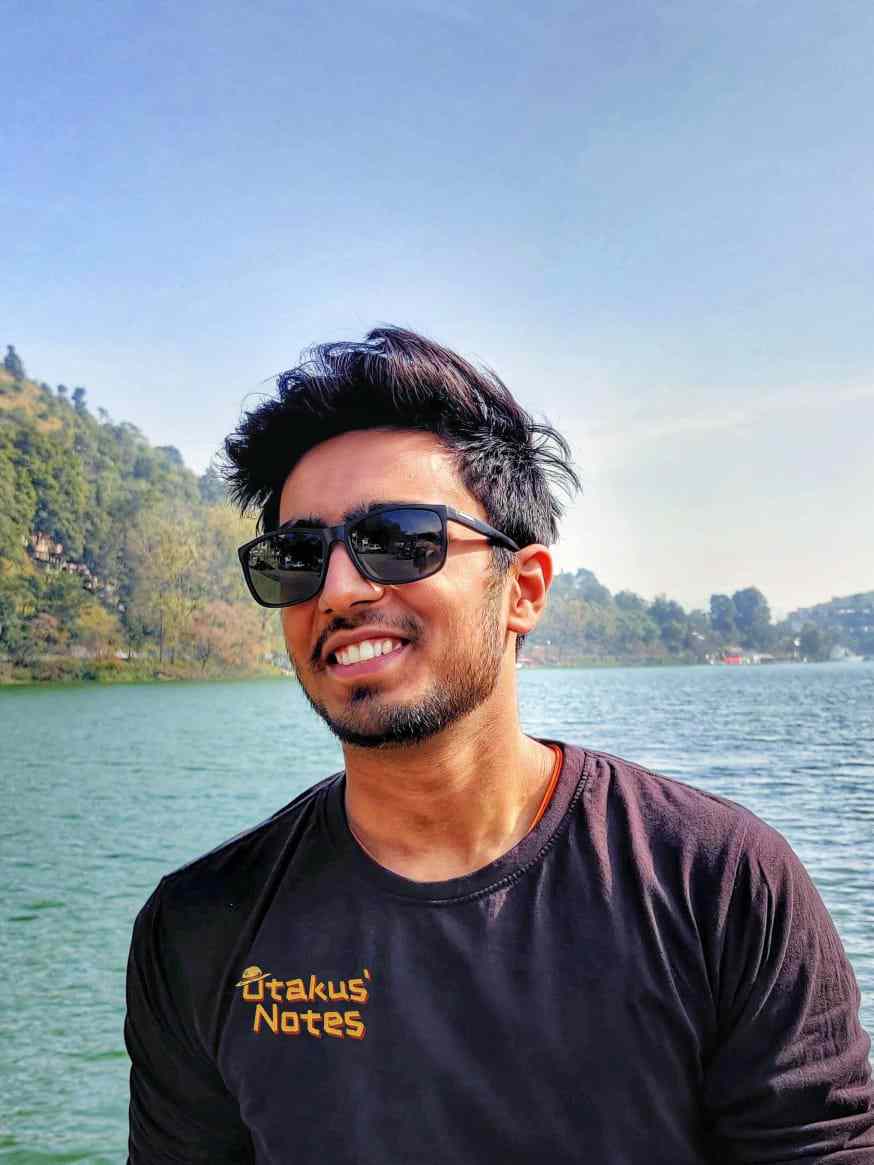 Engineering edified me dreams' propelling. And being an Otaku, a superlative dream of mine engulfs experiencing anime to its deepest quintessence and inditing my perspective towards it. Ultimately, anime blogging carved a path towards my desire and made me stand up to you.