Last updated on February 6th, 2023 at 12:10 pm
Black Clover Chapter 350 sets up new expectations for fans as well as the series. Asta had mastered his Zetten and injured one of the Paladins fatally.
We understand the nature as well as the fearful ability of his zetten in the previous chapter. This time, Asta proclaims that he will save Sister Lily from the curse placed by Lucius.
We also get to know more information about Ryuzen 7 and Paladins' nature. Mushogatake says that he will protect Asta while he fights against Sister Lily.
Asta understands Lucius's spell and knows that Sister Lily never intended to kill Asta but sent him to the Land of the Sun. She knew that this was the only way Asta could get stronger and gain more powerful allies.
Sister Lily is never controlled directly by Lucius, and she keeps questioning her identity. She uses a combination of spatial and water magic to use a powerful attack to shut off Asta.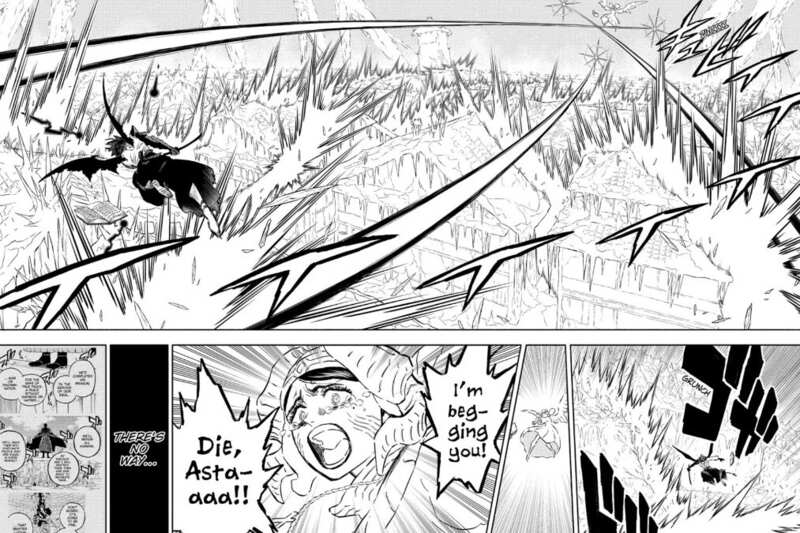 We see Sister Lily's true feelings that she did not want to kill him. She was only programmed to prioritize killing off Asta, regardless of his feelings.
Sister Lily is also unable to bear the burden of her conflicting personality. The spell covers a lot of areas, but it is very easy for Asta, with his anti-magic, to cut up the spell.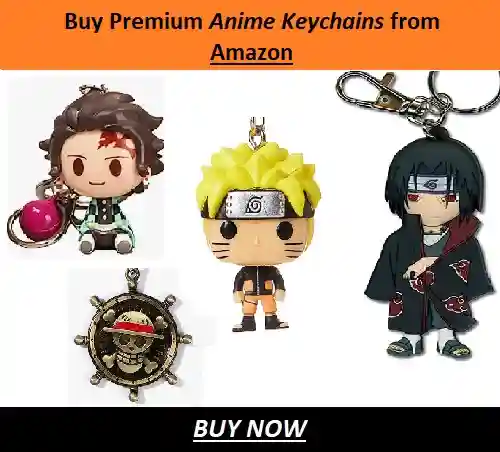 Asta, once more, decides that he will never forgive Lucius and will finish him off. With these words, he cuts through the spell which binds Sister Lily to Lucius's orders.
Black Clover Chapter 350 Spoilers & Raw Scans
We can assume that Asta's zetten does have a huge effect on Lucius's spell and could dispel its effects. He had already defeated one of the Paladins with his magic, and it should have removed Lucius's spell effects.
In the same way, when Asta struck Sister Lily, we can expect that she would now be free from Lucius's commands. Lucius should also be able to understand this and come up with new plans to defeat Asta.
Now that Asta has returned, he should be the number one priority for Lucius to defeat. This is the best moment for him to strike and conquer the Clover Kingdom while Asta is caught up in the Land of Sun with the Paladins.
Ryuda Ryogo can already perceive this move by Lucius, and he should be able to convey the same to Asta. With this, we can expect both the fronts on Land of the Sun and Clover Kingdom to get ready for battle.
Asta will now be able to protect his Clover Kingdom along with his friends and new allies. This time around, we can see the path forging ahead for Asta to take upon his dream role of Clover Kingdom's Wizard King.
Lucius and Asta both understand that they need to confront each other since Asta is the only one with the power to defeat Lucius. Still, we need to see the point of view of Asta's friends and Black bulls.
His friends at Black Bulls believe that Asta is still not dead yet, and are still searching for him. There is also the chance that they stumble upon the Land of the Sun with Yami's help.
---
Black Clover Chapter 350 Release Date
Black Clover chapter 350 is scheduled to release on February 5th. The manga is on a weekly release schedule, and it shows no signs of stopping for now.
The raw scans release around each Wednesday, so we will be updating this corner after they get released. There are various options to read the manga from, and the official Viz website also has the release date of the next chapter.
With this, we will conclude our article on Black Clover Chapter 350 Spoilers and Raw Scans. We will be following all updates regarding many other manga, too, so feel free to check us out.
---
Do small things with great love.
Follow us on Twitter for more post updates.
Also Read: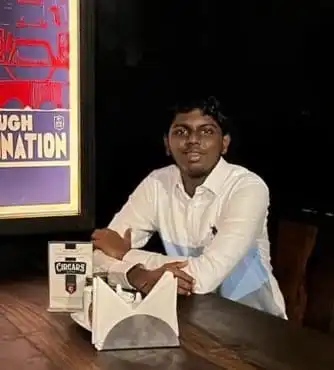 Eswar Keshav is an ardent anime fan for more than a decade. Along with this, he also has been following anime and manga updates for years. He is also enthusiastic and passionate when it comes to writing about his favorite things. Combining his love for writing and his love for anime and manga, his articles speak of his love for the genre.