Last updated on March 29th, 2023 at 02:04 pm
Black Clover Chapter 355 marks the start of the long-awaited battle. Judgment day is upon us, and Lucius along with his Paladins are ready for attacking the Clover Kingdom.
The Clover Kingdom has completed its preparations for this battle. William said that they were unable to detect Lucius's location, so they just have to intercept his attacks.
He further says that they have strengthened their defenses and evacuated civilians to the Noble realm. William had also said that he sent a message to the neighboring kingdoms to be on high alert.
We get to see all the Magic Knights and the Squad Captains ready for this battle. Charlotte is speaking with Yami and says that she will not let her personal feelings in midst of this battle.
Yami said that this was unnecessary and planned to meet once this war is done. Jack the Ripper is fully prepared and resolved to slice anyone that appears in front of him.
A blinding flash of light appears, and Lucius appears out of thin air. Jack does a slight mistake in identifying persons and thinks that it was Nacht with Lucius.
This small moment of error, gave the chance to Morgen Faust to attack Jack in an instant with his Light magic. Jack does not even get a chance to dodge this spell and gets badly injured.
Yami understands the depth of this situation and how Lucius is planning to end this. Moris Libadirt also joins Lucius's forces as a Paladin and returns with a new form.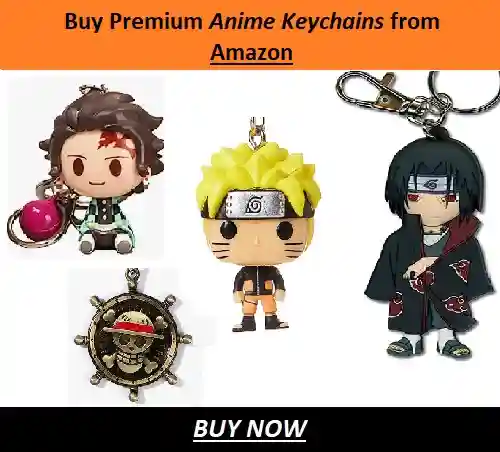 Mereoleona and Fuegoleon are ready to take on him as an opponent. Even Noelle's mother is reincarnated and the Silva siblings have to fight her now.
This is only the start of the destruction that Lucius has planned. Multiple Paladins are spotted coming down from the skies, all over the Clover Kingdom.
---
Black Clover Chapter 355 Spoilers & Raw Scans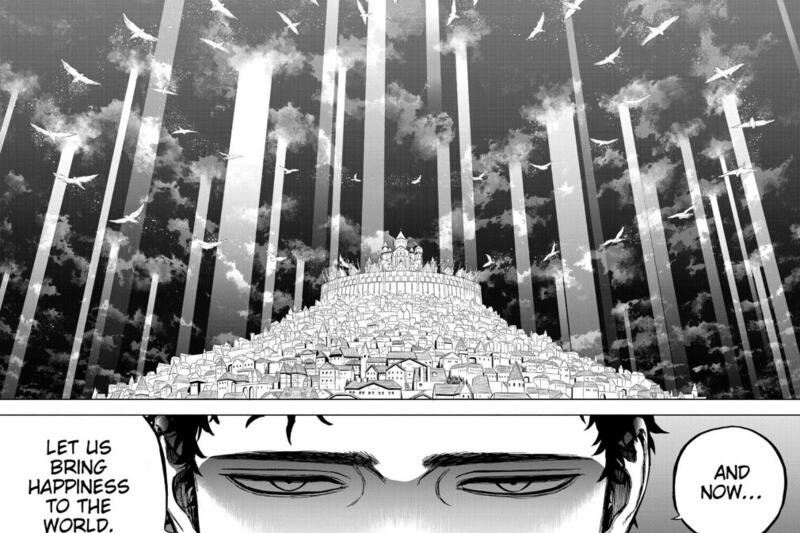 The chapter will begin with the cover page, where we see Asta holding his anti-magic sword.
Yami comes close to Jack as he sees that Jack is severely injured. Willaim will try to attack Angel Morgan, but Lucius will arrive, and he will land a perfect attack on Willaim with his Time Magic.
Willaim is now critically injured.
Suddenly, the sky will cover with soo many angels, and everyone is gathering energy to petrify all members of the Clover Kingdom in one shot.
Everyone starts to run, but Lucius says that it's impossible to run from it and that no one in the Kingdom can stop this attack.
Then we will see a barrier over the Clover Kingdom, and it will be created Yuno's Star Magic. Lucius will be happy to see a worthy opponent. Now Lucius vs. Yuno.
Raw Scans:
At first glance, we can already see that the magic Knights are in a bad situation. Jack is seriously injured before even the fight had started.
Yami will probably face off against his old ally Morgen. Morgen came back even stronger, and with his almost invincible magic, only a few Captains can deal with him.
Acier was widely regarded as one of the strongest Squad Captains before she fell prey to the Demons curse. And now with her special power, the Silva siblings need to stop her at any cost.
Still, we have yet to see the Black Bulls squad who went to search for Asta. Dorothy is also absent in this battle as she is nowhere to be found in Clover Kingdom's forces.
She might be on the search for more allies from the surrounding Kingdoms. Since Lucius's plans involved the whole person, we can expect to see forces from Spade and Diamond Kingdoms too.
Asta started his training with the Ryuzen 7 in the Land of the Sun. We can also expect them to join forces with Clover Kingdom anytime soon.
---
Black Clover Chapter 355 Release Date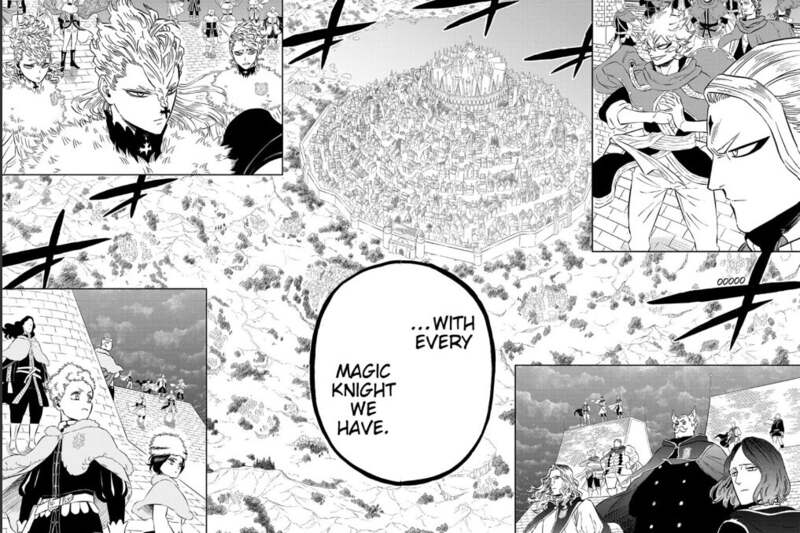 Black Clover chapter 355 should release on March 27th. There seem to be no breaks for Black Clover manga, and the last arc is going in full swing.
The raw scans for the chapter generally release around Wednesday. We will be updating the spoilers and the raw scans in the article, as soon as they are released.
This marks the end of our article on Black Clover Chapter 355 Spoilers-Predictions & Release Date. We will be back with interesting and newer topics, so make sure to check some of our other posts here.
---
Do small things with great love.
Follow us on Twitter for more post updates.
Also Read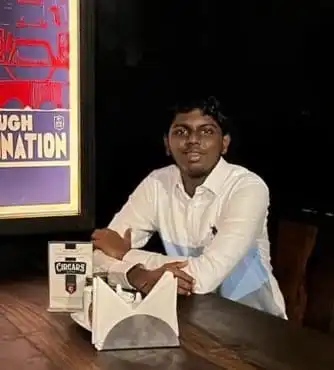 Eswar Keshav is an ardent anime fan for more than a decade. Along with this, he also has been following anime and manga updates for years. He is also enthusiastic and passionate when it comes to writing about his favorite things. Combining his love for writing and his love for anime and manga, his articles speak of his love for the genre.