Last updated on May 4th, 2023 at 12:03 pm
Black Clover Chapter 358 should continue the despair prevailing throughout the Clover Kingdom in this battle. Lucius stops Yuno's attack without any issue and says that absorbing Lucifero has increased his physical attributes.
He further says that since this spell is enormous, it takes a huge toll and mana on Yuno. We get to see Jack's situation, and he thinks that he might die soon.
Jack then recounts one of his first encounters with Yami. Yami could have almost taken out his left eye in their small fight. Just then, Morgen interrupts and says that Yami needs to get along with the other Squad Captains.
Meanwhile, we see that the consensus about Yami and Morgen is great. They are regarded as one of the best duos of this generation. After listening to this, Jack says that he would like to slice them up someday.
Jack pushes Yami away and says that he doesn't need his help. He recollects all the instances in his life where he kept on slashing everything.
With this, he wants to slash everything apart in his last move. And he directly slashes Morgen's attack, and the impact of this slash covers several kilometers away.
Everyone is shocked to see this attack, as it also cuts down many Paladins in the path of the attack. Jack asks how this attack was to Yami, and he replies that it was something.
We can see Jack's grimoire withering away, and he utters his last words. He said that he wanted to slash Yami with his own hands. Morgen appears out of nowhere and says that had this attack landed, he would have been dead.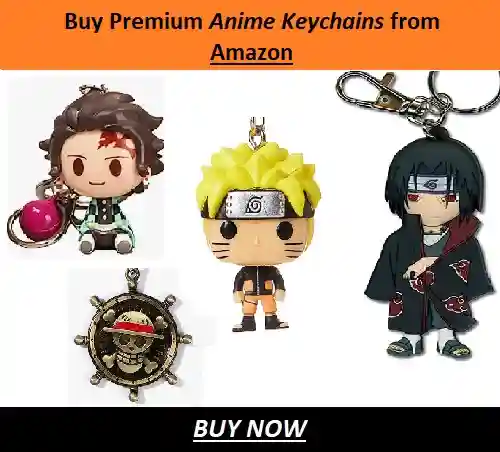 Yami says that Morgen has changed a lot. Morgen retaliates and says that more people will die from now on. But this is all Lucius's plan, as everyone will get reborn and can enjoy their life happily.
In the last panel, we see that Mereoleona's arm is burnt to ash by the Paladin's attack.
Black Clover Chapter 358 Spoilers & Raws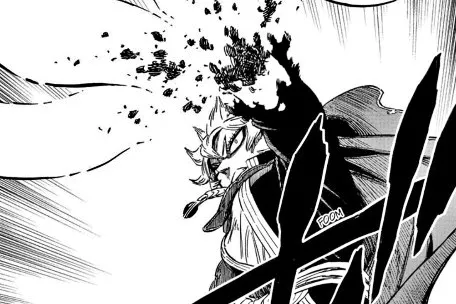 The chapter will begin with the continuation of the fight between Mereoleona and Morris.
Mereoleona will activate 'Hellfire Incarnate.'
Morris's magic is disintegration. He can decompose everything he touches.
He will commend Mereoleona for immediately regenerating a fish with mana, but he says his tentacle regenerates faster.
Mereoleona & Morris will keep canceling each other's magic, but Morris's tentacles regenerate faster.
Nearby, Fuegoleon is saving the residents of Clover Kingdom with Salamder. He will take a look at Mereoleona.
Morris will about eliminate Mereoleona, then two magic knights jump in the way and sacrifice them to save her.
Then every magic knight is sacrificing for her. Morris will tell Mereoleona, "No matter how stupid or incompetent you are, Lucius-sama will regenerate you equally."
Mereoleona fiercely claims she will definitely burn Morris to death for the dead members of the magic knights.
---
Previous Predictions
Next up, we see that Mereoleona is close to ending up dead. She got her arm burnt up after the paladin's attack, and the next chapter will focus more on her.
We also understand that the Yuno vs. Lucius fight's outcome had already been decided after seeing how Lucius blocked the attack easily.
Nothing is also known about Asta or the Ryuzen 7 since the battle had started. We also do not have any appearances of the remaining members of Black Bulls or some of the other Captains.
There also might be a fated Yami vs. Morgen fight after Morgen was unscathed after Jack's attack. Mereoleona also seems like she is having trouble fighting against the Paladin hordes.
Even with the Neverland active, she was still critically wounded. Fuegoleon might be making his way, and we could probably witness an epic team-up between them.
The situation is still looking pretty bad for Clover Kingdom. More deaths might be on the way after seeing how Lucius and the Paladins managed to easily defend against the Magic Knight's forces.
---
Black Clover Chapter 358 Release Date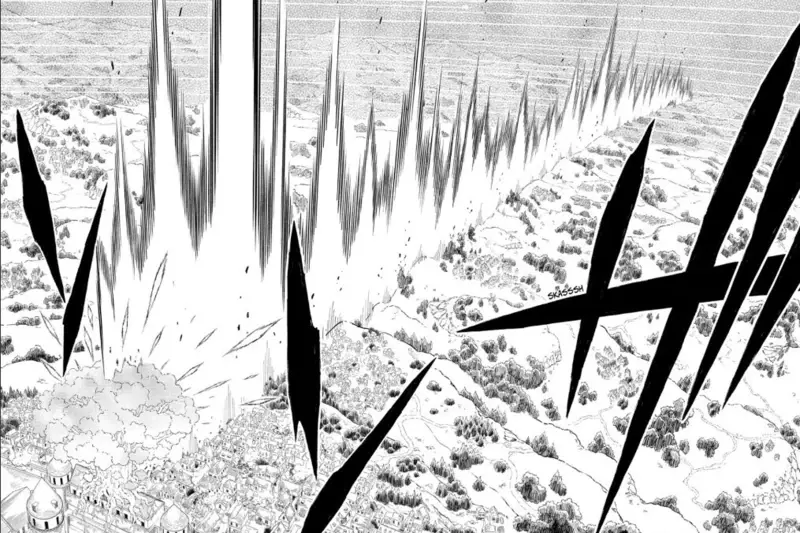 Black Clover Chapter 358 will release on April 23rd. There seem to be no delays for now, and we can expect to see Mereoleona's fate sooner than we had expected.
The raw scans generally release around each Tuesday. This will further provide an insight into what the chapter will be about, and we will also be updating the spoilers in the article.
This marks the end of our article on Black Clover Chapter 358 Spoilers-Predictions. For more unique and exciting content such as this, make sure to check our other posts here.
---
Do small things with great love.
Follow us on Twitter for more post updates.
Also Read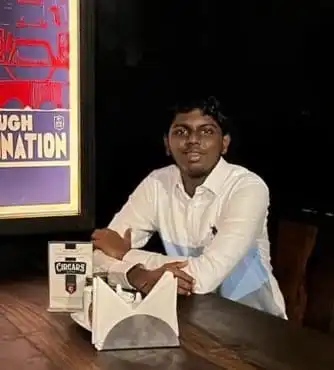 Eswar Keshav is an ardent anime fan for more than a decade. Along with this, he also has been following anime and manga updates for years. He is also enthusiastic and passionate when it comes to writing about his favorite things. Combining his love for writing and his love for anime and manga, his articles speak of his love for the genre.