Last updated on August 21st, 2023 at 12:48 pm
Black Clover Chapter 368 spoilers are finally here, but there is also some sad news for fans. It will be the last chapter, which Black Clover will release in the Weekly Shounen Jump.
The series will now continue releasing chapters in the Jump GIGA. It is all of the information for now, and more details regarding the magazine change will be discussed in the next Shounen Jump issue.
Black Clover Chapter 368 Spoilers & Raw Scans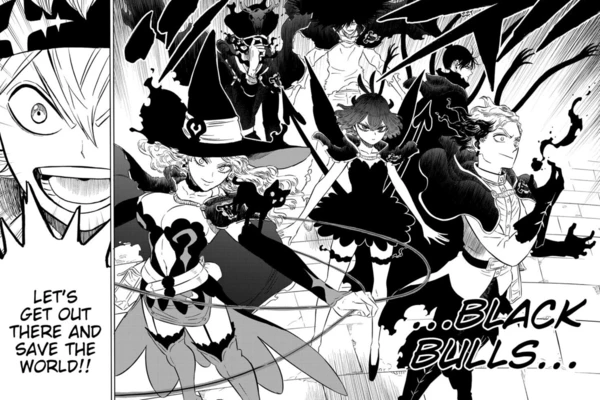 Last time, we saw Asta and the Black Bulls ready to take on any foe with their power upgrades. It also seems that this manga is reaching its climax, and the last remaining fights are Lucius vs Asta vs Yuno, Yami vs Morgen, Mereoleona vs Morris, and Noelle vs Acier.
The title of the Chapter is From here on, and it might signify the ending of this beloved series. 

The chapter starts with Yami vs Morgen fight. 
We see Morgen is using both light and dark magic. 
Lucius also gave Morgen two different magic attributes. 

With this, he is easily overpowering Yami. 

And soon, Morgen also manages to defeat Yami. 
He also says that he has now become the strongest Magic Knight. 

The scene again shifts to Lucius vs Yuno, and we see Marx. 

Marx sees that Yuno is at a disadvantage and understands that Neverland will get cancelled if Yuno gets hit one more time. 
Lucius says that we'll put an end to this world for Yuno. 

We see Asta's voice and the rest of the Black Bulls members. 

The Raging Bulls also appear to join in this fight. 

Nacht and Ichika join in to aid Yami in his fight against Morgen. 
Asta joins the fray and goes to Yuno to help him. 

He asks if Yuno is about to lose to Lucius. 

Yuno confidently answers that he is never going to lose. 

And both of them, in unison, say that they will defeat Lucius and become Wizard King. 

The chapter ends here, and these are the last couple of battles. 

There has yet to be any mention of the remaining Noelle vs Acier and Mereoleona vs Morris battles. 

These battles would probably continue in the next chapter after some Black Bulls members join them. 
---
Black Clover Chapter 368 Release Date
According to the schedule, Black Clover Chapter 368 will be released on the 20th of August. However, the magazine change will happen after this chapter, and we must wait until Chapter 369.
The sad news for fans is that we must wait until December for Chapter 369. The raw scans and spoilers for the chapter will also be released in December only. It is due to the magazine change.
Jump GIGA is a quarterly magazine, and we only get four annual issues. It could also imply that the manga ends in a few chapters after covering all these remaining fights.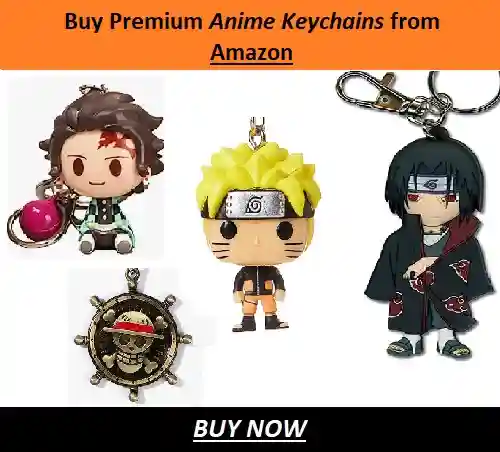 It might also mean that the chapters might be longer than the usual 14-page chapters. This is all of the spoilers & raw scans we have on Black Clover Chapter 368. Make sure to check some of our other interesting articles here.
---
Do small things with great love.
Follow us on Twitter for more post updates.
Also Read: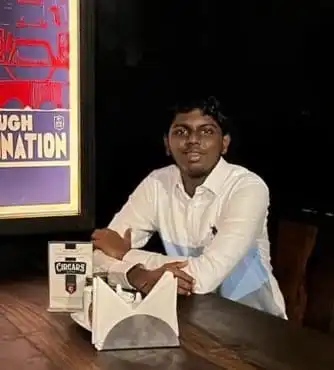 Eswar Keshav is an ardent anime fan for more than a decade. Along with this, he also has been following anime and manga updates for years. He is also enthusiastic and passionate when it comes to writing about his favorite things. Combining his love for writing and his love for anime and manga, his articles speak of his love for the genre.