Dragon Ball Super Chapter 94 should make things more interesting, after the incidents of this chapter. Broly returns back in this chapter, and we see the first few pages are a summary of the Broly movie.
Fast forward to the present, we see Goku, Vegeta, and Broly while they are meditating. Broly gets too fired up, and Vegeta keeps contemplating his life.
While Vegeta is talking to Goku about power, Whis enters and suggests the three of them fight each other. Goku thinks this is a bad idea since Broly can't control his anger. And then he asks Goku and Vegeta to fight instead.
Beerus awakens and is very surprised to see Broly in his house. Right after eating Lemo's food, his mood changes completely. He questions him a bit, while Beerus spots Cheelai too.
After looking at her, Beerus looks pleased and asks them to stay as long as they want. Whis wants to start the match without distractions now, but Goku said that he was hungry.
The scene shifts, and we see Piccolo meeting Dende. It seems that he is in a pinch, and he needs help to complete his mission. Dende tells him that he could easily use the Dragon Balls instead.
He also tells that Bulma is slowly collecting all of them and using them randomly so that they won't fall into any wrongdoer's hands. Piccolo directly calls her and asks that he wants to use the Dragon Balls.
Even though she is surprised, she accepts his reasoning and Piccolo leaves to find her. Meanwhile, we see Goku, Vegeta, Broly, Whis, and Beerus enjoying Lemo's meals.
Beerus instantly appoints Lemo as his head chef. The long-awaited fight starts, and we see punches being thrown around. Their fight continues for a few pages, and we see the reactions of the audience.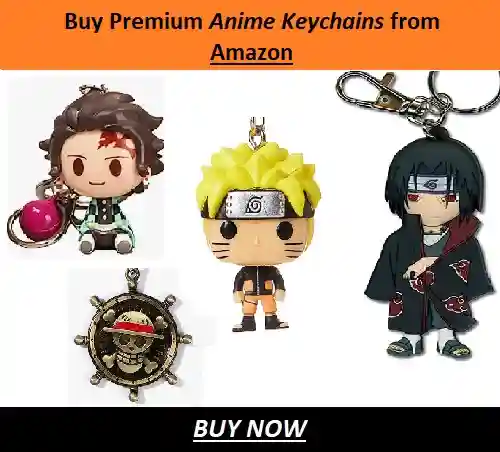 Beerus thinks that Vegeta's moves had only changed slightly. It seems that he has completely fallen for Cheelai, as he goes with her to bring ice cream. Goku and Vegeta's fight goes in full swing, as they destroy some of the environment too.
Piccolo summons Shen-Long and asks a wish to draw his latent potential to the limit. He can sense his power increasing, and Bulma uses the rest of the wishes on trivial matters. She calls Goten to have an immediate meeting.
Meanwhile, we see Dr. Hedo and his goons, targeting Gohan. But, they all settle on kidnapping his daughter instead. Soldiers 3, and 15 are ready for the mission, but the rookie soldier 94 jumps in too. But, this is Piccolo in disguise.
Dragon Ball Super Chapter 94 Spoilers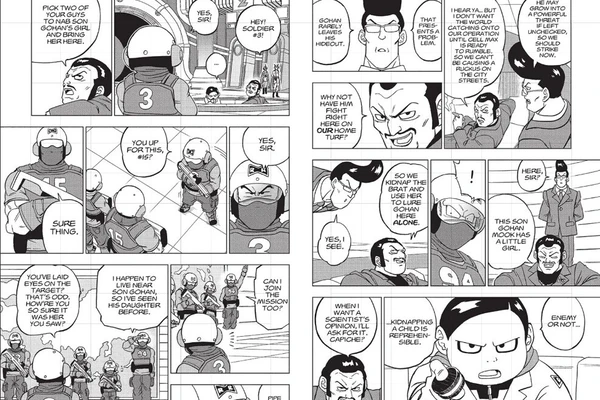 Since these incidents are also the same as in the movie, we have an idea of the events in the next few chapters too. Piccolo will be playing a huge role, in the upcoming chapters.
Soldier #15 arrives first at Pan's kindergarten, but is instantly knocked out by her when he reveals his motives.
Pan also immediately recognizes Piccolo, by his ki.
He then takes both Pan and the unconscious soldier back to the Red Ribbon plane.
Only on the plane, Piccolo reveals his intentions and his plan to Pan.
After this, he sends her over to the Red Ribbon base to make this mission a success.
Pan now acts like she is terrified so that Gohan will finally spring back into action.
Piccolo and Soldier #15 go to deliver this message to Gohan in his house.
Gohan doesn't care about the guns pointed at him, but upon seeing that video, he instantly fires up in rage.
He directly powers up into his Super Saiyan state and creates a massive crater that topples his house.
Soldier #15 apologizes immediately, and politely asks Gohan to come.
He also assures her that Pan is unharmed, and Gohan follows them to their base.
---
Dragon Ball Super Chapter 94 Release Date
Dragon Ball Super Chapter 94 should release on June 20th, which is right on schedule. There seem to be no breaks as of now, as we will get the chapter next month.
When the raw scans and spoilers are released, we shall be updating them in this article, so make sure to check this article back again. The official manga can be read from the Viz site, which also has the release date of the next chapter.
This marks the end of our article on Dragon Ball Super Chapter 94 Spoilers & Predictions. For more Dragon Ball content, make sure to check the other articles we have at hand here.
---
Do small things with great love.
Follow us on Twitter for more post updates.
Also Read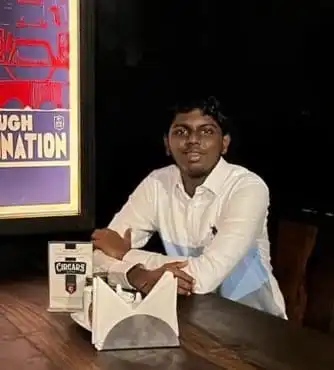 Eswar Keshav is an ardent anime fan for more than a decade. Along with this, he also has been following anime and manga updates for years. He is also enthusiastic and passionate when it comes to writing about his favorite things. Combining his love for writing and his love for anime and manga, his articles speak of his love for the genre.