Dragon Ball Super Chapter 98 puts Gohan, Piccolo, and the others in another unfavorable situation. Goten and Trunks start their fight but are immediately overwhelmed by Cell Max.
They keep attacking Cell Max and want to finish it before it fully awakens. The Saiyamans keep thrashing Cell Max left and right when Gamma 1 and 2 also join the battle.
Cell Max looks surprised by all these new combo attacks thrown at him. After some time, Cell Max starts getting angry and changing its moves. Goten and Trunks begin their fusion move but turn into the fat version of Gotenks.
Watching this, Gohan and Piccolo also want to enter into this battle. They keep attacking Cell Max, and the latter is being pushed to hold off on defense. Gamma 1, however, says that Cell Max's weak spot is at the top of his head.
They all keep using individual energy blasts, but this does not damage Cell Max. Gamma 1 also uses a particular energy blast to harm some of Cell Max's weak point.
This further enrages the mindless monster as he releases much energy into the atmosphere. Gohan says they need to attack with an even more decisive move now.
Gamma 2 says that Gamma 1 still has a mission left, which is to save Dr. Hedo, and the chapter ends there.
---
Dragon Ball Super Chapter 98 Spoilers
The Gamma 2 sacrifice move likely happens in the following chapter.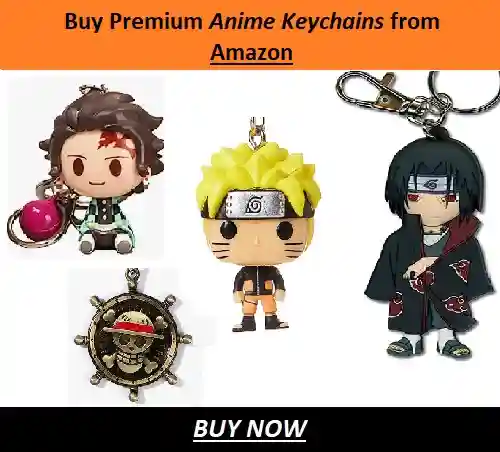 Gamma 1 now understands his mission and goes to save Dr. Hedo. 

He safely rescues Dr. Hedo while the gang is busy fighting with the upgraded Cell Max. 
After this, Gamma 2 reveals his new plan to Gamma 1 and the others. 

Gamma 2 says he will put his life on the line to hit a destructive energy blast at Cell Max's weak point. 

Even though the others are unsure about this plan, they respect Gamma 2's determination and his resolve to defeat Cell Max. 
They also agree they will distract the monster, giving enough time for Gamma 2 to charge up for his attack. 
Finally, Gamma 2 gathers all the energy he can and goes up in the sky to drive through Cell Max's weak point. 

The others also time the moment and position of Cell Max precisely so that Gamma 2 will target his weak point. 

But Cell Max still does not give up and is trying to escape this deadly move. 

He somehow manages to block this move at the last second and minimize the damage to himself. 
But Gamma 2's attack still manages to blast off Cell Max's left arm away. 

Pan also learns to fly to escape from this massive explosion. 
---
Dragon Ball Super Chapter 98 Release Date
Dragon Ball Super Chapter 98 should be released on October 20th if there are no breaks for the series. These chapters are still following the movie's incidents, so we know what happens next.
We will keep updating our spoilers article when the next chapter drops. Make sure to re-check our article once again after we have updated all of the new chapters' spoilers.
These are all of the major spoilers for Dragon Ball Super Chapter 98. Check out some of our other interesting and exciting similar content-based articles here.
---
Do small things with great love.
Follow us on Twitter for more post updates.
Also Read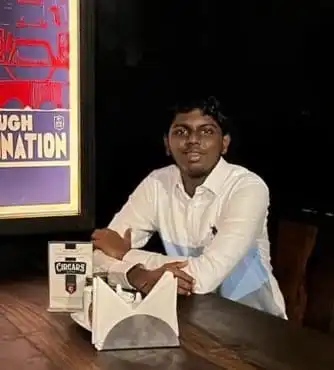 Eswar Keshav is an ardent anime fan for more than a decade. Along with this, he also has been following anime and manga updates for years. He is also enthusiastic and passionate when it comes to writing about his favorite things. Combining his love for writing and his love for anime and manga, his articles speak of his love for the genre.