Last updated on January 4th, 2023 at 12:45 am
Josei is a broad genre anyone can enjoy and appreciate, even though it primarily targets mature female audiences. That's why we are here with our list of Top 15 Best Josei Romance Anime to watch on Crunchyroll 2022. 
This list consists of great shows that are available to watch on Crunchyroll. The animes portray romantic love in a more sophisticated and refined manner that will definitely make your heart skip a beat. Hence, check out our list of Top 15 Best Josei Romance Animes to watch on Crunchyroll 2022.
---
Must Read – Top 10 Best Josei Romance Manhwa Ranked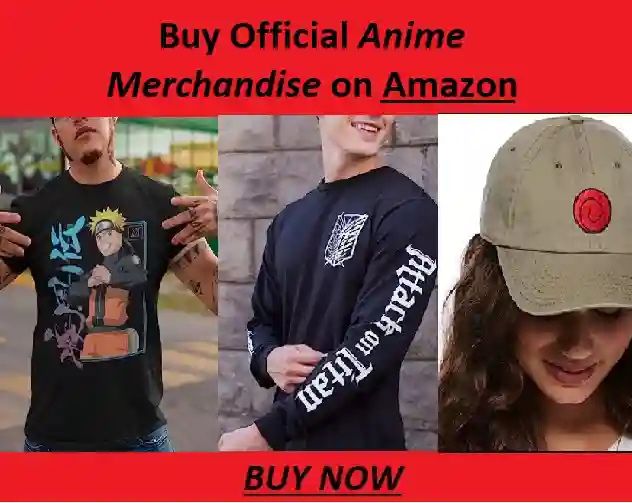 ---
Top 15 Best Josei Romance Anime to watch on Crunchyroll 2022-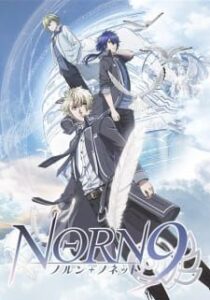 The World, an unknown entity always looks after earth. On the other hand, Norn is a spaceship with the task to collect and transfer nine humans with supernatural powers to The World for unknown reasons. 
There are three women and eight men on the ship, which is more than the number of people supposed to be there. Now everyone needs to find the intruders and at the same time fight with enemies trying to sabotage their mission. 
---
14) Code:Realize – Sousei no Himegimi –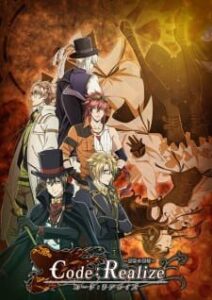 Horologium can produce an immense amount of power. This power is embedded in the chest of Cardia. When she was young, the townsfolk hated and feared her along with her father. 
But as the power is immensely valuable, many wish to take it for themselves, especially the group Twilight. The British military takes her away as a prisoner for being a possible threat, but a mysterious thief saves her.  
She goes on a quest to unravel the secrets behind her powers, this organization, and her father's connection to them.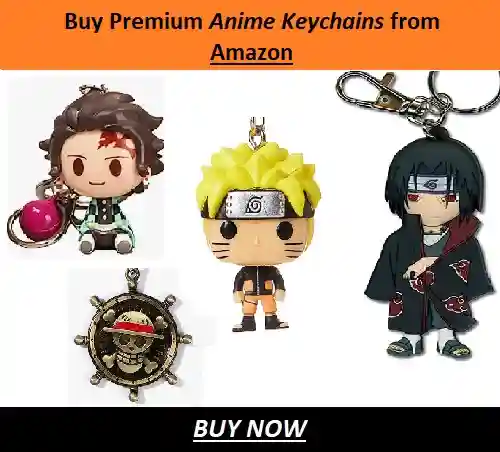 ---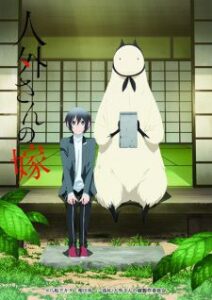 Jingai-san no Yome is a weird but heartwarming josei romance anime about the married life of a boy and a mysterious creature. Everything changes for Tomori when his principal asks him to get married. 
His marriage partner, however, is not a human but a big and fluffy being. Kanenogi, the creature apparently chose him to be his wife. With no scope to refuse, now Tomori needs to spend a marital life with this otherworldly creature. 
---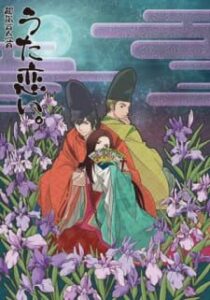 This is another good romance josei anime that is based on Uta-garuta, a variation of the card game Karuta. Uta-garuta comes from Hyakuninisshu, which is an anthology of love poems by various poets. 
These love poems were collected and compiled by Fujiwara no Teika, an aristocrat. With this anime, we explore the lives of these poets of the Heian period and understand the history behind their creation. 
---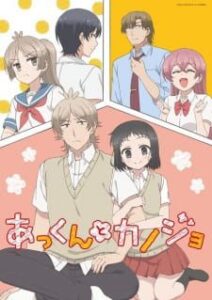 Akkun obsessively and madly loves his girlfriend to the point of worshipping her. But as a tsundere, he can't help but be mean to her in front of her. Thankfully his girlfriend knows about his actual self and enjoys his weird behavior towards her. 
An unfortunate audience to this odd couple's silliness is their friend Masago. He is an otaku and shares a close yet, hateful relationship with Akkun's sister. She just wants to see him die as she can't stand his presence for no apparent reason. Other couples in this anime too, have their own antics. And we witness hilarious interactions of very weird yet endearing pairs. 
---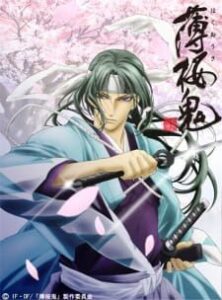 Chizuru has been desperately searching for her father for a very long time but to no avail. It was then that she decided to go to Kyoto disguised as a man to find him there.  
There she witnessed an incident that she should not have and was captured by the Shinsengumi. Miraculously they do not defeat her when they hear the name of her father. She thus gets entangled in a web of lies and political tension, all the while looking for her missing father. 
---
9) Natsuyuki Rendezvous –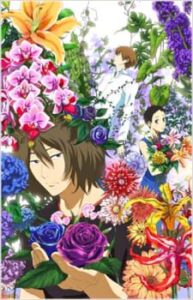 Hazuki falls desperately in love with Rokka Shimao, the beautiful owner of a flower shop. He even starts working for her in order to become closer to her.  But there is one problem, the spirit of her dead husband is haunting her. And Hazuki is the only person who can see or speak to him. 
The husband's ghost does not want to leave his wife, and the young man is adamant about winning Rokka's heart. Natsuyuki Rendezvous is a beautiful and yet not so traditional josei romance anime. 
---
This josei romance anime is available on Crunchyroll for fans to enjoy. Ristorante Paradiso is about Nicoletta, whose mother left her at a young age and goes to Rome to remarry.
Now that she is old enough, Nicoletta wants nothing but to ruin her mother's life. When she goes to Rome, she finds her mother running a restaurant with her new husband Lorenzo called Casetta dell'Orso. But her life changes for the better when she starts interacting with the staff of the restaurant.   
---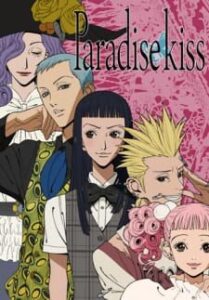 Yukari's life changes when some strangely dressed but extremely beautiful people approach her on her way home. She becomes not only suspicious by their attire but also by the way they were looking at her. 
Later she finds out that they want her to be the model for their upcoming fashion show in college. She immediately declines, but the head designer George Koizumi will stop at nothing to make her his model. This is fun josei romance anime that is available on Crunchyroll. 
---
Must Read – Top 30 Romance Anime Shows of all time with Happy Ending 
---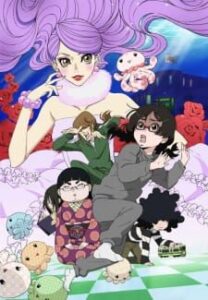 Princess Jellyfish is another really good Josei anime to watch on Crunchyroll. It centers around Tsukimi, an otaku who is obsessed with jellyfishes. 
She wants to become an illustrator and lives with five other women who are also unemployed, just like her. Her life completely changes after her fateful encounter with Kurako, an absolutely gorgeous and fashionable woman. 
But things become awkward between them when Tsukimi discovers a big secret about her new friend. Kurako happens to be a boy who loves to crossdress. 
---
5) Sakamichi no Apollon –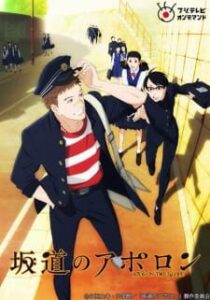 Sakamichi no Apollon is a great coming of age, musical josei romance anime that even non-josei fans will enjoy. Kaoru, a classical pianist who got transferred to a new place. And, due to his introverted nature, he could not make any friends.
But his life changes when he meets Sentarou and Ritsuko. Their love for jazz music inspires him to know more about jazz. He quickly becomes friends with them, and we see them mature together after going through some life-changing events in the future.
---
Honey and Clover is one of the best Josei romance animes that one can enjoy on Crunchyroll. The anime centers around a group of friends who go through a series of events that not only help them mature psychologically but also emotionally. 
Yuuta is an art student who moves in with his two seniors in an apartment. He lives his life in a mysterious yet laidback way. When he meets Hagu, an enthusiastic art student, he immediately falls in love with her. Both of them, together with their friends, thus embark on a journey of self-discovery and love.  
---
3) Showa Genroku Rakugo Shinju –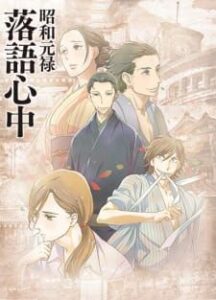 The anime starts with Yotarou, a convict, getting released from jail. Now he wants nothing but to live a respectable life by becoming a Rakugo performer. 
When he was in jail, he became a fan of a renowned Rakugo master called Yakumo Yuurakutei. Hence he desperately requests Yakumo to take him as his disciple, and that is how his journey of learning the art of Rakugo starts.  
Showa Genroku Rakugo Shinju is definitely one of the josei anime out there with a more realistic and mature approach to romance. 
---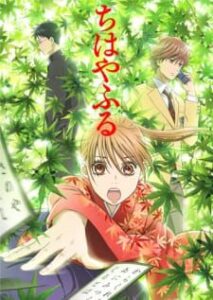 This is one of the most famous josei romance anime that talks about a girl obsessed with Karuta. Chihaya started to play Karuta when Arata, a new transfer student to her elementary school, introduced it to her.
As she was never really good at anything, Arata's love for Karuta inspired her to start playing as well. Another boy called Tashi joined them as well, and they spent their time playing many games together. 
Now in high school, with Arata transferred and, Tashi detached from Karuta, Chihaya wishes to form a Karuta club. Her first goal is to create a team of enthusiastic players who enjoy Karuta as much as she does. And, later bag the Queen's title in the competitive Karuta Championship.
---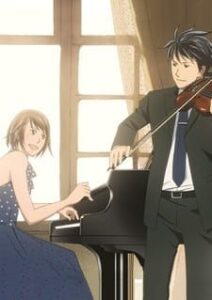 Nodame Cantabile is one of the best and most endearing Josei romance anime that fans should definitely check out on Crunchyroll. We see two musicians who are so different from one other but end falling for each other.   
Chiaki is a perfectionist, handsome and rich musician who dreams of becoming a conductor. He wanted to study abroad, but due to his fear of flights, he had to stay in Japan. It was in his university that he came across Nodame, an unkempt and odd girl. Though, later he becomes shocked at how good she is at playing Piano. 
Furthermore, Nodame hopelessly falls in love with Chiaki, much to his chagrin. We witness their musical journey and quest for self-discovery throughout the anime.
We really hope our readers liked our picks. Please enjoy these shows on Crunchyroll, and stay tuned to read more articles on anime/manga/manhwa.
---
Do small things with great love.
Follow us on Twitter for more post updates.
Also Read-
Top 10 Best Martial Arts Manhwa Ranked

Top 10 Best Funny Anime on Netflix (2021) Ranked

(2021) Top 20 Best Action Anime on Netflix Ranked

Top 15 Best Anime For 10-Year-Olds on Netflix Ranked

Top 15 Best Anime on Netflix UK 2021 Ranked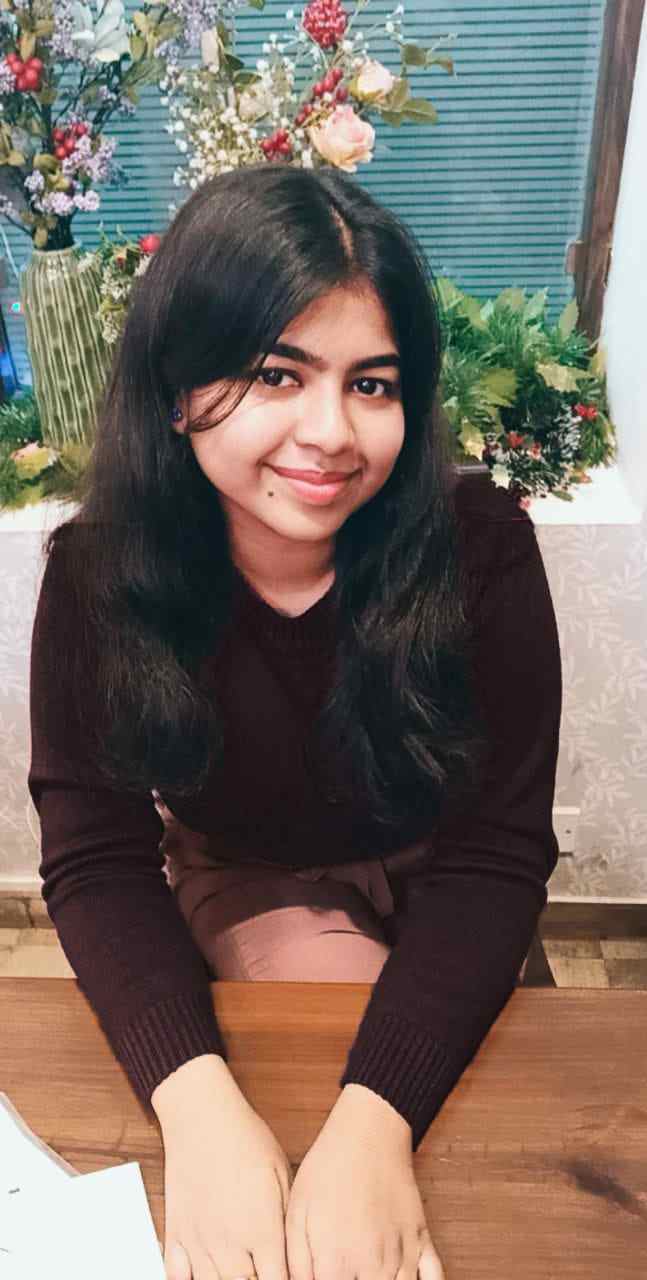 When I'm not writing for Otaku'sNotes, I can be found reading manga, watching anime, and shipping anime couples like there's no tomorrow. I also occasionally venture out whenever I need a reality check, but then soon, I find myself creeping back into my cozy abode. Nonetheless, I'm happy that I can write about my favorite topics and share my articles with enthusiastic readers.