Last updated on January 28th, 2022 at 10:47 am
Manhwa or Korean comics are slowly building a fandom of their own. Recently we can see a surge in people who are enjoying manhwa as much as manga. Hence, in this list, we are presenting our picks on the Top 10 Josei Romance Manhwa Ranked.
Just like its Japanese counterpart, manga, manhwas, come in many genres and varieties. One of the most popular genres is Josei, which essentially targets mature female audiences.
 These Josei romance manhwas focus on the trials and tribulations the female protagonists encounter in their relationships. And, we also notice their journey to maturity and self-discovery. Thus, we present our list of Top 10 Josei Romance Manhwa Ranked.
Top 10 Josei Romance Manhwa Ranked-
This supernatural josei romance manhwa centers around Joy, who is as normal as any other girl. But when one night she encounters a strange battle between powerful espers, her life changes drastically.
After that incident, she gets to know that apparently, she is a zero who has the power to tempt and attract any esper. Now Moowon receives the task to protect her from all the powerful beings who now prey on her. But it is not that easy as he himself starts falling for her.
---
9) My ID Is Gangnam Beauty –
When Mirae was coldly rejected for being fat and ugly, she swore to be slimmer and prettier. But even after becoming thin, everyone maltreated her in school. It was then that she decided to get plastic surgery and fix her flaws. The only problem is, her unusual beauty from surgery is too recognizable for everyone.
Now that she has entered college, she just wants to get past the label of Gangnam Beauty and let people see her inner self. This is one of the best josei webtoons that you can read on Webtoon.
---
8) A Good Day to Be a Dog –
Hana suffers from a family curse that turns her into a dog at night and after having her first kiss. But there is a remedy to this curse; she would need a second kiss.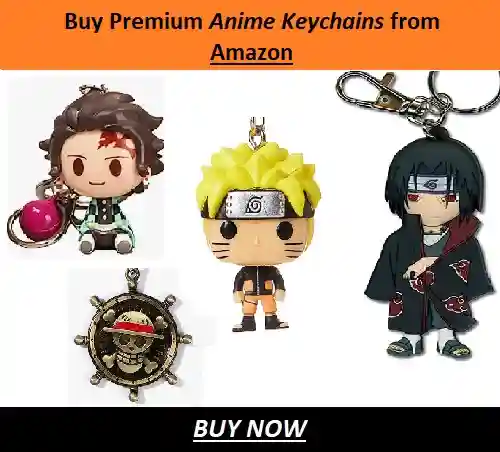 The problem arises when she tries to kiss her crush but ends up kissing Mr. Jin. Now she will have to figure out a way to get her the second kiss she needs from a guy who happens to be afraid of dogs. This is another good josei manhwa available on the Webtoon app.
---
Must Read – Top 15 Best Manhwa/ Manhua/ Manga Like Solo Leveling Including Read Source
---
Hari tressures her friend Yeonju. To the point of giving up on her crush towards her senior, when Yeonju decides to confess to him.
But problem starts when that same senior decides to approach Hari even though he is already in a relationship with Yeonju. Hari obviously no longer likes him, but he is adamant about disturbing her.
Thus she agrees to be in a fake relationship with Yooha, Yeonju's stepbrother, who has his own agenda for dating her. This is one of the best josei manhwas that one can read on Tapas.
---
6) My Roommate Is a Gumiho –
Due to some unfortunate events, Dam Lee swallows a very important bead that belonged to a 9000-year-old nine-tailed fox or Gumiho. And, the bead is the only thing that can turn the Gumiho, Wuyeo Shin, into a human.
Wuyeo informs Dam of the consequences if they can not get it out of her body within a year. He will have to lose his opportunity to become a human, and she will have to die. Now they must live in the same house as roommates to solve this bizarre but serious problem.
---
5) The Remarried Empress –
Empress Navier Ellie Trovi is the perfect and most capable empress that any nation can ask for. She is both supported by her people and appreciated for her achievements.
The Emperor, too, appreciated her efforts in being an Empress until he suddenly brought home a lover and demanded a divorce. But she does what her husband never thought she would do. She decides to remarry the young Emperor of the neighboring nation.
---
When a normal high school girl gets transmigrated to the world of a tragic novel as a villainess, there's not much she can do to survive. To escape the Agrece family of murderers and villains, Roxana decides to change the plot altogether.
She plans to save the older brother of the female lead, Cassis Pedelian, of the Pedelian house. As it was his kidnapping by her family that starts the events of the novel in the first place.
But first, she needs to prove herself as an irreplaceable and valuable weapon to her family. Thus, she becomes the poison expert whose powers solidify her position as one of the most important Agrece.
---
3) What's Wrong with Secretary Kim? –
Secretary Kim is the only person who was able to handle the moody and intimidating Lee Youngjun, her boss, for nine years. But when she plans to quit this taxing and tiring job, Youngjun is not happy with it.
Furthermore, when he realizes that she wants to quit her job to pursue marriage, he offers his own hand. As being the narcissist that he is, he considers himself the most capable bachelor. But when Kim refuses that idea, he must come up with a way to keep his beloved secretary from leaving.
---
Must Read – (2021) Top 10 Manga/Manhwa Like Seasons of Blossom Webtoon
---
Vampires are everywhere, hunting humans and feeding on their blood. Hayan, who is one of the last pureblood vampires in the world, just wants to live a normal life under the guidance of a priest and her two adopted siblings.
Her peace gets threatened when vampires try to hurt her loved ones. With a police officer who bears a grudge of his own against vampires, Hayan goes on a hunt to execute her enemies. But to do so, she needs to face her traumatic memories of the past first, which she locked away a long time back.
---
Hong Seol wants to take a break from her college because of her senior, Yoo Jung. Even though he is kind and helpful to others, Hong felt her life going downhill because of him.
But when she returns from her break, she finds Jung suddenly trying to get close to her, even though she was sure he hated her previously. The entire situation is too suspicious for her as she already knows how manipulative and intimidating Jung is. This is definitely one of the best josei romance manhwa ever. A hit K-drama was also made based on this webtoon.
So these are our picks for the Top 10 Josei Romance Manhwa. We hope we were able to help with our recommendations. Stay tuned for articles and updates on your favorite anime/manga/webtoon.
---
Do small things with great love.
Follow us on Twitter for more post updates.
Also Read-
Top 10 Best Martial Arts Manhwa Ranked

Top 10 Best Funny Anime on Netflix (2021) Ranked

(2021) Top 20 Best Action Anime on Netflix Ranked

Top 15 Best Anime For 10-Year-Olds on Netflix Ranked

Top 15 Best Anime on Netflix UK 2021 Ranked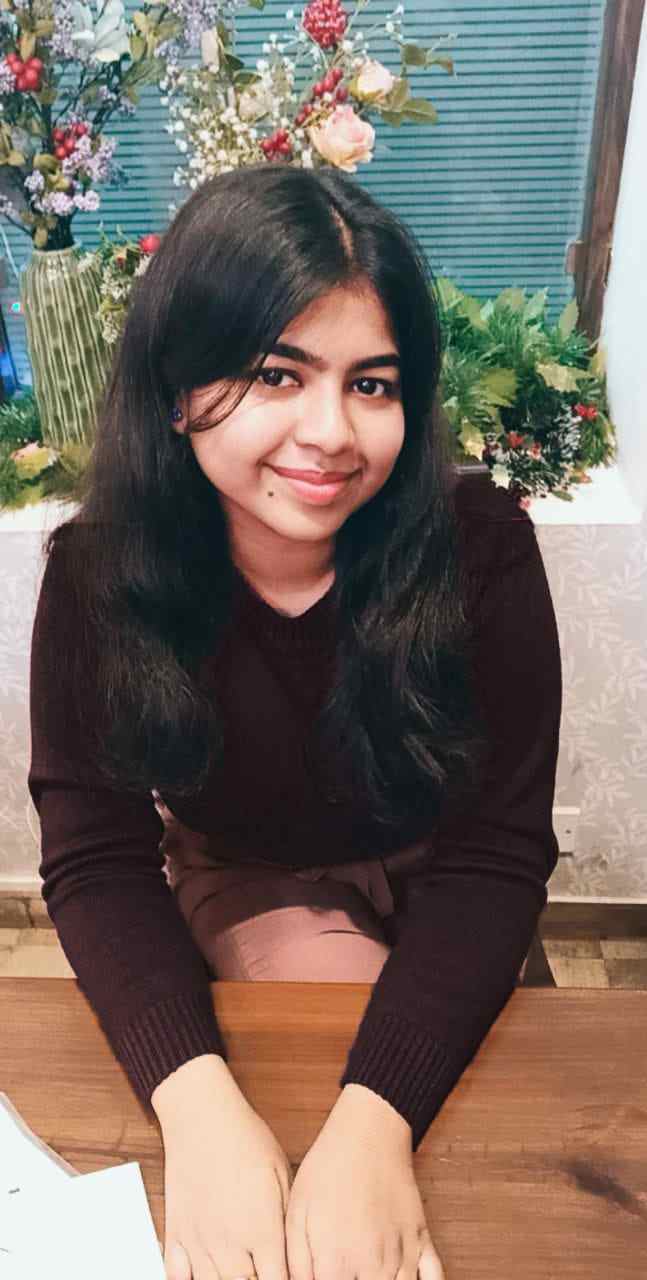 When I'm not writing for Otaku'sNotes, I can be found reading manga, watching anime, and shipping anime couples like there's no tomorrow. I also occasionally venture out whenever I need a reality check, but then soon, I find myself creeping back into my cozy abode. Nonetheless, I'm happy that I can write about my favorite topics and share my articles with enthusiastic readers.