Last updated on May 10th, 2023 at 06:46 pm
There is bad news for all the Jujutsu Kaisen fans who are eagerly waiting for the new chapter. There has been a break announced for this week, so no new chapter will come out until the week after. It's a bit disappointing since the hype for the series is greater than ever. Here's everything you need to know about Jujutsu Kaisen Chapter 222 sudden delay and what to expect in the upcoming chapter.
Jujutsu Kaisen Chapter 222 Sudden Delay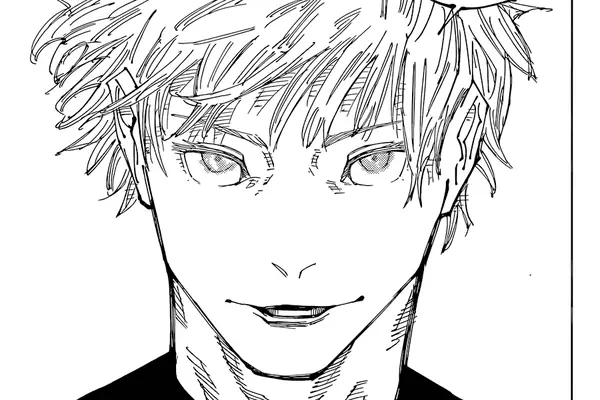 Chapter 222 of Jujutsu Kaisen was initially expected to be released on May 7, after taking a one-week break for the Golden Week when almost everything goes on break, as per their traditions. But the team of Jujutsu Kaisen has issued a new release date for the chapter, citing a respite for the author and artist, Gege Akutami. 
The new release date of Jujutsu Kaisen Chapter 222 is Sunday, May 14, 2023. As is the usual case, the chapter will drop at different times depending on the location and time zones. The schedule for the release in various time zones is as the following:
Pacific Standard Time: 7 am, Sunday, May 14, 2023
Eastern Standard Time: 10 am, Sunday, May 14, 2023
Greenwich Mean Time: 3 pm, Sunday, May 14, 2023
Central European Time: 4 pm, Sunday, May 14, 2023
Indian Standard Time: 8:30 pm, Sunday, May 14, 2023
Philippine Standard Time: 11 pm, Sunday, May 14, 2023
Australia Central Standard Time: 12:30 am, Monday, May 15, 2023
From May 14, the manga is expected to follow its usual weekly schedule. But there can be sudden delays like this in the middle since the weekly schedule for such a prolific manga is very demanding for the creator and his team, and there can sometimes be breaks for them to take a little respite.
---
What to Expect in Jujutsu Kaisen Chapter 222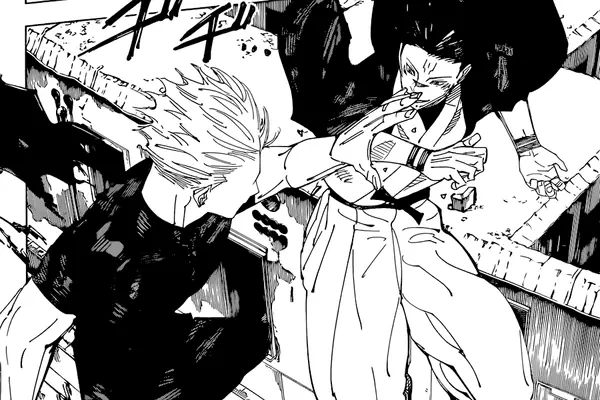 The Golden Week and the break came at a very apt time when the series has just delivered one of the biggest incidents in the storyline and needed a stopping point before continuing with another thread of the plot.
Much to the hype of the fandom, Satoru Gojo is finally back after being absent from the series for almost three years. Not only that, he's already faced Sukuna and Kenjaku after his return from the Prison Realm, and he very casually reminds everyone why he's considered the strongest after all.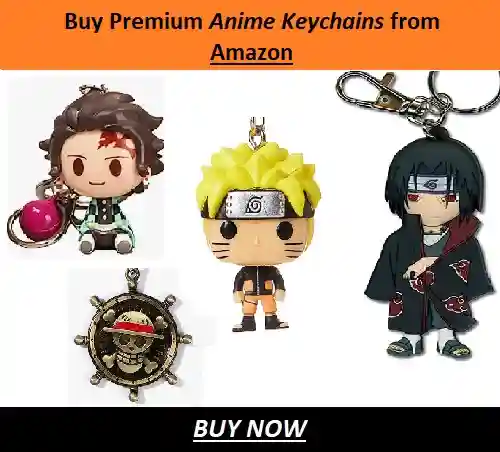 Upon his release on November 19, Gojo proclaims a fight on December 24 when he's planning to kill both Sukuna and Kenjaku for good.
On Christmas Eve, the most anticipated battle of the series will take place, where the King of Curses Sukuna, who's taken control of Megumi Fushiguro's body, will go up against Gojo, the strongest Jujutsu Sorcerer in the world.
Needless to say, this battle will be the highlight of everything that's happened until now in the manga.
But for obvious reasons, we won't be getting to see the fight in the next chapter. With a little more than a month left between the present timeline of the series and Christmas Eve, both parties will have plenty of time to prepare and conspire.
Gojo will be reuniting with his students and the others. We can expect him to train Yuji Itadori again, since as the protagonist, it'll be his abilities that will decide the fate of everyone in the series. But with Akutami's tendency to shock us, we can never be too sure.
---
Do small things with great love.
Follows us on Twitter for more updates.
Also Read
Anamika loves words and stories and putting them to pages. She also loves anime, manga, books, movies and everything fantasy. She has been a fan of anime since childhood and her admiration for it only grew with years. Her passion for writing is even more elevated by writing about the things she loves.