Last updated on May 30th, 2023 at 08:52 pm
As avid fans of Jujutsu Kaisen know, the manga is currently having its most important and hyped battle till date: between the strongest jujutsu sorcerer Satoru Gojo and the strongest cursed spirit Ryomen Sukuna. We're back with the spoilers and release date of Jujutsu Kaisen Chapter 224.
The Gojo vs Sukuna battle began in the last chapter in which Gojo gained an upper hand with a surprise attack. Let's see what direction this new chapter takes in the fight.
Jujutsu Kaisen Chapter 224 Spoilers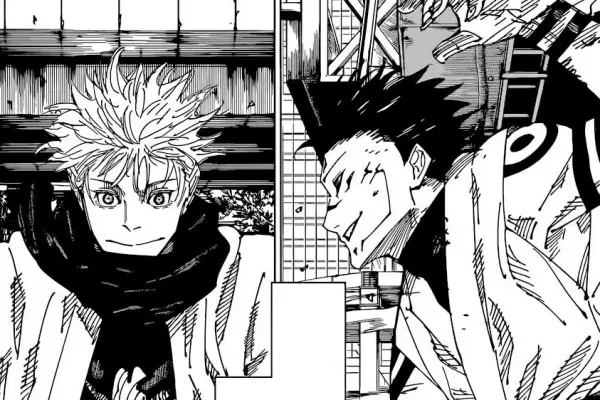 Jujutsu Kaisen Chapter 224 continues with the fight between Gojo and Sukuna. The chapter starts with Sukuna hurling insults at Gojo, mocking him: "Gojo Satoru. You are just a fish on the cutting board. Just a little more lively than the others. A fish without a name. First, I'll get rid of your scales."
Gojo responds to this by asking Sukuna why he's still keeping Megumi's face, and also lets him know that he has been having special training. He guesses that Sukuna might think Gojo would have a problem punching the face of his student. However, the sorcerer is quick to remind him that he'd have no problem punching Megumi's face since he looks like Toji.
Gojo also says that he'll think about Megumi after he's killed Sukuna.
The intense battle begins again. This chapter has more action sequences than dialogues and focuses on a lot of hand-to-hand combat. 
At one point during their battle, Sukuna aims a finger gun at Gojo to deploy his Dismantle technique. But it has no effect on Gojo, seeming to bounce off him thanks to his Infinity. Or he could've just dodged the attack.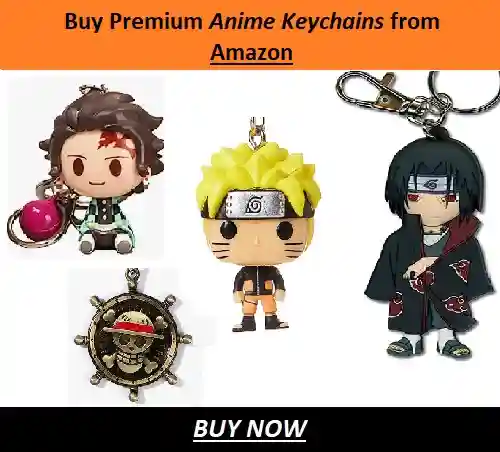 As a result, the Dismantle technique slashes every building around them. When Sukuna goes to punch Gojo, his Infinity stops the King of the Curses, but Gojo deactivates Infinity and grabs Sukuna as they crash into the fallen buildings. Even then they're still throwing punches at each other. 
Gojo: "I'm gonna make it your fault for all the catastrophe."
Sukuna: "…look who's talking?"
Gojo (suddenly realizing): "Oh, crap! Mei-san is having this hooked up!!"
The chapter ends with this.
---
Jujutsu Kaisen Chapter 224 Release Date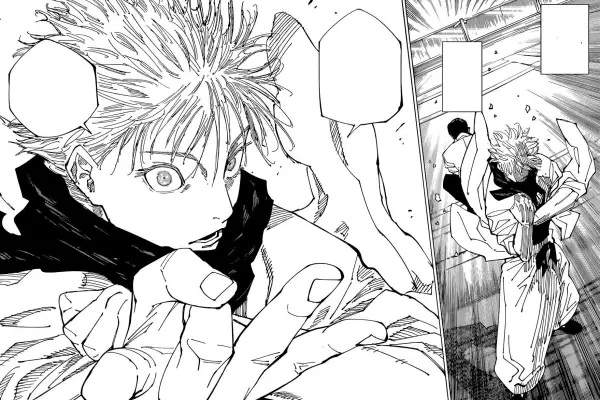 Jujutsu Kaisen will be following its usual schedule this week and Chapter 224 will be released on Sunday, May 28, 2023. The exacting timing of the release of the chapter will depend on the time zones. The timing schedule of Jujutsu Kaisen Chapter 224 on various time zones are as the following:
Pacific Standard Time: 7 am, Sunday, May 28, 2023
Eastern Standard Time: 10 am, Sunday, May 28, 2023
Greenwich Mean Time: 3 pm, Sunday, May 28, 2023
Central European Time: 4 pm, Sunday, May 28, 2023
Indian Standard Time: 8.30 pm, Sunday, May 28, 2023
Philippine Standard Time: 11 pm, Sunday, May 28, 2023
Japanese Standard Time: 12 am, Monday, May 29, 2023
Australia Central Standard Time: 12.30 am, Monday, May 29, 2023
Fans who read the manga online can find its official English translation of Shueisha's official manga partners: MANGA Plus and VIZ Media from May 28 and onwards. 
Keep following Otakus' Notes to get all the latest updates on Jujutsu Kaisen.
---
Do small things with great love.
Follows us on Twitter for more updates.
Also Read
Anamika loves words and stories and putting them to pages. She also loves anime, manga, books, movies and everything fantasy. She has been a fan of anime since childhood and her admiration for it only grew with years. Her passion for writing is even more elevated by writing about the things she loves.