Last updated on July 18th, 2023 at 07:52 pm
Finally, Kingdom Chapter 764 spoilers have started releasing, and the next couple of chapters will be a very interesting read. Kanpishi's Spy Network is almost disclosed now, to Ri Shi.
We also saw that Ri Shi went to confront Kanpishi about this in the last chapter. Surprisingly enough, we get another plot twist, which is yet to be resolved in this arc. Kanpishi says that You Ka is a double spy, and the chapter ends there.
Kingdom Chapter 764 Spoilers & Raw Scans
It seems, that this chapter will be continuing where it left off, from Kanpishi and Ri Shi's confrontation. Kanpishi is probably playing the intelligent game, and shifting the blame onto You Ka.
Now, we know that either You Ka or Kanpishi is a spy.
However, the evidence holds more for Kanpishi being the leader of Han's Spy Network.
Even Ei Sei, Ri Shi, and Shou Bun Kun believe this news after they found those 7 members near Kanpishi's mansion.
However, there is a chance that all of this might also be an elaborate setup, for Kanpishi.
Ri Shi did say that Kanpishi didn't have the vigor he had back then, but that might be due to various reasons.
We also saw a lot of moments throughout the series, where Ri Shi had acted suspiciously.
It seems, this chapter will mostly be about Ri Shi and Kanpishi's discussion.
Kanpishi is pressing on his opinions, about You Ka being a double spy.
Ri Shi is most probably trying to deny all these allegations about You Ka.
This is understandable because You Ka provided a lot of useful information to Qin.
After Ri Shi's discussion, we see him returning to Ei Sei.
We also see that he is having a lot of different thoughts, about this current situation.
Kanpishi might have provided some surefire evidence, to support his claims of You Ka being a double spy.
Ri Shi then goes to the Ei Sei's mansion, to report everything that had happened.
We see that they are also having another deep discussion, on how to deal with this situation.
If any harm is done to Kanpishi, Han will declare war, but they need to deal with the spies too.
Just at the end, we also get to know another shocking news.
A messenger enters the room where Ei Sei and Ri Shi are discussing, and say that Kanpishi has died.
The messenger doesn't specify the cause of death, and this might be the focus of the next chapter.
---
Kingdom Chapter 764 Release Date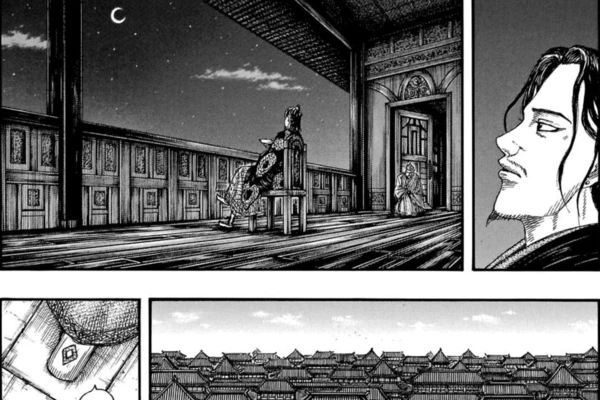 Kingdom Chapter 764 is scheduled to release on the 18th of July. Since the full raw scans and spoilers have been already out, we can expect the fan translations of the chapter to drop soon.
It also looks like the manga won't be on a break for the next week. This will probably try to tie up all the remaining plot points and give us an insight into who or what is behind Kanpishi's death.
This marks the end of our article on Kingdom Chapter 764 Spoilers & Raw Scans. For more content updates, regarding your favorite manga, make sure to check some of our other articles over here.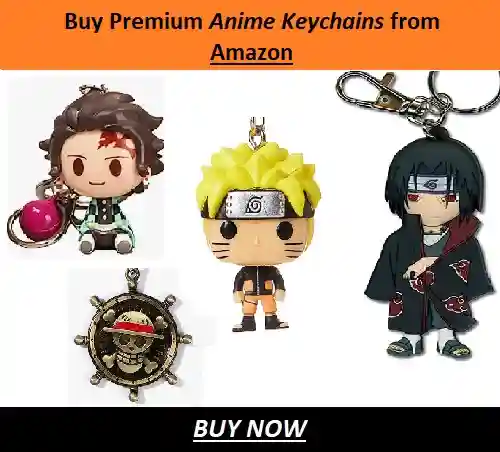 ---
Do small things with great love.
Follow us on Twitter for more post updates.
Also Read: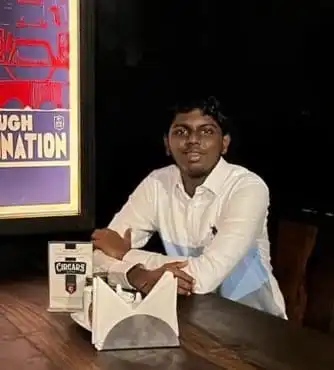 Eswar Keshav is an ardent anime fan for more than a decade. Along with this, he also has been following anime and manga updates for years. He is also enthusiastic and passionate when it comes to writing about his favorite things. Combining his love for writing and his love for anime and manga, his articles speak of his love for the genre.