Last updated on July 25th, 2023 at 05:54 pm
Kingdom Chapter 765 has started to introduce more plot twists, for this new arc. Last time around, we saw Ri Shi's past, and his deep connection with Kanpishi. This might come into play later on in this arc.
Kanpishi also presented a lot of information to Ri Shi about You Ka. However, we didn't get to see if his information is true or false. We also didn't get to know if Ri Shi believed whatever Kanpishi said.
Kingdom Chapter 765 Spoilers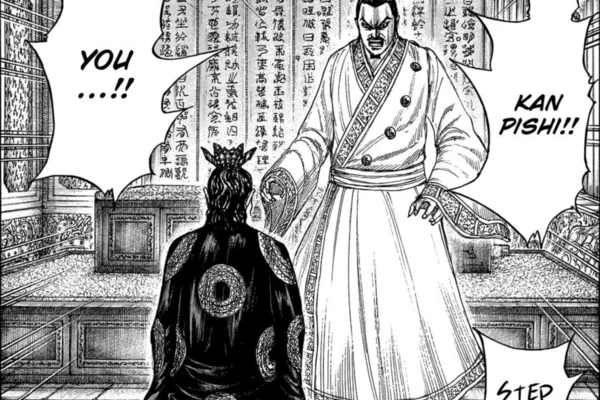 Before Ri Shi could ever learn the full truth and say this to Ei Sei, we see a messenger who said that Kanpishi had died. The previous chapter ends here, as it leaves us with more questions than answers.
It seems that Kanpishi died in this chapter.
So, this throws away all of the fake death theories, till now.
Initially, we thought that Kanpishi might have faked his death, to prove that You Ka is a spy to Ri Shi.
The whole chapter, revolves around the death of Kanpishi.
Ri Shi looks like he is extremely shocked about this news.
Even Ei Sei is shocked by this news, but he does not show this expression on his face.
Ei Sei and Ri Shi's discussion is also put on hold, as they want to investigate this matter first.
Ri Shi also heads to the crime scene, to make sure of Kanpishi's death himself.
Ri Shi still has a shocked look on his face, after looking at the body of Kanpishi.
Kanpishi's corpse is lying on the ground, and we can see blood spilling from his mouth.
But, we still do not know the reason behind Kanpishi's death in this chapter.
Did he kill himself, so that he sells out the theory of You Ka is a spy to Ri Shi?
Or, did You Ka have him killed, to make him shut his mouth?
It seems that this chapter leaves us with more questions, revolving around Kanpishi's death.
Also, it seems that You Ka will reveal more twists to us.
He is talking to Ri Shi, and it seems that this will be yet another shocking news to us.
These last few chapters, have just been presenting us with shocking incidents one after the other.
Once Han learns of the news of Kanpishi's death, it will try to launch a war against Qin.
Since we also do not know the reasons behind his death, all the more reason why Han would take the battle route.
You can read the raw scans from here.
---
Kingdom Chapter 765 Release Date
Kingdom Chapter 765 will be released on 25th July. Since the raw scans and full spoilers have already started releasing, we can expect the unofficial translations for the chapter to drop soon.
However, the full spoilers and raw scans, are not yet fully released. We will be updating them in this article, once they are released. So, make sure to check this article again shortly.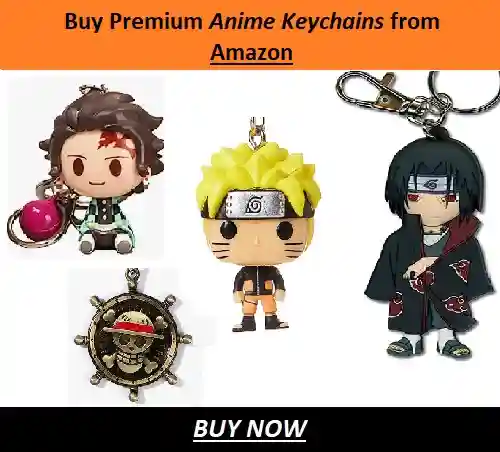 This marks the end of our spoiler article on Kingdom Chapter 765. For more Kingdom articles and content, make sure to check some of our other articles here.
---
Do small things with great love.
Follow us on Twitter for more post updates.
Also Read: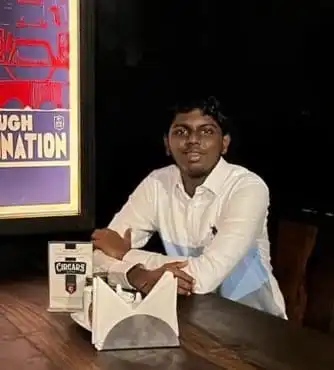 Eswar Keshav is an ardent anime fan for more than a decade. Along with this, he also has been following anime and manga updates for years. He is also enthusiastic and passionate when it comes to writing about his favorite things. Combining his love for writing and his love for anime and manga, his articles speak of his love for the genre.