Kingdom Chapter 771 spoilers & raw scans have been ultimately released, and we know what happens next in this war. In the previous chapter, Ou Sen had made a bold strategy and is thinking entirely out of the box.
The initial strategy of Shou Hei Kun was to take control of Gian completely. However, Ou Sen asks for Yo Tan Wa, Ou Hon, Ri Shin, and the others to conquer Hango, which is in front of Gian instead. 
Kingdom Chapter 771 Spoilers & Raw Scans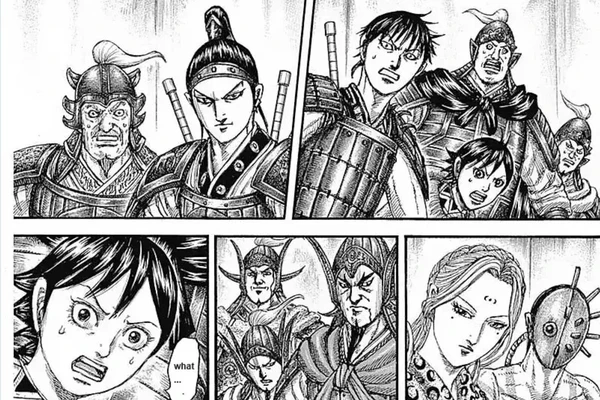 It looks like the Qin army is following Ou Sen's strategy, but this chapter has many more surprises. 
---
Kingdom Chapter 771 Release Date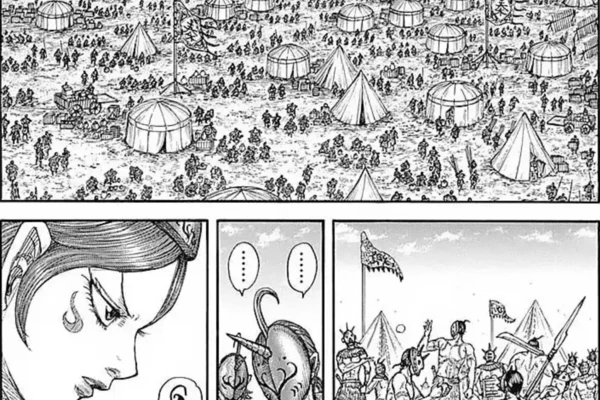 Kingdom Chapter 771 unofficial translations should be released as soon as 18th September. The full spoilers summary and raw scans have been released, so the chapter will also be released in a few days. 
The official chapter will still take a week or two weeks to release. We follow all updates regarding the Kingdom manga series closely, so check some of our other articles here.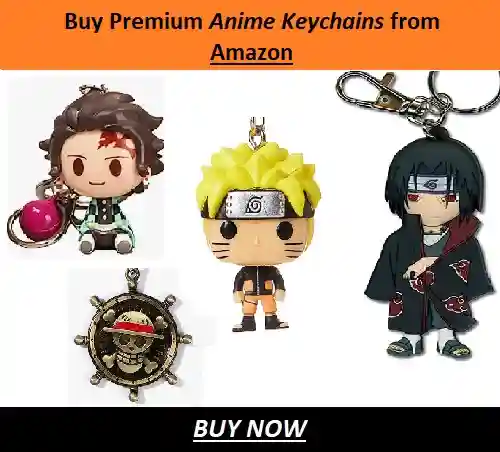 These are all of the full spoilers & raw scans for Kingdom Chapter 771. Check out some of our other exciting and similar content articles over here.
---
Do small things with great love.
Follow us on Twitter for more updates.
Also Read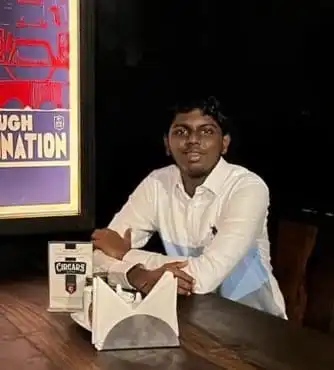 Eswar Keshav is an ardent anime fan for more than a decade. Along with this, he also has been following anime and manga updates for years. He is also enthusiastic and passionate when it comes to writing about his favorite things. Combining his love for writing and his love for anime and manga, his articles speak of his love for the genre.