Last updated on February 15th, 2023 at 02:22 pm
My Hero Academia is currently at its peak and getting slowly but steadily toward its conclusion. Now in the Final War Arc, the series has delivered some amazing fights and twists in the story. Characters have also received significant character development. So, needless to say, fans can't wait to read My Hero Academia Chapter 380.
The previous few chapters of the series have been teasing the inevitable battle between Deku and Shigaraki, and Chapter 379 adds to that. So, we'll be discussing the events of Chapter 379 before we go into the predictions and release date of My Hero Academia Chapter 380.
My Hero Academia Chapter 380 Spoilers-Prediction
My Hero Academia Chapter 380 is on a sudden break this week. It is assumed that Horikoshi sensei is not feeling well. Although he rarely takes any sudden break. Now, My Hero Academia Chapter 380 will release on February 12, 2023. And we will get the confirmed spoilers and raw scans next week on February 8, 2023. Meanwhile, let's read some predictions.
#MHASpoilers #MHA380
Horikoshi is unfortunately on a sudden break this week so there will be no chapter

— Justice 💥 | CW: Fruits Basket (@Justixplode) February 1, 2023
The title of Chapter 379 of My Hero Academia is "Hopes," and it focuses on Lady Nagant and her redemption as she becomes the Hero she originally was.
The chapter shows Lady Nagant, badly injured in the Central Hospital, rushing to help Deku fight All For One in Shigaraki's body. She aims a shot at All For One from the faraway hospital building, piercing him as he is about to fight Deku.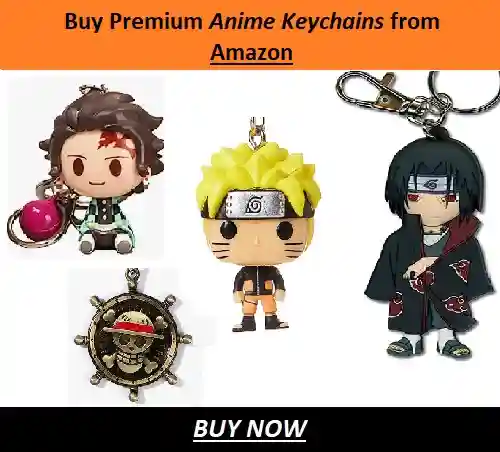 Lady Nagant's bullet makes All For One lose control of Shigaraki's body, allowing the boy to dominate him in their minds. Shigaraki finally takes control of his body, declaring that he will not be a pawn to All For One's plans.
Shigaraki has plans of his own, and that is to destroy everything "the house" is related to. "The house" is Shigaraki's old home, where he suffered in childhood and lost everything before All For One found him.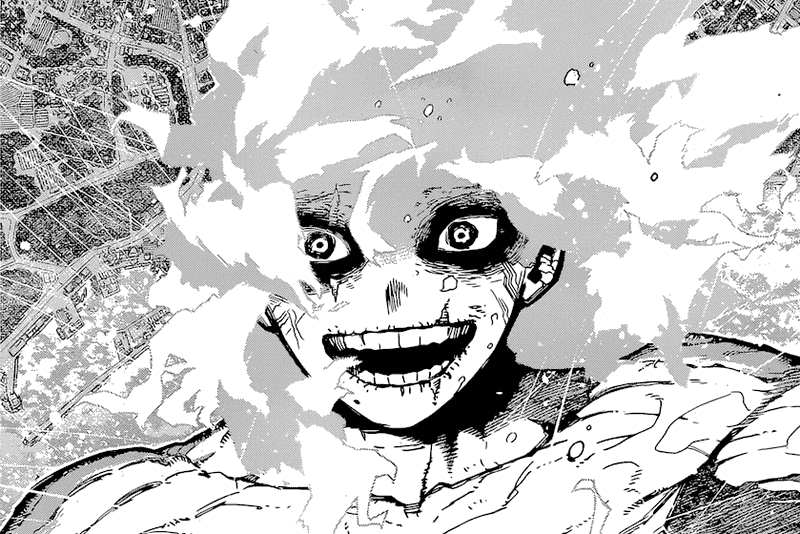 With Shigaraki now in the front seat, the final showdown between Deku and Shigaraki looms closer. Despite Shigaraki's hatred-filled words, Deku vows that he will not ignore the Shigaraki, who is crying in misery. The chapter ends here.
Judging by how the previous chapter ended, My Hero Academia Chapter 380 will focus on the battle between Deku and Shigaraki. But as is the trend for the series, there might be another character on focus next week who contributes to the battle. Recently My Hero Academia is focusing on past villains, so that character may very well be that.
There's also curiosity among fans regarding All Might and the suspicious briefcase he was seen carrying out. So, fans won't be disappointed if the next chapter focuses on All Might.
---
My Hero Academia Chapter 380 Release Date
Due to the sudden break, the new chapter will drop on Sunday, February 12, 2023. But the spoilers and raw scans will be out before that by February 8, 2023.
We'll be informing you of any updates about the upcoming chapter, so make sure to follow us. My Hero Academia Chapter 380 will be available on the official platforms of SHUEISHA: VIZ Media and MANGA Plus from February 12.
---
Do small things with great love.
Follow us on Twitter for more post updates.
Also Read
Anamika loves words and stories and putting them to pages. She also loves anime, manga, books, movies and everything fantasy. She has been a fan of anime since childhood and her admiration for it only grew with years. Her passion for writing is even more elevated by writing about the things she loves.