Last updated on September 15th, 2023 at 10:33 pm
The recent storyline of the Final War Arc of My Hero Academia only just started, which makes the break this week all the more frustrating. But now that All Might is going up against All For One once more, we can hardly keep our come. That's why we're here to discuss My Hero Academia Chapter 397 predictions and release date.
My Hero Academia Chapter 397 Spoilers-Prediction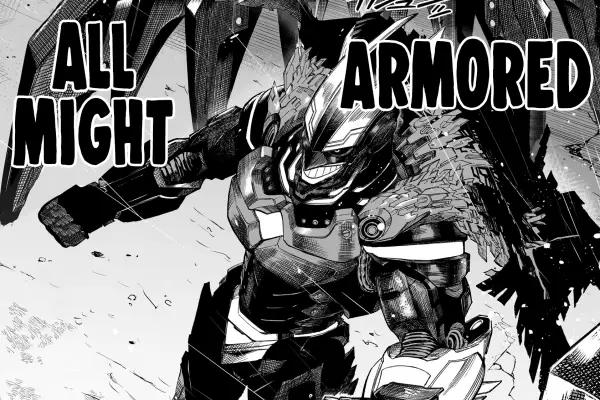 In the last chapter of My Hero Academia, we see All Might confronting All For One once again with high-tech support gears, made by his old friend and former partner, David Shield. The support gears include a very modernized armor with high offensive and defensive capabilities.
Thanks to the armor, called Hercules, All Might is able to overcome his physical weakness and lack of Quirk with super speed and endurance. On top of that, Hercules is also able to replicate the powers of some Quirks including Black Whip, Electrification, Sugar Rush, Tape, and not to mention, the super strength and speed of One For All.
With All Might overpowering All For One in the last chapter, let's see what can happen next:
All Might could continue to show the features of Hercules and the various Quirks it can replicate. It seems like he's using the Quirks of his students and the previous users of OFA, so there is quite a selection of Quirks yet to be used.

All For One could begin to get over his shock and start to overpower All Might instead. But he's at a disadvantage since he can't steal All Might's Quirk to render him useless because All Might doesn't have a Quirk. But Hercules' armor has already taken a big hit and its integrity has dropped by 66%, so anything could happen.

The worst case scenario is All Might's death which is entirely possible because in the beginning of the last chapter, there is a flashback of the time Sir Nighteye warned All Might of his impending death. Even All Might wonders whether this will be the fight where he dies. But hopefully, it won't happen in the next chapter.
---
My Hero Academia Chapter 397 Release Date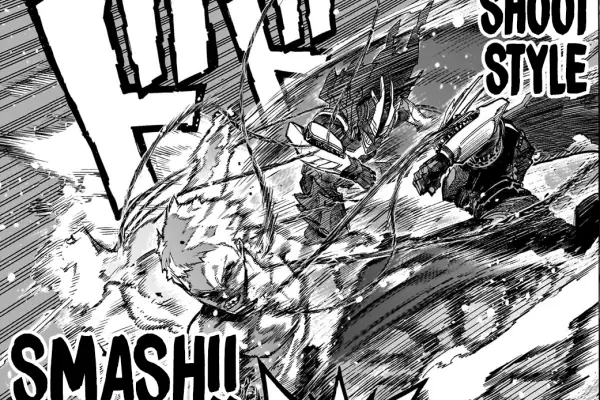 Shueisha's break this week caused many titles under it, including My Hero Academia to also be on a break. That is why My Hero Academia Chapter 397 will be released on August 20, 2023 instead of this Sunday. Continuous followers of the manga know that the time of the release of the new chapter will vary based on the time zones around the world.
For new online readers who are yet to know the exact time of release in their respective time zones, here is the schedule for that: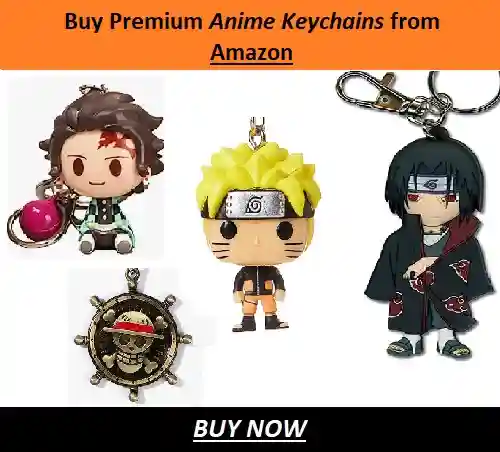 Pacific Standard Time: 7 am, Sunday, August 20, 2023
Eastern Standard Time: 10 am, Sunday, August 20, 2023
Greenwich Mean Time: 3 pm, Sunday, August 20, 2023
Central European Time: 4 pm, Sunday, August 20, 2023
Indian Standard Time: 8.30 pm, Sunday, August 20, 2023
Philippine Standard Time: 11 pm, Sunday, August 20, 2023
Japanese Standard Time: 12 am, Monday, August 21, 2023
Australia Central Standard Time: 12.30 am, Monday, August 21, 2023
Chapter 397 will be available with its English translation on Manga Plus and Viz Media, the official platforms of Shueisha for the digital copies of the manga, from August 20 and onwards.
But we don't have to wait so long to get an idea about what's to come next in the upcoming chapter as the spoilers and raw scans of Chapter 397 will come out on the internet some days before the actual date of release.
If there is any news or updates on My Hero Academia manga, you can count on Otakus' Notes to inform you of every detail. So, keep following us.
---
Do small things with great love.
Follow us on Twitter for more post updates.
Also Read:
Anamika loves words and stories and putting them to pages. She also loves anime, manga, books, movies and everything fantasy. She has been a fan of anime since childhood and her admiration for it only grew with years. Her passion for writing is even more elevated by writing about the things she loves.