Last updated on September 13th, 2023 at 05:45 pm
Some fights in shounen anime are destined between two fated enemies or rivals that drive their characters forward. In the case of My Hero Academia, there are quite a few such destined fights and one of them is the fight between All Might and All For One. We'll get to see more of that fight in My Hero Academia Chapter 399 spoilers and release date.
My Hero Academia Chapter 399 Spoilers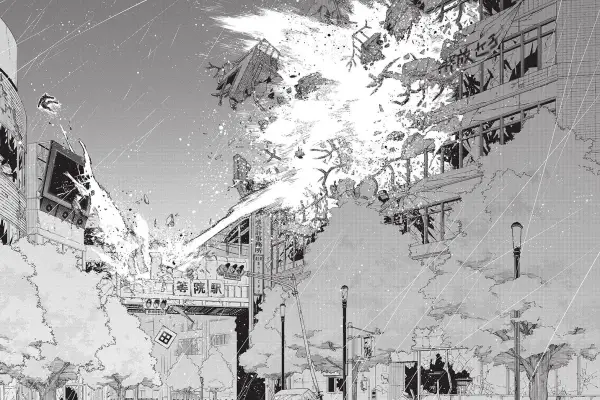 The title of My Hero Academia Chapter 399 is "A.C. Powered Lamp."
At the beginning of the chapter, we see All For One attacking All Might and the latter saves himself by using the Quirks of Tentacole and Froppy. His plan is to use the Shoto Canon and the tail of Tailman next.
He also calculates how the speed and efficiency of Rewind are directly proportional to the amount of damage he's taken. All Might then thinks to himself that he'd have to use "that" student's Quirk.

However, using it the normal way wouldn't cause much damage, so he has to find an innovative method. He uses the Quirk of Anima to send the robot birds to get him a certain something.

All For One mocks All Might for running away after laughing at his face and declares that he'll kill All Might with minimum effort before covering the whole alleyway with black tendrils. The tendrils take the shape of a giant mouth that swallows everything in its path.

The villain mocks All Might as a former hero who is now nothing but an old man who copies the Quirks of children. As the tendrils destroy the tentacles on All Might's armor, All For One declares that the whole world will see him kill the former Symbol of Peace.

All Might is injured again after All For One comes out of the wall of a building to ambush him. When it seems like all hope is lost, he feeds the Shoto Canon in All For One's mouth before firing it.

Cut to Aoyama who is fighting Kunieda and is noticeably tired and injured, the villain is getting the upper hand with one of its flowers absorbing Fat Gum before taking the shape of him and bursting into thousands of pollens which snatches away Aoyama's belt.
Aoyama remembers the belt his parents gave him as a gift and says that Kunieda calling him a traitor has made him remember his mistakes and want to shine like his friends. He begins to shoot lasers which spread in all directions without his belt but none of them hits Kuneida. As he laughs, Hagakure suddenly appears behind him and reflects the laser with her body, finally hitting the villain.
Back to All Might, the former No. 1 Hero getting up on his feet once again. Then the robot birds finally come into the picture, carrying the remains of Hercules before shooting All For One with a powerful laser beam.

Break next week.
---
My Hero Academia Chapter 399 Release Date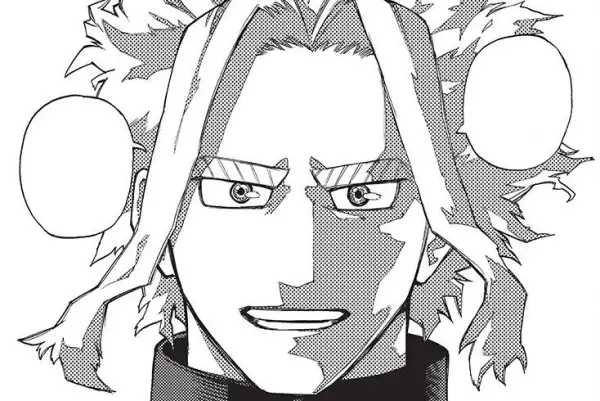 Recently My Hero Academia has been following a steady schedule for its releases with Chapter 399 to be released on Sunday, September 3, 2023. As fans all over the world already know, the time the new chapter is going to drop will vary in different parts of the world. Hopefully, the schedule of the release of the chapter below will help you with that:
Pacific Standard Time: 7 AM, Sunday, September 3, 2023
Eastern Standard Time: 10 AM, Sunday, September 3, 2023
Greenwich Mean Time: 3 PM, Sunday, September 3, 2023
Central European Time: 4 PM, Sunday, September 3, 2023
Indian Standard Time: 8.30 PM, Sunday, September 3, 2023
Philippine Standard Time: 11 PM, Sunday, September 3, 2023
Japanese Standard Time: 12 AM, Monday, September 4, 2023
Australia Central Standard Time: 12.30 AM, Monday, September 4, 2023
Fans will find the new chapter on Shueisha's official manga platforms, Manga Plus and Viz Media. For more updates on My Hero Academia, stay tuned with Otakus' Notes.
---
Do small things with great love.
Follow us on Twitter for more post updates.
Also Read: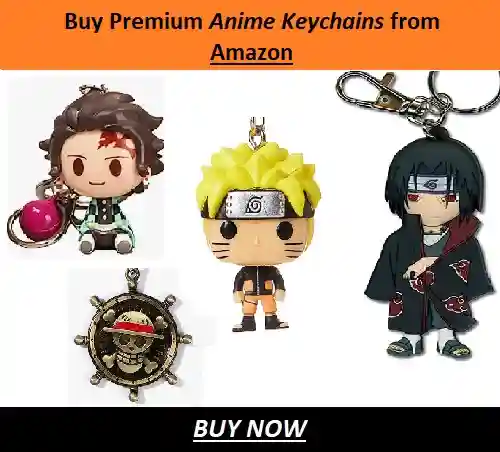 Anamika loves words and stories and putting them to pages. She also loves anime, manga, books, movies and everything fantasy. She has been a fan of anime since childhood and her admiration for it only grew with years. Her passion for writing is even more elevated by writing about the things she loves.