Last updated on January 17th, 2023 at 01:21 pm
One Piece is on a break right now after the release of the last chapter. This break is a long one and will go on for at least two weeks. This makes fans very impatient and curious about what's about to happen next in the story. There are a lot of speculations and fan theories, and we'd have to wait to see if they come true or not. Talking about such theories, here are One Piece Chapter 1072 predictions and release dates.
One Piece Chapter 1072 Release Date
One Piece is taking a long break spanning more than two weeks. The upcoming chapter, i.e., Chapter 1072, is scheduled to release on Sunday, January 22, 2023, at the time of 12 AM JST. But we won't have to wait that long for some glimpses into the next chapter since the spoilers will supposedly be out on January 16, 2023. The scanlations will be released on January 19-20, 2023. So, keep your eye on our website to catch the spoilers of One Piece Chapter 1072.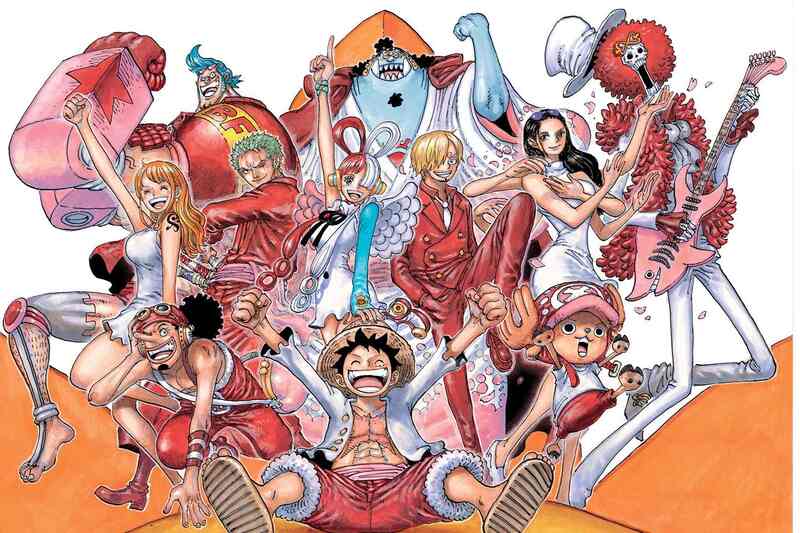 As for the official release, the chapter will be out in different countries in the following time zones:
Japan Standard Time: 12 AM, Sunday, January 22
Atlantic Standard Time: 11 AM, Saturday, January 21
Brasilia Time: 12 PM, Saturday, January 21
Central Standard Time: 9 AM, Saturday, January 21
Central European Summer Time: 5 PM, Saturday, January 21
Eastern Standard Time: 10 AM, Saturday, January 21
Greenwich Mean Time: 3 PM, Saturday, January 21
Indian Standard Time: 8:30 PM, Saturday, January 21
Indo-China Time: 10 PM, Saturday, January 21
Mountain Standard Time: 8 AM, Saturday, January 21
Pacific Standard Time: 7 AM, Saturday, January 21
Philippine Standard Time: 11 PM, Saturday, January 21
Credit: Attack of the Fanboy (AOTF)
---
One Piece Chapter 1072 Spoilers-Prediction
There are a lot of questions hanging off the Egghead Island Arc, some created by the last chapter and some hinted at for some time, and Chapter 1072 might have answers for those. Here are some of the things that may come in the upcoming chapter of One Piece: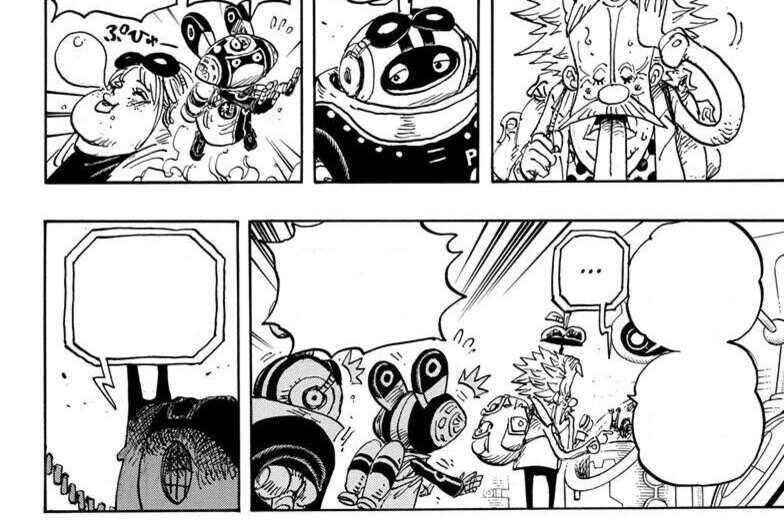 The most intriguing question right now is the 

identity of the mysterious ally of 

Vegapunk

. Vegapunk asked this ally for help in the last chapter, but their face was never revealed. But judging by the way even the Den Den Mushi was never properly revealed, it strongly indicates that 

this mysterious ally is not a new character but someone we've already met in the story.

The reason for this conclusion is that a lot of the time, the Den Den Mushi resembles the appearance of its

user.
Another thing Chapter 1062 may reveal is something regarding Kuma. There's a lot of fog around the former Shichibukai that needs answering. For example, 

the reason for Kuma going to Mariejois and Vegapunk's claim is that he can't change Kuma back to human for a specific reason.

This reason may give more insight into not only Vegapunk's intentions but also his relationship

with Kuma.
One Piece Chapter 1072 may also focus on 

Garp

 and his upcoming battle against 

Blackbeard

. A lot of fans predict that this particular event will reveal the 

whole truth about SWORD and its members.

 

Koby and X Drake are two of its members, and its leader is still unknown. There is a big possibility that Garp is the leader of the

team.
We also see 

Zoro

 and Kaku facing off in Chapter 1071

. It may continue onto the next chapter.

The last chapter of One Piece showed 

Kid and the Kid Pirates heading towards Elbaph

, so Chapter 1072 may give us a glimpse of the giant island or some adversary the Kid Pirates face on their journey.
Of course, we'll never know what's going to happen until the chapter releases since Oda has a tendency to twist the story in unpredictable directions. But these are some of the predictions that might come off true.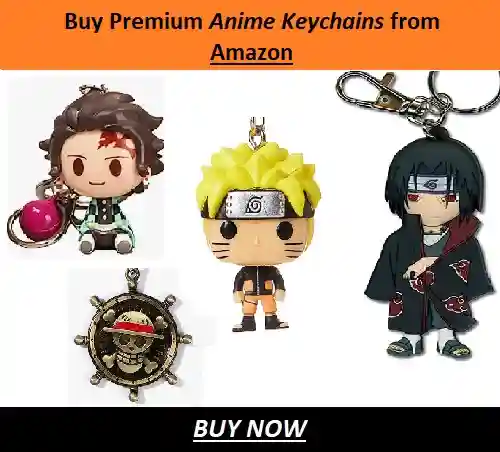 Fans can find One Piece Chapter 1072 to read on SHUEISHA MANGA Plus and VIZ Media from January 22 and on. As for spoilers and scans, TCB scans will be available from January 16. Follow our website to stay up-to-date on the newest One Piece-related news.
---
Do small things with great love.
Follow us on Twitter for more post updates.
Also Read
Anamika loves words and stories and putting them to pages. She also loves anime, manga, books, movies and everything fantasy. She has been a fan of anime since childhood and her admiration for it only grew with years. Her passion for writing is even more elevated by writing about the things she loves.