Last updated on January 9th, 2023 at 10:33 pm
One Piece Chapter 1071 is going to be one of the best complete chapters that display an appearance of a mysterious character, a reunion of old enemies, and a mind-blowing fight. As the title suggests, in the end, Garp prepares his ship to rescue Koby. But this is only a glimpse of the next chapter. So, without wasting any time, let's deep dive into the spoilers and raw scans of One Piece Chapter 1071.
One Piece Chapter 1071 Spoilers and Raw Scans
The title of One Piece Chapter 1071 is "A Hero Appears." Yep, here Hero term is used for Garp. Finally, after a long time, we will see Garp in this chapter. 
In the Color Spread, we will see Uta with the Straw Hat crew. Finally, Oda sensei decided to show Uta in the official One Piece manga.
The chapter will begin at Red Port on Red Line, where Real Kuma arrives. Everyone will panic to see Kuma, and he will just walk towards the lift that connects the port with Mary Geoise. No one knows what he will do. Is he here to reveal Dragon's location or to destroy the port?
Back at Egghead Island, Lucci is furious, and CP0 decides to block all ports and ships on Egghead Island.
All Punk satellites will finish their packing and board on the Sunny together. Edison will say that there is one more person on Egghead that can help them. Real Vegapunk will decide to call "that person."
Real Vegapunk will ask for help, and that Mysterious Person will reply,

"I've been waiting for your order. Of course, I will help!

"
CP0 will see the Thousand Sunny at the entrance, and Lucci will order Kaku to destroy the ship. But Zoro will stop him. We will see a short fight between Kaku and Zoro, and Kaku will look panicky.
Cut to Kid's crew. They will approach Elbaf, and Kid is very excited to see a massive island silhouette in the mist.
On Marine Base G-14, Vice Admiral Doll will order all ships to head to Egghead Island. Suddenly, she sees Garp's ship at G-14 port, where Delmeppo and Hibari are crying. Garp will say, Get on, Helmeppo! Let's go beat up those pirates and rescue Koby!!!"
So, here is the summary of One Piece Chapter 1071. Below we have attached the detailed summary and raw scans of the same. 
---
One Piece Chapter 1071 Release Date & Source
Along with One Piece Chapter 1071 spoilers, the release date of the chapter is also out. We all know One Piece Chapter 1071 will be on a break this week due to the New Year celebration. It means that the next chapter will release next year, i.e., on January 6, 2023. The time schedule for the chapter to be available in the following:
Pacific Standard Time: 7 am, Friday, January 06

Eastern Standard Time: 10 am, Friday, January 06

Greenwich Mean Time: 3 pm, Friday, January 06

Central European Time: 4 pm, Friday, January 06

Indian Standard Time: 8:30 pm, Friday, January 06

Philippine Standard Time: 11 pm, Friday, January 06

Japanese Standard Time: 12 am, Saturday, January 07

Australia Central Standard Time: 12:30 am, Saturday, January 07
Credit: Sportskeeda
Fans can read Chapter 1071 on Manga Plus Shueisha, and Viz Media from January 6, 2023. There are also the TCB scans with unofficial English translations to follow if you can't wait that long.
Until then, stay tuned with us as we bring you more exciting One Piece-related content. And while you're at it, you can check out our other articles.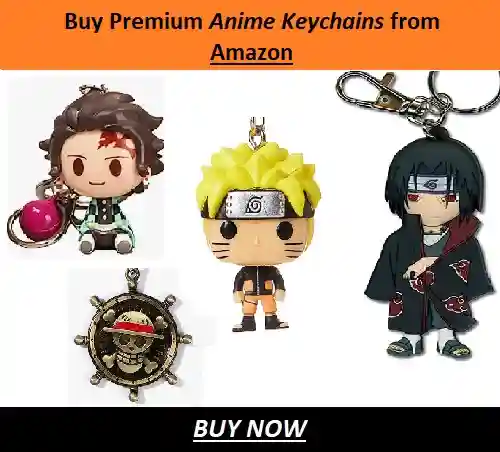 ---
Do small things with great love.
Follow us on Twitter for more post updates.
Also Read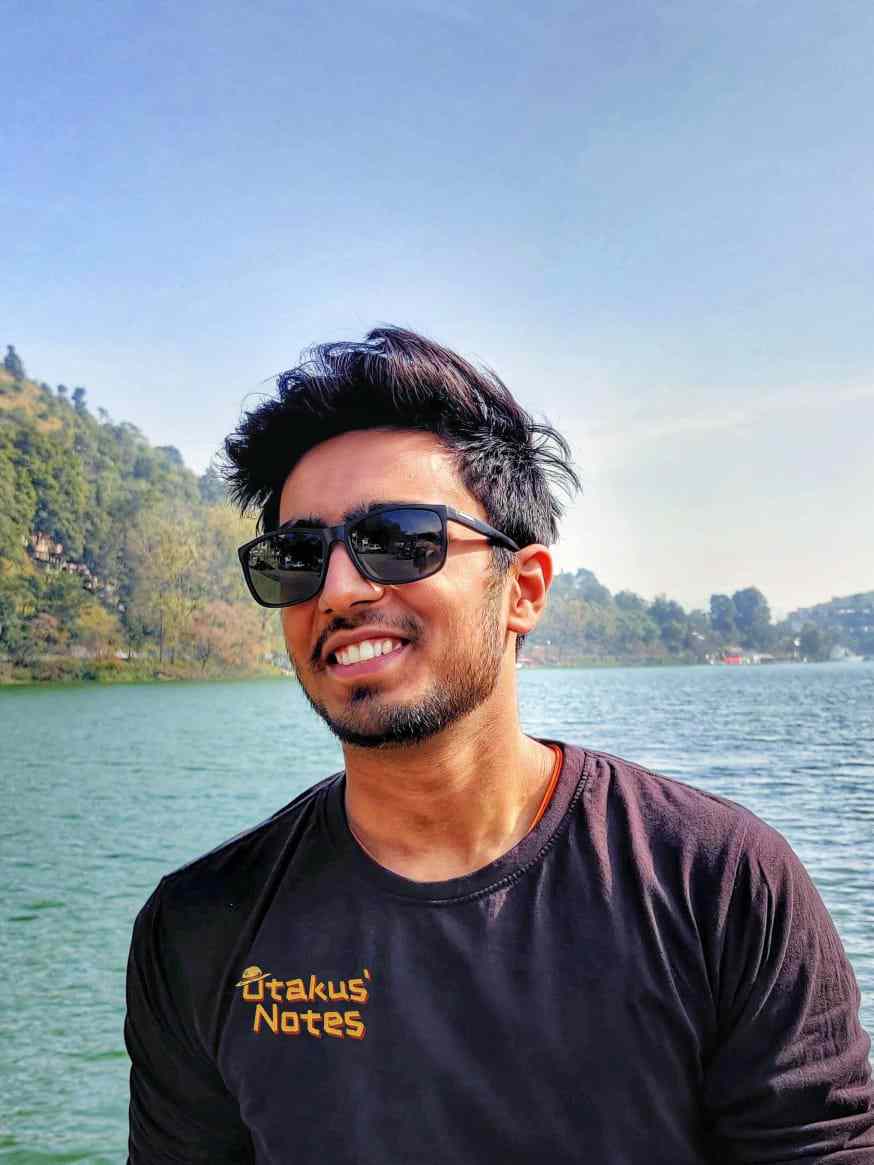 Engineering edified me dreams' propelling. And being an Otaku, a superlative dream of mine engulfs experiencing anime to its deepest quintessence and inditing my perspective towards it. Ultimately, anime blogging carved a path towards my desire and made me stand up to you.