Last updated on March 21st, 2023 at 05:30 pm
Record of Ragnarok Chapter 75 might as well be the last straw for this fight, as both Beelzebub and Tesla are on the brink of their death. Neither one wants to give up the win and is still determined to win, even if they lose their lives.
Both Beelzebub and Tesla had shown their special moves, and it is only a battle of endurance now. Still, we have to learn about the curse of Lilith placed on Beelzebub.
This alone might be the game-changer for this battle, as this is Beelzebub's last trick. With his will and intellect, Tesla still looks like he might pull an entirely new move.
Record of Ragnarok Chapter 75 Spoilers & Raw Scans
The raw scans and spoilers of Record of Ragnarok Chapter 75 have been released, and the saddest part is that there will be one more chapter to conclude the fight.
Tesla

reins the Gematria zone and keeps looking for a way to fight with

Beelzebub.
Both Tesla and Beelzebub are 

very tired

 and have 

little strength

left,

but Tesla's suit still increases his attack power.
But still, none of those attacks hit Beelzebub, and the latter

tries to use his 

Void attack

 once more.
Tesla still has 

one coil

left, and he could still probably

escape this attack.
The Gods and Humans are left in awe, as they are

unable to predict the direction in which the match is going.
So, 

Beelzebub

thinks of finding a

 

different way

 to defeat Tesla other than unleashing his void.
Beelzebub can already catch onto T

esla's movements and also attack him in the process.
Tesla warns 

Beelzebub

that he is using

 

too much

 of his

 vibration power

 and that this has a 

severe backlash

 too.
Both Tesla's and Beelzebub's views

are shown to us, as the former thinks God and Humans could reach a satisfying conclusion.
The only thing on Beelzebub's min

d is 

defeating Tesla

, even if it costs his own life.
Beelzebub keeps releasing a bar

rage of attacks, pushing himself as 

Lilith's tattoo

 starts reacting and tries to stop him.
He does not want Lilith to stop him

in this fight, where he is putting everything on the line to win.
With this, he gains a huge 

blast

of power

 and comes to Tesla.
Beelzebub keeps on 

amplifying h

is vibrations,

 and we can see a 

mass field of vibrations

 created on the battlefield.
Tesla is a 

bit late

to notice this, as he c

annot do much over here, and he thinks the attack cannot be avoided.
Tesla just relies on the defense of

his armor instead of using another Tesla coil.
He is very 

fatally wounded

and

praises 

Beelzebub

 for coming up with a new attack.
Tesla finally says that it has relea

sed, and Beelzebub unleashes a black wave of vibrations onto him.
He unleashes his

 last coil

and o

btains a new power after watching Beelzebub closely.
Electricity wraps around his 

whole body

 as he further increases his 

speed and strength

.
Raw Scans:
---
Record of Ragnarok Chapter 75 Release Date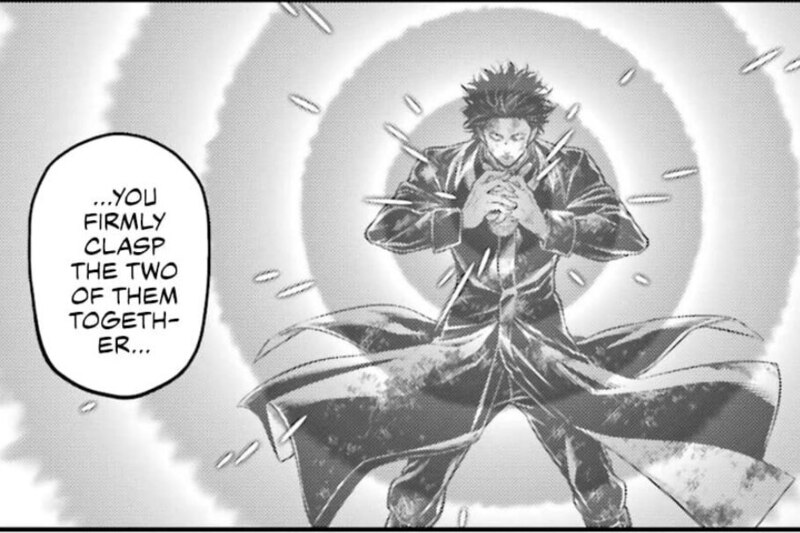 Chapter 75 should release on March 9th. Since the raw scans are up, we should expect the chapter also to drop early. The Record of Ragnarok anime Season 2 has just premiered, with the second part released later.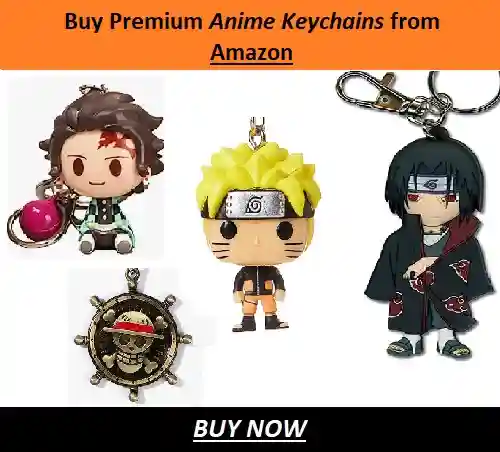 The season should cover round 6 fully, so interested people can watch it. The manga is also available on various sites, which possess the full collection of the manga.
With this, we will conclude our article on the Record of Ragnarok Chapter 75 Spoilers and Raw Scans. We will be coming up with more interesting and new topics about many other manga, so make sure to check us out.
---
Do small things with great love.
Follows us on Twitter for more updates.
Also Read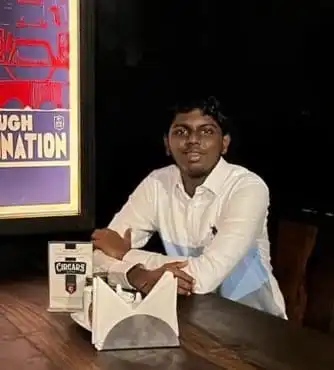 Eswar Keshav is an ardent anime fan for more than a decade. Along with this, he also has been following anime and manga updates for years. He is also enthusiastic and passionate when it comes to writing about his favorite things. Combining his love for writing and his love for anime and manga, his articles speak of his love for the genre.