Last updated on September 15th, 2022 at 11:05 am
Tokyo Revengers Chapter 269 spoilers will be even more shocking than the latest chapter. We finally know who is the other time leaper after all those theories and anticipation, and it's not even Mikey. So, without any further ado, let's go through the chapter, to sum up, the events and facts.
The latest chapter continued Takemichi's dominance over Mikey in their fight. However, despite Takemichi having a supernatural advantage, Mikey still manages to overpower him. His kicks and punches become faster after he gets up. Therefore, the previous chapter's cliffhanger wasn't the end for Mikey.
While everyone gains back hope for Toman, Mikey finally confronts Takemichi about what has been going on. He questions him about his arrival again in the current timeline despite his video message. He yells that because Takemichi time leaped again, his work so far is spoiled now.
To counter questions him, Takemichi asks him about his dark impulses and why won't he share anything with him. However, after their back-and-forth questioning, Mikey suddenly reveals that he only found out about his dark impulses after the battle of the three deities. He clears that Wakasa informed him about the same.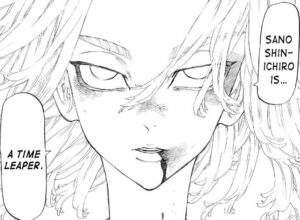 However, cutting this chain of revelations, Mikey says that if only Takemichi hadn't time leaped to the first timeline, none of this would be happening. He also thinks to himself that his dark impulses are "born out of love." However, there's no clarity about it as of now.
Furthermore, he talks about Shinichiro going back in time to try and save Mikey. This is when he reveals that his brother is a time leaper. Now, this clears a lot of things that we will be discussing in the following section.
Tokyo Revengers Chapter 269 Spoilers
So now that we have summed up, the chapter, let's discuss some fans' theories and future predictions.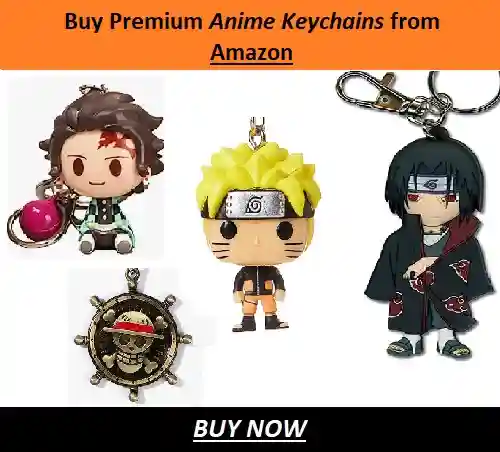 The latest chapter gave meaning to a lot of past events. Although Shinichiro is the other time leapers, it's still not clear who his trigger is or if he even has one. His time leaping ability could have different properties than Takemichi's for all we know.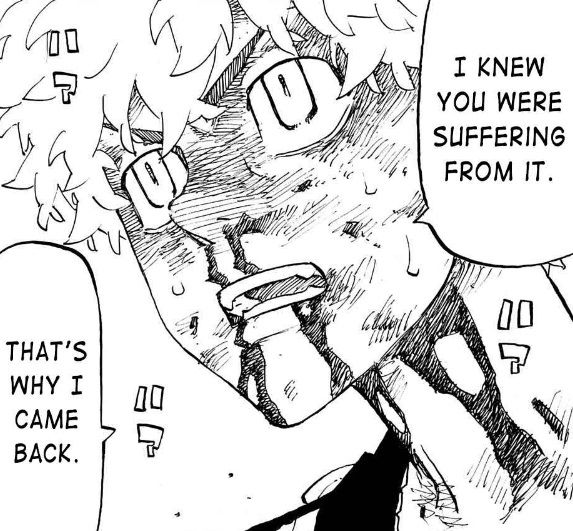 If Mikey found out about his brother, it would also mean that he knew about Takemichi and what he had been trying to achieve all along. However, when he finds out about Shinichiro is still a pivotal point in the plot. Therefore, there's more to this and what Mikey knows.
In addition to that, why has Mikey trying to beat everyone to a pulp is still not clear. If he knew Takemichi had been trying to save him, why would he go out of his way to destroy every gang and everyone who is by his side? Also, Wakasa and Benkei siding with Mikey makes much more sense now.
Another point to this revelation is that it was Shinichiro who may have pushed Takemichi in front of the train in the very first timeline. And as for the first timeline, it is doubtful if it even is the first timeline. Because if Shinichiro has had the time leaping ability all along and before Takemichi, he is the one responsible for the timeline that we think is the first.
So now all the fan theories regarding Kisaki, Sanzu, and Mikey, as the other time leaper, are false. However, it is nowhere stated that there are only two-time leapers and triggers. Considering the complexity of the plot, there are definitely more of them.
---
Tokyo Revengers Chapter 269 Release Date
Chapter 269 will be out on September 14th, 2022, as per the weekly schedule of the manga. The new chapters come out on Wednesdays and are rarely on hiatus. Therefore, we will soon find out what more Mikey has to reveal.
---
Where to read Tokyo Revengers Chapter 269
Tokyo Revengers is officially available to read on Kodansha's site. Unlike several other manga, Viz and Shueisha don't have Tokyo Revengers. Therefore, if you wish to officially read the manga head over to Kodansha. Additionally, the manga is also available on other official platforms such as Mangamo, inkr, Comixology, and Kindle Unlimited.
If you do not have a subscription to any of these platforms, several private sites also offer manga to read. So, you have plenty of options to choose from.
We will cover the next chapter and its spoilers once it's out. Until then, stay tuned and check out some more articles from us below.
---
Do small things with great love.
Follow us on Twitter for more post updates.
Also Read: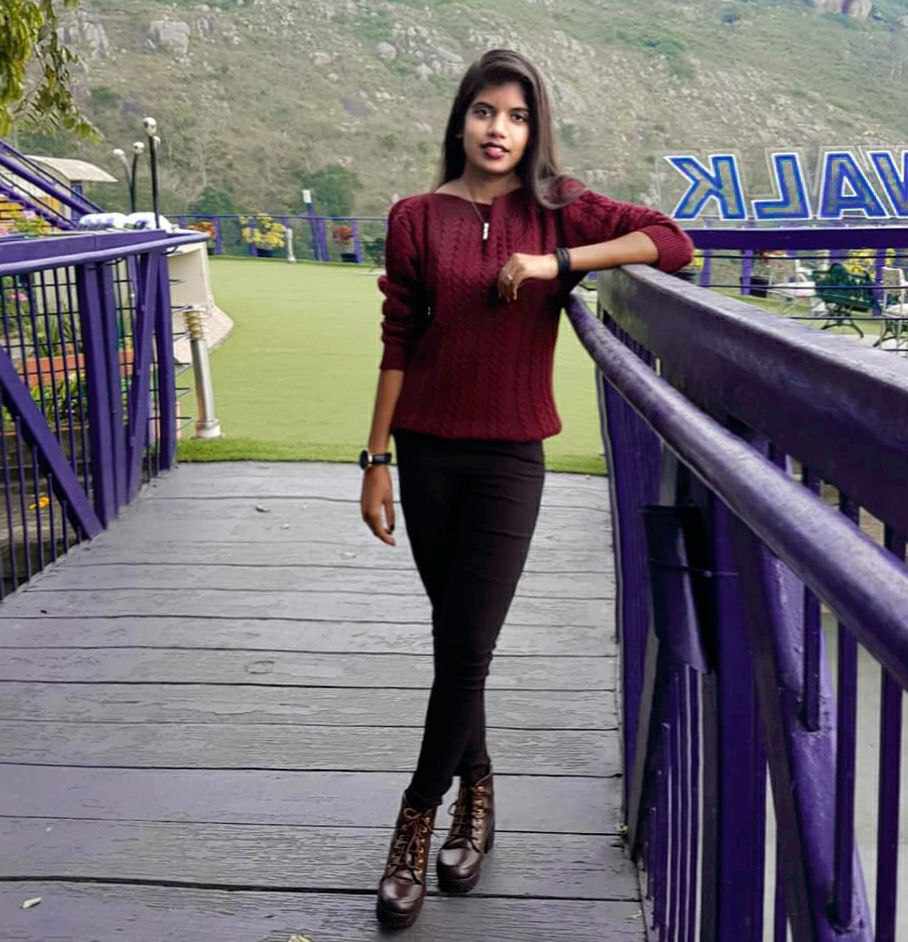 Starting off with love for medicine and plans for pursuing it, I found myself drawn to a mismatched career in Hospitality & Tourism. Little did I know that my passion and love for literature had always been by my side. Therefore, here I am now, sharing my words on multiple amazing platforms, one of which is Otakus Notes. What better way to put my abundance of love and knowledge of anime, manga, k-drama and webtoons, to use!