Now that Episode 3 has been released and Episode 4 of Tokyo Revengers: Tenjiku-hen is about to come out next, we're back with the confirmed spoilers and release date for the episode. After the last episode which ended with Mucho and his division beating Takemichi and taking him to a warehouse along with Inui and Kokonoi, find out what's to come next.
Tokyo Revengers: Tenjiku-hen Episode 4 Spoilers (Confirmed)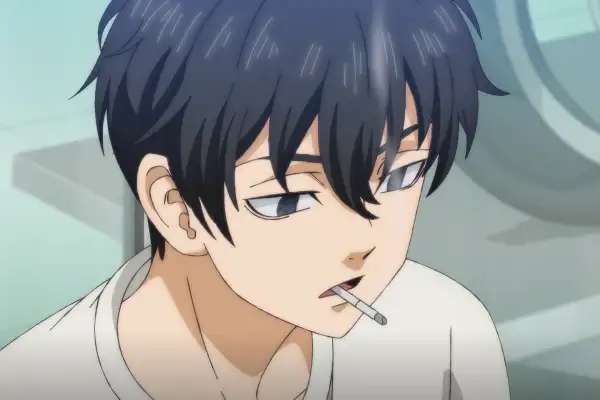 The last episode of Tokyo Revengers: Tenjiku-hen covered Chapters 135 to 138 and the first half of Chapter 139. Judging by the number of chapters each episode covers, we can safely assume that Episode 4 will also adapt to the same number of chapters. So, we'll get to see the events of the rest of Chapter 139 to Chapter 143 in Tokyo Revengers: Tenjiku-hen Episode 4.
Here are some of the major incidents that are confirmed to happen in Episode 4:
After Takemichi, Inui, and Koko are beaten by Mucho, they are taken to a hideout where Mucho reveals that Division 5 is a special division in Toman, being the only division allowed to infight. This is because Division 5 is like the public moral committee of Toman, meant to sniff out and punish any traitor in the gang.
This is where Inui reveals that he has a history with Izana Kurokawa and Mucho must've thought that Takemichi is the traitor because Inui is currently a member of the First Division of Toman and Takemichi is his captain.
But Mucho says that he knows they are not the traitor and he didn't beat and take them as the captain of the Fifth Division of Toman. He reveals that he used to do all kinds of crime with Izana in the past and is one of the founding members of Tenjiku.
When Takemichi says that Mucho has nothing to accomplish here as Izana only wants to crush Mikey, Mucho once again reveals that Izana is actually after three people. He wants Mikey's charisma, Kisaki's brains, and the genius money-making skills of Kokonoi.

However, since Kokonoi only listens to Inui, he's brought all three of them. He threatens to kill Inui and Takemichi if Kokonoi doesn't join Tenjiku. Takemichi and Inui both protest and try to protect Koko but Koko decides to join Tenjiku to spare their lives.

After waking up in a ditch, Inui takes Takemichi to a place which he then reveals to be the old shop of Shinichiro. Inui reveals that the only reason he joined the Black Dragons is because of Shinichiro but the gang became evil under Izana and the rest.
He then asks Takemichi to be the leader of the 11th Generation of Black Dragons, begging him to save Koko. Takemichi accepts, vowing to crush Tenjiku.
---
Tokyo Revengers: Tenjiku-hen Episode 4 Release Date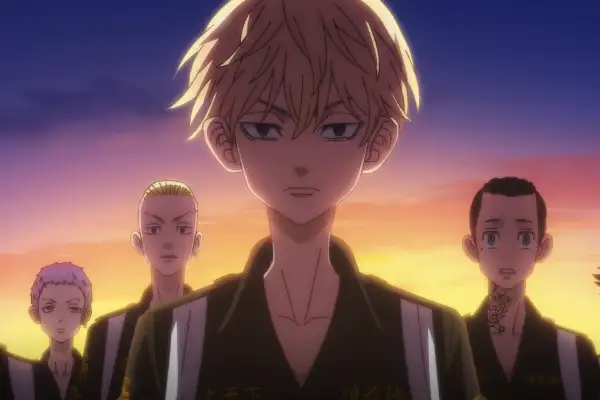 The upcoming Episode 4 of Tokyo Revengers: Tenjiku-hen will be released next Wednesday, October 25, 2023, at 12:00 AM JST. Of course, because of the differing times in different time zones, the exact time of release of Episode 4 will be different in other parts of the world.
Here's a schedule for the release time of Tokyo Revengers: Tenjiku-hen Episode 4 in various time zones so that viewers all over the world can find the episode the moment it drops:
Japanese Standard Time: 12:00 AM, Wednesday, October 25, 2023
Pacific Standard Time: 8:00 AM, day, Tuesday, October 24, 2023
Eastern Standard Time: 11:00 AM, Tuesday, October 24, 2023
Greenwich Mean Time: 3:00 PM, Tuesday, October 24, 2023
Central Standard Time: 10:00 AM, Tuesday, October 24, 2023
Indian Standard Time: 8:30 PM, Tuesday, October 24, 2023
Australian Central Standard Time: 12:30 AM. Wednesday, October 25, 2023
Tokyo Revengers: Tenjiku-hen is currently streaming on Hulu along with the previous seasons of the anime. This season is listed under Season 2, starting from Episode 14. So, if you want to watch Tokyo Revengers: Tenjiku-hen Episode 4, you'll have to find Episode 17 of Season 2.
For more updates and content on Tokyo Revengers, keep reading Otakus' Notes.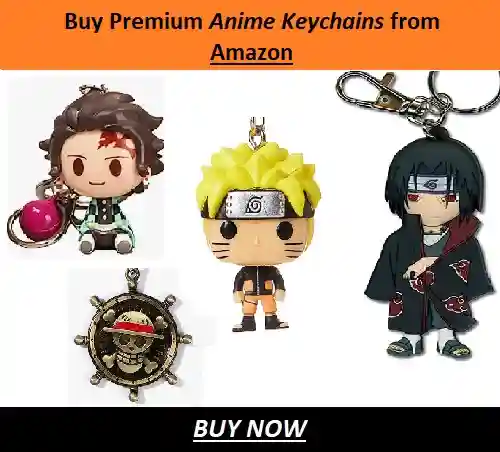 ---
Do small things with great love.
Follow us on Twitter for more post updates.
Also Read:
Takemichi vs Mikey: Who will win? (Tokyo Revengers 2023)
Anamika loves words and stories and putting them to pages. She also loves anime, manga, books, movies and everything fantasy. She has been a fan of anime since childhood and her admiration for it only grew with years. Her passion for writing is even more elevated by writing about the things she loves.