Last updated on May 15th, 2022 at 03:32 pm
Welcome to Demon School! Iruma-kun is a fantasy comedy 2017 manga written by Osamu Nishi. It released an anime series in 2019 and currently has two seasons, of which the second season is still ongoing. Its animation was done by studio Bandai Namco Pictures and was directed by Makoto Moriwaki. Its ongoing manga series currently has 21 paperback volumes and 204 chapters online.
The studio's bright use of colors and aesthetic visuals in this anime is sure to catch your eye. Further, the extremely lovable characters, especially the main character Iruma Suzuki are extremely entertaining to watch. With the progression of the storyline, you get to meet different characters especially peppered with funny skits, the entertaining scared little Iruma, and amusing their expressions.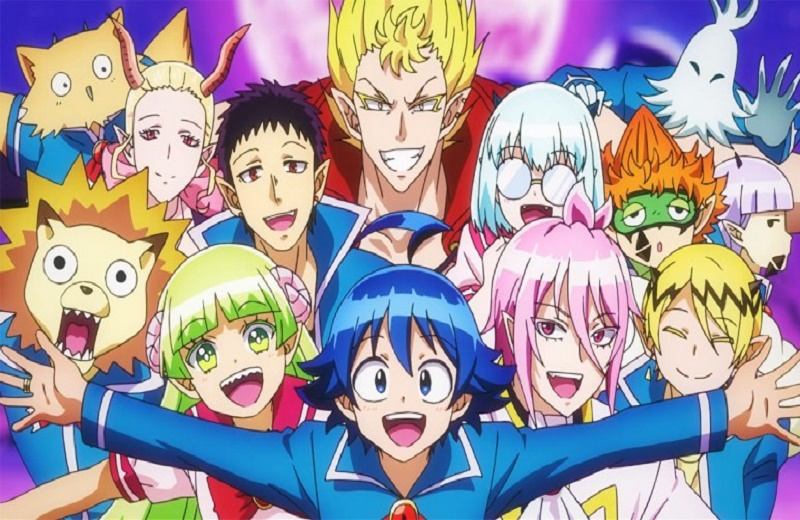 Where to Watch Welcome to Demon School! Iruma-kun Anime-
This comical school life anime show sure is eye-catching. Unfortunately, the series is still in its initial stages and has only two seasons out. But with its manga still going strong, fans can definitely expect more. With beautiful visuals and unique character expressions, it is sure to get a laugh out of you. So if you are looking for something fun to watch, this is the anime for you.
Fans can watch this anime officially on the Crunchyroll website with premium accounts. If you don't have a premium account, you can watch it on private websites like Gogoanime until you can acquire a premium one. This anime is also available on Netflix in select countries.
Welcome to Demon School! Iruma-kun Anime Release Order-
Season 1

: Welcome to Demon School! Iruma-kun (2019)

Season 2

: Welcome to Demon School! Iruma-kun Second Season (2021)
Where to Read Welcome to Demon School! Iruma-kun Manga-
Even with the release of the series animation and the impeccable congruence of the anime with the manga, many fans believe that the manga has a better impact in terms of character expressions. We, however, would like to encourage you to go ahead and read the manga yourself and then come to a conclusion.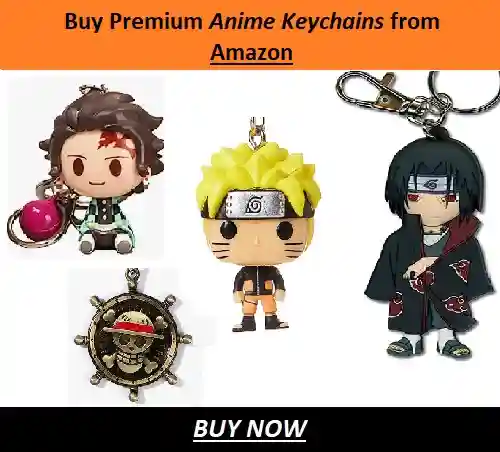 Unfortunately, this school life shonen manga isn't yet available on the official Mangaplus Shueisha website. But fans can find it on the official Welcome to Demon School! Iruma-kun website or on private websites like Mangago. Fans should note that most websites have the manga titled Mairimashita! Iruma-kun.
---
Must read-  Power of Iruma in Welcome to Demon School! Iruma-kun Explained
---
Welcome to Demon School! Iruma-kun Manga Release Order- 
Volume 1 (Chapter 1 – 7)

Volume 2 (Chapter 8 – 16)

Volume 3 (Chapter 17 – 25)

Volume 4 (Chapter 26 – 34)

Volume 5 (Chapter 35 – 43)

Volume 6 (Chapter 44 – 52)

Volume 7 (Chapter 53 – 61)

Volume 8 (Chapter 62 – 70)

Volume 9 (Chapter 71 – 79)

Volume 10 (Chapter 80 – 88)

Volume 11 (Chapter 89 – 97)

Volume 12 (Chapter 98 – 106)

Volume 13 (Chapter 107 – 115)

Volume 14 (Chapter 116 – 124)

Volume 15 (Chapter 125 – 133)

Volume 16 (Chapter 134 – 142)

Volume 17 (Chapter 143 – 151)

Volume 18 (Chapter 152 – 160)

Volume 19 (Chapter 161 – 168)

Volume 20 (Chapter 169 – 177)

Volume 21 (Chapter 178 – ?) ONGOING
Welcome to Demon School! Iruma-kun Anime Watch Order Guide-
Season 1: Welcome to Demon School! Iruma-kun (Episode 1 – 23)
Season 2: Welcome to Demon School! Iruma-kun Second Season (Episode 1 – 21)
Welcome to Demon School! Iruma-kun Anime Series Duration-
As you can see from the watch order guide, this anime series is considerably quite short. And so, to make things easier for you, down below we have noted the duration of how long it will take you to finish both, season 1 and season 2. The duration of the title mentioned below includes the division of episodes and the overall time taken to watch season 1 and the ongoing season 2. It will also include the total screen time of the series.
Season 1: Welcome to Demon School! Iruma-kun (23 episodes x 23 minutes) – 8 hours 48 minutes
Season 2: Welcome to Demon School! Iruma-kun Second Season (21 episodes x 24 minutes) – 8 hours 24 minutes 
Total screen time of Welcome to Demon School! Iruma-kun anime series = 17 hours 12 minutes.
This anime series can easily be binged in a day. However, we would like to advise that fans exercise caution and view the episodes in healthy amounts. Do be sure to take breaks to ensure a safe and fulfilling viewing experience.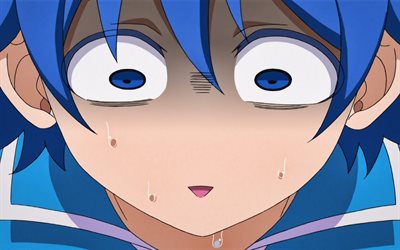 Welcome to Demon School! Iruma-kun Anime Plot- 
Welcome to Demon School! Iruma-kun, also called Mairimashita! Iruma Kun has a plot that revolves around the concept of the differences between demons and humans. This comical anime has the main character called Iruma Suzuki, a 14-year-old boy who is born under unfortunate circumstances. The unfortunate circumstances being his parents. With his parents be extremely irresponsible, Iruma, despite being underage, is forced to work and fend for himself. To make things worse, his parents even sell him off to a demon. However, it turns out that the demon he is sold to is called Sullivan and is only looking for a grandchild to spoil.
As Iruma begins to live with Sullivan as his adopted grandson, he is sent to a demon school called Babyl's School for Demons. Here as he makes his acquaintance with Alice Asmodeus and Clara Valca, he now has an opportunity to make up for the young years he never had the chance to enjoy. Even though he has to keep his identity of being human a secret to protect himself, things definitely look up for him. But as we find out that his so-called grandfather is the headmaster of the school, with the title of being his grandson bestowed upon him, there are now also demons and classmates with expectations of him becoming the next demon king.
---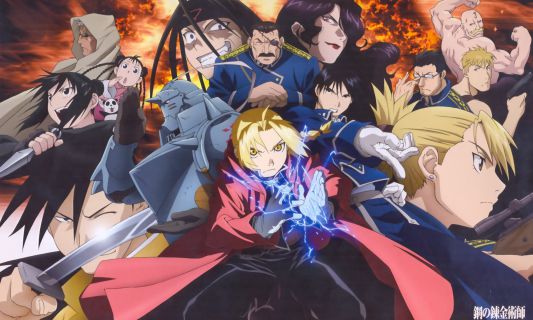 Must Read- (2021) Top 20 Best Anime for Beginners of all time
---
The comedy genre of this anime definitely means business. The multiple hilarious lines and scenes in the series will definitely leave you with bursts of laughter and have you gasping for air. Even the previously mentioned amusing character design and character reactions are somehow more accurate and enticing in the anime. Even the congruence of the manga with the anime is incredibly satisfying. Welcome to Demon School Iruma-kun is definitely not just a comedy anime as it also imparts life lessons in between comical themes, and that is why it makes for a great anime recommendation. Well, we'll be back again with another article to help you improve your anime viewing experience. So until then, stay safe, stay tuned, and stay hyped.
---
Follow us on Twitter for more post updates.
Also Read-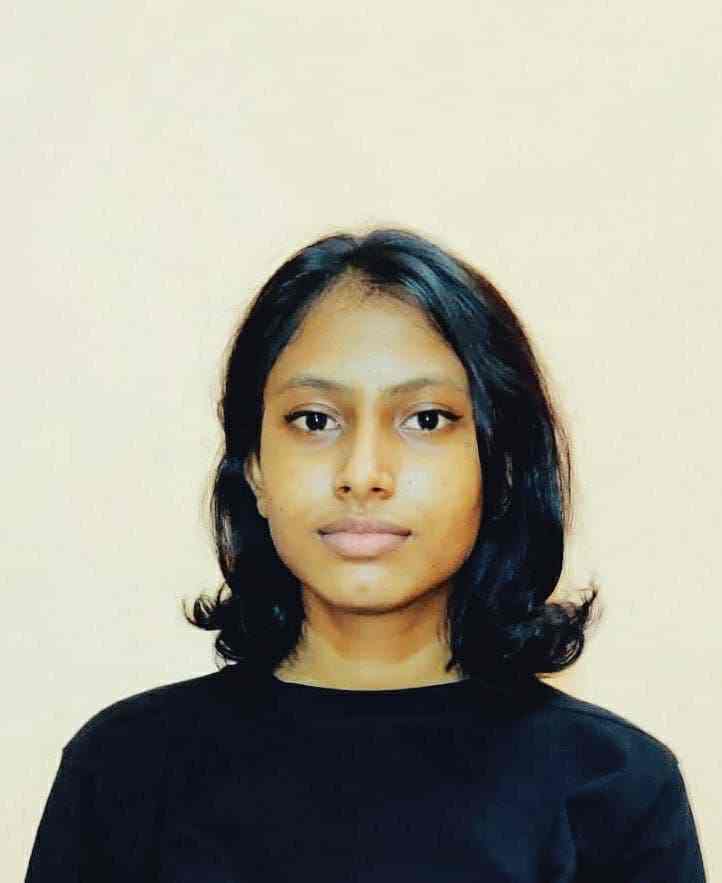 A simple wanderer in both actions and thoughts. Daydreaming is what they do best when they're not watching anime or obsessing over fictional characters. Open to all kinds of debates except those including ranking their love for their favourite fictional characters.