A Girl and Her Guard Dog Ep 2 looks like things will get even more interesting after this week's episode. The series follows the story of Isaku Senagaki after she had lost her parents in a terrible accident. 
Since then, she started living with her Grandfather as the daughter of a Yakuza and under the caretaking of Uto Keiyo. Years later, she gets enrolled in the Otowa high school she had wanted and understands that she loves Uto Keiya. 
She chose a school that was far from her house on purpose to live a normal life. However, she is soon greeted by Uto Keiya, who also joins as a student in the same high school. 
Uto Keiya was worried about Isaku and bribed her school to let them join him. We see many funny interactions during this period. Right off the bat, both of them become the class representative and work on their first task. 
Uto aces this task quickly, with his smooth communication skills. After school, Isaku is very depressed and blames her poor communication skills for not making friends till now, and Keiyo encourages her. 
She even goes to practice volleyball to help her classmates win the match. After this, her hard work is recognized by her friends, and she soon ends up getting better at volleyball, and their team wins the match. 
After all these incidents, we only get to know that Isaku cannot distance herself from Uto and loves him too much. 
---
A Girl and Her Guard Dog Ep 2 Spoilers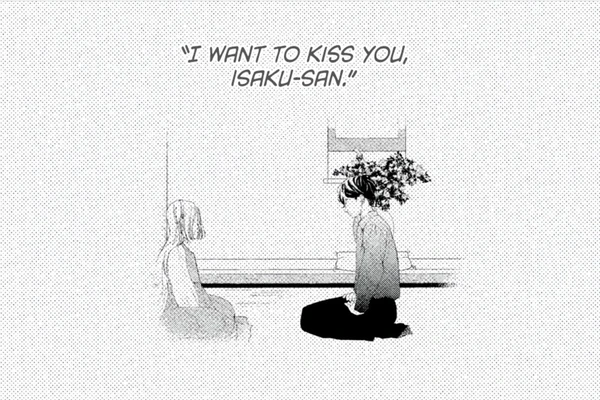 We see more of Uto and Isaku's relationship in the following chapters, and we also see their feelings for each other in detail.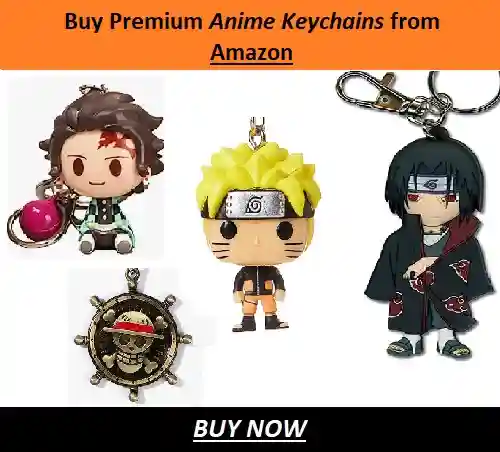 One of Isaku's male classmates, Tamaru, exchanged contact info with her.
However, Uto seems extremely displeased with this and tries to distance both of them. 

But he fails at this as Tamaru invites Isaku to a karaoke with a friend group. 

Uto still tries explaining to her that this isn't the right age for her to love someone. 

Isaku does not pay heed to his advice and goes on for the karaoke. 

Tamaru only wants to force himself on Isaku, but Uto is there at the right moment to rescue her. 
Uto now takes her back to the mansion, and we see Isaki's emotions and feelings about Uto's attitude. 
After this incident, we see that the test papers are distributed in school, and Uto gets a zero on his test. 

Isaku tries to force him to study, and they are also joined by her classmates Fujita and Harasaki. 

They have small conversations, and Uto says that it is impossible for him and Isaku to date each other. 

Isaku seems very depressed by this, and tries to avoid Uto in her house. 

However, he thinks that she was irritated because he wouldn't study with her. 

He starts studying with her but says that he wants a reward if he passes his exam. 

Uto passes all of his exams, and even Isaku compliments him. 

He asks for his reward and says that he wants to kiss Isaku. 

How will Isaku react to his weird request now? 
---
A Girl and Her Guard Dog Ep 2 Release Date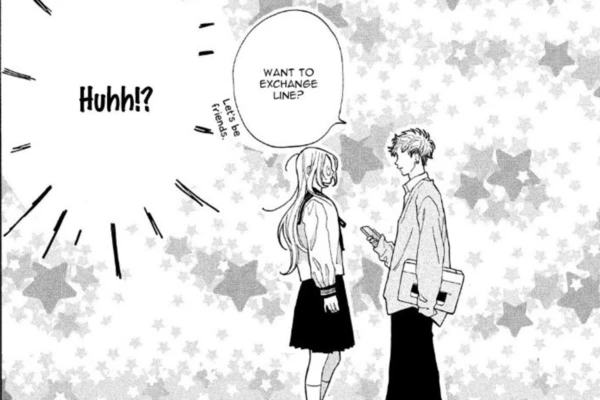 A Girl and Her Guard Dog Ep 2 will be released on 5th October, at precisely 9:35 PM IST. It has been revealed that the series will be running for a total of 13 episodes, and there's no news of a Cour 2. 
You can watch this anime series on Crunchyroll and also on the official Ani-One Asia YouTube channel. However, depending on your location, you might need a paid VPN to access this anime series. 
These are all of the manga and plot spoilers for A Girl and Her Guard Dog Ep 2. Watch out for some of our other similar weekly anime series spoiler updates over here. 
---
Do small things with great love.
Follow us on Twitter for more post updates.
Also Read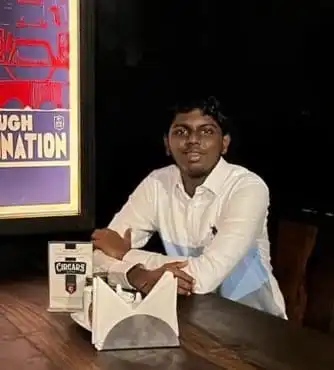 Eswar Keshav is an ardent anime fan for more than a decade. Along with this, he also has been following anime and manga updates for years. He is also enthusiastic and passionate when it comes to writing about his favorite things. Combining his love for writing and his love for anime and manga, his articles speak of his love for the genre.