Chapter 350 just dropped yesterday, and we can never get enough of Black Clover. The tension and stakes keep rising with every chapter as the manga reaches its conclusion.
Black Clover Chapter 351 will again be another fight-oriented chapter in which Asta will fight against the dragon. We also get to know that Lucius is moving faster than we imagined.
Starting off the chapter, Asta successfully saves Sister Lily free from Lucius's magic. Now, she is not one of the paladins, and we learned about her past and why she became a Sister.
She wanted to see a world in which everyone is treated fairly, regardless of their magic attributes. Ryuya Ryodo appears, saying that he has already foreseen some of Lucius's plans.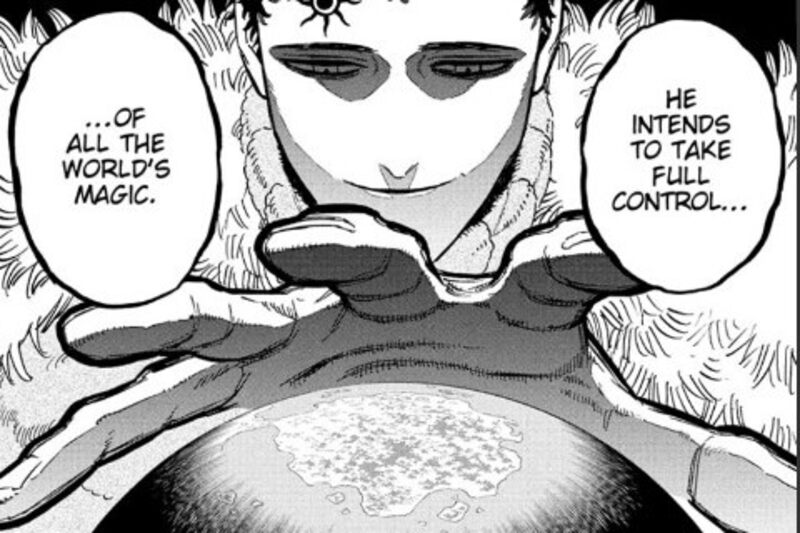 Lucius will come back again with his Paladins in three days to attack the Clover Kingdom. He plans to mix the Zogratis sibling's magic and his soul magic to gain power equal to god.
With this, Ryuya says that he can create people from nothing and manipulate anyone. And his last goal after three days would be to usurp all the magic in the whole world.
This is the extent of Lucius' power and his goals. After understanding this, we can truly see how fearful and powerful the top devil in Hell, Astaroth is.
The five-headed dragon is still going on a rampage in the Land of the Sun, and Asta says that he will take care of this quickly. Sister Lily suddenly collapses after that, and Ryuga says that she will only wake up once Lucius is defeated. Asta strengthens his resolve to defeat Lucius yet again and vows to defeat the five-headed dragon alone.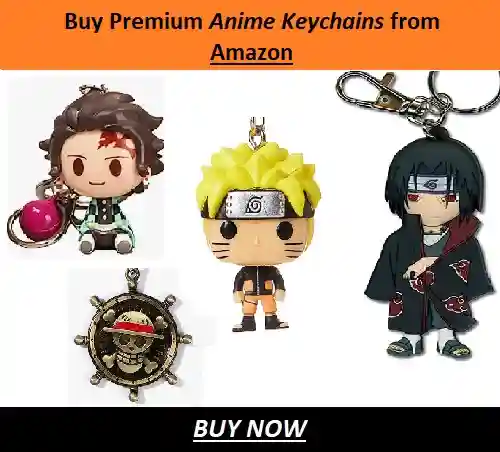 ---
Black Clover Chapter 351 Spoilers-Prediction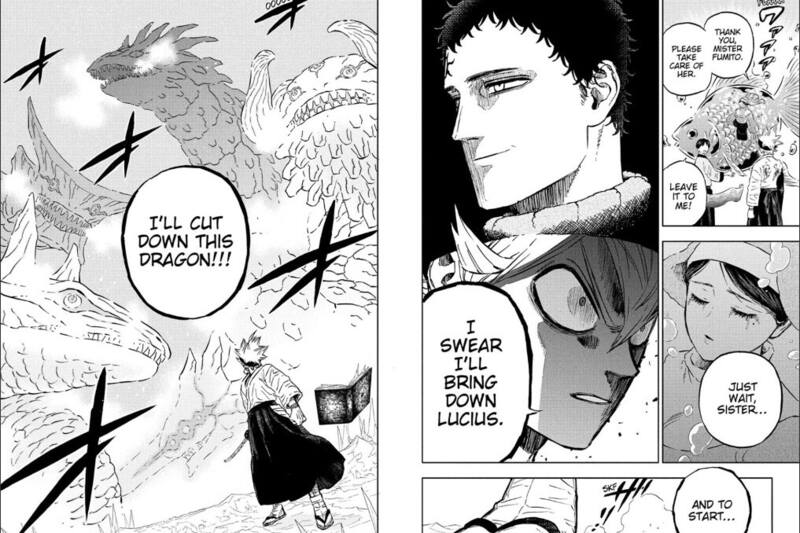 We now understand that the finale might be approaching closer than we expected. Lucius's preparations are in full swing for his attack; meanwhile, we know nothing about the situation there right now.
Lucius is truly a very despicable antagonist, one that we have not yet seen till now. He was very strong, with his soul and time magic, but now he is gaining further strength to best Asta.
Asta is still the only individual who Lucius considers a major threat to his ambitions and goals. We can expect the next chapter to focus on the fight between Asta and the five-headed dragon.
Asta did not break a sweat, beating any of the paladins, and his Zetten will grant him a 100% win. Since Lucius's plans have a drastic effect on the whole world, we can expect to see Ryuya and Ryuzen 7 unite forces with Clover Kingdom.
The next chapters might focus on the war preparation and how Asta comes back to Clover Kingdom. With this, we can also expect the Queen of Witches, the Heart Kingdom, the Spade Kingdom, as well as every mage we have ever met till now in action.
All of these characters will now be coming to Clover Kingdom to fight the ultimate evil. Asta had helped them one too many times, and now they would be back to repay their debt.
This arc looks very promising, and it has been slowly building up for this moment. We can expect many full-fledged fights and action sequences once Lucius starts his attack.
---
Black Clover Chapter 351 Release Date
Black Clover will be on a break next week, and Black Clover Chapter 351 will release the week after that. The chapter will now release on February 19, 2023. 
There are various sources you can read the manga from, such as the official Shounen Jump website. The website also has a unique feature of updating the release date accordingly. Black Clover Movie is scheduled for a release on March 31, 2023, on Netflix, so make sure to check it out.
We will also be updating the raw scans corner after they get released, so make sure to check us out again. Since the chapter is on break, raw scans will release on February 15, 2023. 
With this, we shall conclude our article on Black Clover Chapter 351 Spoilers and Raw Scans. Make sure to check some of our other manga series, which we also follow in your free time.
---
Do small things with great love.
Follow us on Twitter for more post updates.
Also, Read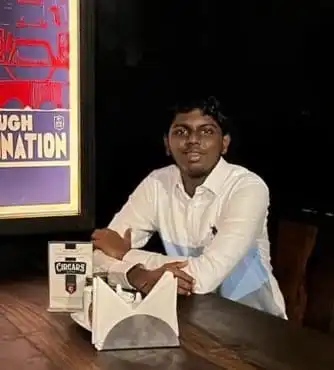 Eswar Keshav is an ardent anime fan for more than a decade. Along with this, he also has been following anime and manga updates for years. He is also enthusiastic and passionate when it comes to writing about his favorite things. Combining his love for writing and his love for anime and manga, his articles speak of his love for the genre.