Last updated on June 21st, 2023 at 11:00 pm
It's an exciting time for Black Clover fans because not only is the manga currently at a very intriguing point, but the anime movie also is soon set to release. They have another thing to enjoy now as the spoilers for the upcoming chapter of Black Clover is finally out. We won't dally and go straight into Black Clover Chapter 362 spoilers and raw scans.
Black Clover Chapter 362 Spoilers
According to the spoilers, the title of Black Clover is "Transmission". 

The chapter begins with the king freaked out about what's happening and just demanding to be protected.

After seeing Lucius' face, the citizens recognize him as Julius, and think that he betrayed the country and was the leader of the enemies. The reason Julius has been missing is because he is the enemy.
Marx uses his magic to communicate with the citizens after having a flashback about Julius telling him that knowledge is power, and one day Marx's magic will prove to be the most useful. He informs everyone that the enemy has taken control of Julius' body.
Marx reminds the people that despite the enemy being frighteningly powerful, there are still people who are trying to protect the country. He shows them Yuno's fight against Lucius and how he once defeated him.
Mimosa also communicates with the citizens through Marx's magic, and tells them about Yuno who has a four-leaf grimoire and dreams of becoming the Wizard King. She motivates the people and asks them not to give up, thinking of Asta.
Sekke is fighting against legless Angels and tells the people to run, but his Bronze Cannon is destroyed by one of the Angels.
In Hino Country, we see Ryuya Ryudo using his All-Seeing Eye to check why Asta is still not teleported yet.
Then we see the Black Bulls who are still attempting to summon Asta. It's then Damnatio appears, with the words: "Let judgment come to the evil disturbing peace and order."
---
Black Clover Chapter 362 Release Date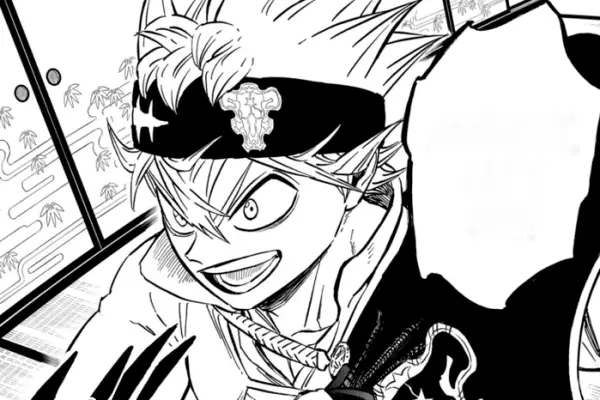 The upcoming chapter of Black Clover is Chapter 362 and it will be released on Sunday, June 18, 2023. The time of release of the chapter will vary in different time zones for obvious reasons. So, fans all over the world must note the exact time of release of Black Clover Chapter 362 in their own time zone. The schedule is something like this:
Pacific Standard Time: 7 am, Sunday, June 18, 2023
Eastern Standard Time: 10 am, Sunday, June 18, 2023
Greenwich Mean Time: 3 pm, Sunday, June 18, 2023
Central European Time: 4 pm, Sunday, June 18, 2023
Indian Standard Time: 8.30 pm, Sunday, June 18, 2023
Philippine Standard Time: 11 pm, Sunday, June 18, 2023
Japanese Standard Time: 12 am, Monday, June 19, 2023
Australia Central Standard Time: 12.30 am, Monday, June 19, 2023
Fans can find the English translation of the chapter on Shueisha's official platforms: MANGA Plus and VIZ Media from June 18.
Along with the spoilers, we also know that there won't be a break next week, and Chapter 363 will follow the manga's usual weekly schedule and will be released on Sunday, June 25, 2023.
For more updates of Black Clover manga like this, keep following Otakus' Notes.
---
Do small things with great love.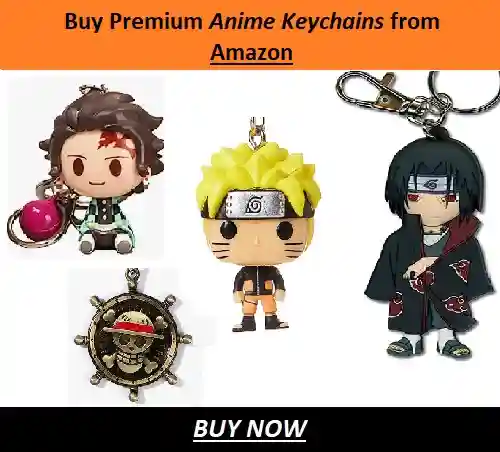 Follow us on Twitter for more post updates.
Also Read
Anamika loves words and stories and putting them to pages. She also loves anime, manga, books, movies and everything fantasy. She has been a fan of anime since childhood and her admiration for it only grew with years. Her passion for writing is even more elevated by writing about the things she loves.