Last updated on July 24th, 2023 at 01:37 pm
Black Clover Chapter 366 spoilers are here, and it is what we expected. Last time, Asta had just arrived in the nick of time, to help all the other Black Bulls members, and also Secre.
Damnatio also said that he has a second different magic attribute, thanks to Lucius. With this, he got very close to stopping the Door of Fate spell, but the perseverance of the Black Bulls members had paid them off.
Black Clover Chapter 366 Spoilers & Raw Scans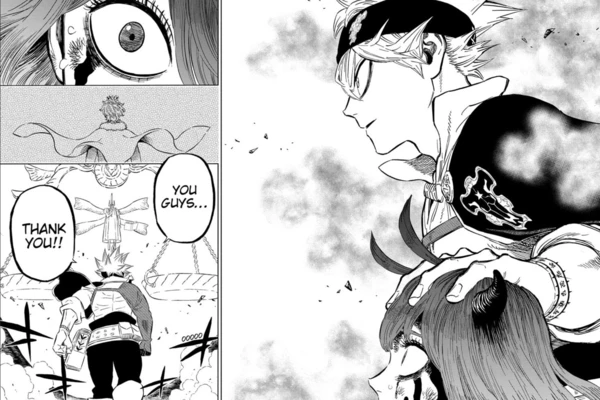 Asta will be fighting off Damnatio in this chapter only, and he also proceeds to defeat him in the same chapter. This shows that his Zetten is on a different level entirely.
First, we see a flashback of the Land of Sun, along with Yosuga.
Yosuga says that it's time for Asta to go, and Finral appears to pick him up.
Ryuya Ryodo says that one more person could also enter through the portal.
He suggests for Ichika to go, but she refuses.
However, Yosuga says that he will protect Ryuya, and the Land of Sun, so she finally agrees to go.
Ryuya also tells Ichika to meet Yami, and then come back alive.
Damnatio notices that Asta and Ichika have both entered from the door.
Asta looks very angry, after looking at the state of his squadron.
Damnatio keeps talking about how they lost to his supreme powers.
Asta thinks that maybe all of them can be saved, and asks for Finral to focus on medical treatment.
He says that he can handle Damnatio alone, and brings out his Demon Slasher Katana.
Damnatio says that this is all pointless in front of his superior scale magic.
However, Asta says that he won't lose to anyone anymore.
Damnatio gets ready to use his Air magic, to pass judgment on Asta.
But, Asta easily cancels out Damnatio's magic, and he is very surprised after seeing this.
Asta also says that Damnatio's magic is very incompatible with Air magic.
Damnatio says that he has enormous power, compared to the other Paladins and says that he cannot lose.
Asta replies that there is no peace and judgment in whatever Damnatio is doing.
Asta finally ends the battle, by using his Zetten.
He neatly slashes Damnatio with this move, and Damnatio wears the same surprised expression.
At this point, it's clear that Damnatio will not be able to defeat Asta anymore.
Asta's Zetten should be a finisher, but even if Damnatio gets up again, he can't win.
---
Black Clover Chapter 366 Release Date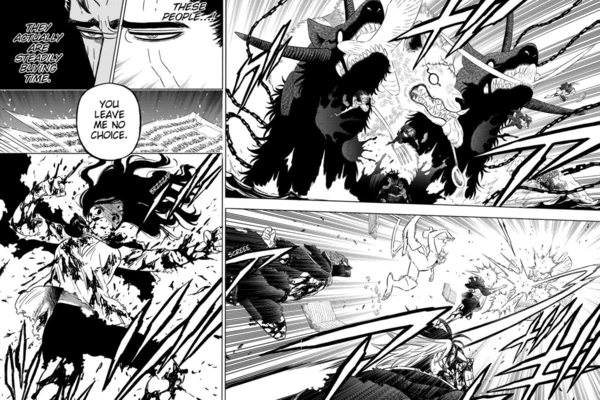 Black Clover Chapter 366 should release on 23rd July. With this chapter, we can expect to see more hyped battles and matches, in the upcoming few chapters. Damantio was of no match to Asta, combined with his Zetten.
However, it seems that Chapter 367 will be on a break for a week. So, the new release date for Chapter 367 is the 6th of August. The raw scans for this chapter will release on 2nd August.
This marks the end of our spoiler article on Black Clover Chapter 366. For more interesting and similar content for your favorite series, make sure to check our other articles here.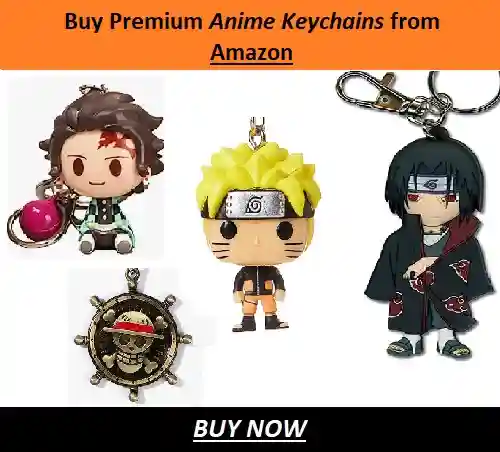 ---
Do small things with great love.
Follow us on Twitter for more post updates.
Also Read: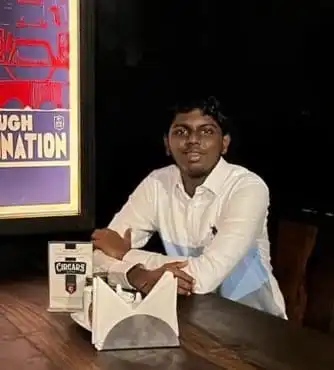 Eswar Keshav is an ardent anime fan for more than a decade. Along with this, he also has been following anime and manga updates for years. He is also enthusiastic and passionate when it comes to writing about his favorite things. Combining his love for writing and his love for anime and manga, his articles speak of his love for the genre.