Last updated on July 19th, 2023 at 12:59 pm
Black Clover Chapter 366 will finally see the return of Asta since Lucius made Sister Lily dispose of him. Secre says that her sealing magic only seals their wounds, and their pain received till now.
She also knows that her magic doesn't heal them, and it will be undone if she falls. Charmy is enraged and starts attacking Damnatio. Meanwhile, Nacht shouts to Gordon and Henry, so that they stay far from Secre.
Damnatio understands that their efforts have been slowly buying time. So, he also proceeds to finally use his trump card. He easily gets rid of Charmy, and says that Lucius has given two magic attributes, to certain Paladins.
And, Damnatio has now received the magic of the Supreme Devil Baal, and he unleashes his atmospheric magic. With this, he also takes care of Zora, who had been charging him.
Now, we finally get to see Secre's feelings. She had to stay in her bird form, for 500 years, only to continue her mission. All of this time was enough for anyone's mind to break.
She was also fine with dying after she had completed her mission. Secre thought that she didn't want to do anything with a world without Lumiere. However, Lumiere tells her to find her happiness and spend her time having fun with her new friends now.
Damnatio also defeats Magna and Luck now. She is now seeing all of her friends, getting beat black and blue by Damnatio. Damnatio also further breaks into the location of the spell.
Vanessa tries to stop him but to no avail. Secre is the last one standing, and she knows that Asta is the reason she is here. He was the reason she was able to find more companions and also get her heart back.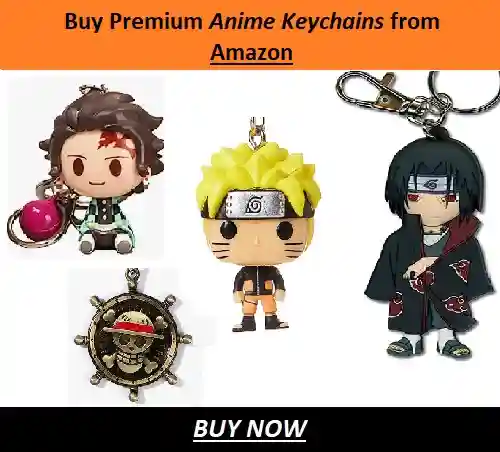 And she also understands that no one can get started without Asta. Damnatio says that it's truly over, as no one is standing against him. Just at the last moment, Asta makes his entry, thanking his squad members. Secre also sees Lumiere, in the way Asta presents himself.
---
Black Clover Chapter 366 Spoilers-Prediction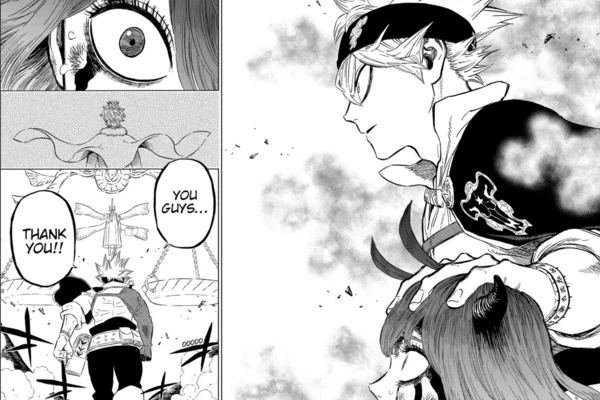 Finally, we see that Asta is back in action. The Door of Fate has succeeded, and now Asta will take care of Damnatio and the other legless angels over here. In this chapter, we see a still of Grey and Gauche, but we do not know if Secre's magic helped them in any way.
Along with this fight, we might be able to see a change in some of the other piled-up fights till now. Lucius will also get alerted to Asta's presence after the latter will defeat Damnatio.
Asta is now back with his Zetten, and there is no stopping him now. Especially after seeing the state of Black Bulls members, we can expect to see Asta rage scenes, in the next couple of chapters.
This increases our hype for this arc, as we can expect the Ryuzen 7 also to appear soon. Clover Kingdom's situation should be a little better now, considering their reinforcements.
This will further lead to increasing the morale of the Magic Knight. Even if they are wounded badly, they still will stake their lives, for the cause of protecting their nation from Lucius now.
---
Black Clover Chapter 366 Release Date
Black Clover Chapter 366 is scheduled for release on 23rd July. Looks like there are no breaks for this manga, and we can expect the fight of Asta vs Damnatio to drop in the next chapter.
The raw scans and full spoilers will be released on 19th July. We will be updating them in this article as soon as they are released, so make sure to check this article after we have updated them.
This marks the end of our article on Black Clover Chapter 366 predictions. For more weekly updates regarding your favorite manga, make sure to check some of our other articles here.
---
Do small things with great love.
Follow us on Twitter for more post updates.
Also Read: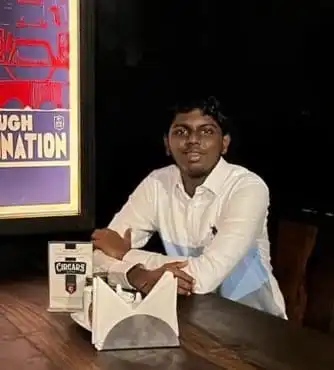 Eswar Keshav is an ardent anime fan for more than a decade. Along with this, he also has been following anime and manga updates for years. He is also enthusiastic and passionate when it comes to writing about his favorite things. Combining his love for writing and his love for anime and manga, his articles speak of his love for the genre.