Last updated on August 2nd, 2023 at 04:11 pm
Black Clover Chapter 367 should keep on getting more interesting, with the return of Asta back to Clover Kingdom. We see a small flashback with Asta, Ryuzen 7, and Ryuya Ryodo before he gets back to Clover Kingdom.
Finral comes to pick up Asta, and he is ready to go back and save his friends. However, Ryuya asks if Finral will be able to take Ichika along with him too. Ichika says that she needs to be here to protect Ryuya and the Land of the Sun.
However, Mushogatake says that he will protect all of this, in place of her. With this, she gets ready to go, and Ryuya also tells her to meet Yami, and then get back. With this, both of them finally arrive in Clover Kingdom.
Asta sees the situation of all his squadron members. He gets very angry and takes out his demon-destroyer sword. Damnatio says that no one else can fight now. Asta asks Finral to focus on healing magic, as everyone else can still be saved.
Asta says that he's through losing, and goes on to fight against Damnatio. Damnatio understands that since Asta has no magic, his scale magic would be useless against him now.
Damnatio uses his atmospheric magic, but Asta even cancels this magic too. Finral understands that Asta's hold on anti-magic has gotten even better. Asta says that his magic is a bad match for Damnatio's magic.
However, Damnatio keeps thinking about how he cannot lose due to his enormous power as a Paladin. He talks about peace and sinner, but this only enrages Asta more. Asta finally slashes Damnatio with his Zetten, and it might be the end of their battle too.
Black Clover Chapter 367 Spoilers & Predictions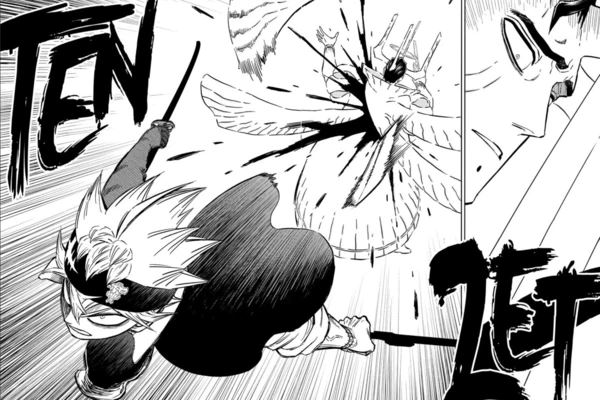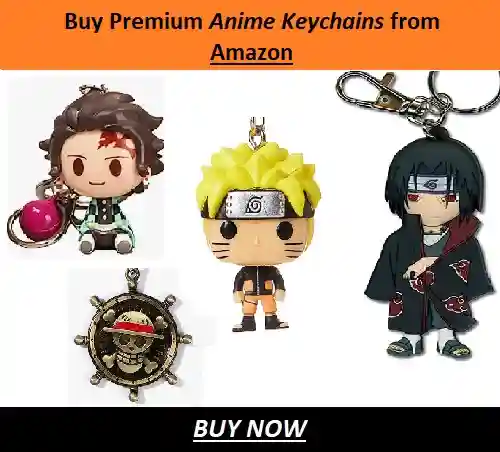 It seems that this battle is easily concluded, due to Asta and his anti-magic. Asta looks unstoppable with his Zetten now, and most of the other Paladins won't hold against him now.
Since this battle is done, we can expect some of those other battles to move forward. There were many other battles, which were shown but were never continued, after a few chapters.
Morgen vs Yami, Moris vs Mereoleona, and Acier vs Noelle are some of the main battles, which were put on hold. Damnatio might try to still fight against Asta, but he will know that it will be useless soon enough.
And once the news of Asta's return gets to Clover Kingdom, Lucius will have an even hard time now. Asta's Zetten is a perfect counter to Lucius, and it also seems that he has a new move prepared too.
It seems that this was the result of his training with the Ryuzen 7. And, it also looks like this move works well, especially with Ichika. This was also one of the main reasons why Ichika came along with Asta.
---
Black Clover Chapter 367 Release Date
Black Clover Chapter 367 is scheduled for release on the 6th of August. It seems that the manga will be on a break for now, so the raw scans and full spoilers for the chapter are also delayed.
The raw scans and full spoilers would now release on 2nd August. We will update them in this article, so make sure to check our article again, once the full spoilers are released.
This marks the end of our article on Black Clover Chapter 367 Spoilers & Predictions. For more similar and interesting content, check out our other articles here.
---
Do small things with great love.
Follow us on Twitter for more post updates.
Also Read: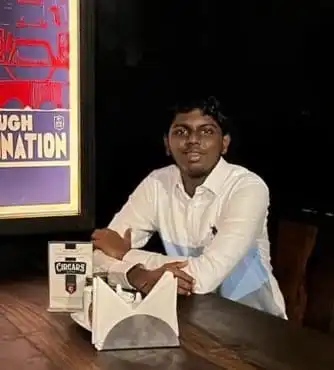 Eswar Keshav is an ardent anime fan for more than a decade. Along with this, he also has been following anime and manga updates for years. He is also enthusiastic and passionate when it comes to writing about his favorite things. Combining his love for writing and his love for anime and manga, his articles speak of his love for the genre.