Last updated on July 6th, 2022 at 07:37 pm
Another discussion happened among all the Top 10 rookies of World Academy, and as usual, the center point of their discussion was Jinwoo Seo. Now everyone is in a panic about how to react to Jinwoo's challenge. In Chapter 200, Jinwoo submitted another request for a spar with anyone from the Top 10 who is available or interested.
It means now he doesn't have a particular choice, and he challenged every Top 10 rookie of the World Academy at the same time that whosoever desires to fight with him can accept his spar request. It is a direct provocation from Jinwoo, showing how powerful he is. 
Therefore, everyone is twisted because their clan and reputation will be on the line if they lose the fight. It's great to see how Jinwoo is in-directly following Kayden's path.
In the last chapter, we witnessed that one of the Top 10 is ready to accept Jinwoo Seo's challenge, but first, he wanted to confirm whether Jinwoo is fully healed from his last fight against Glant. Because even for the strongest awakener, it is impossible to heal from the fight in just one day.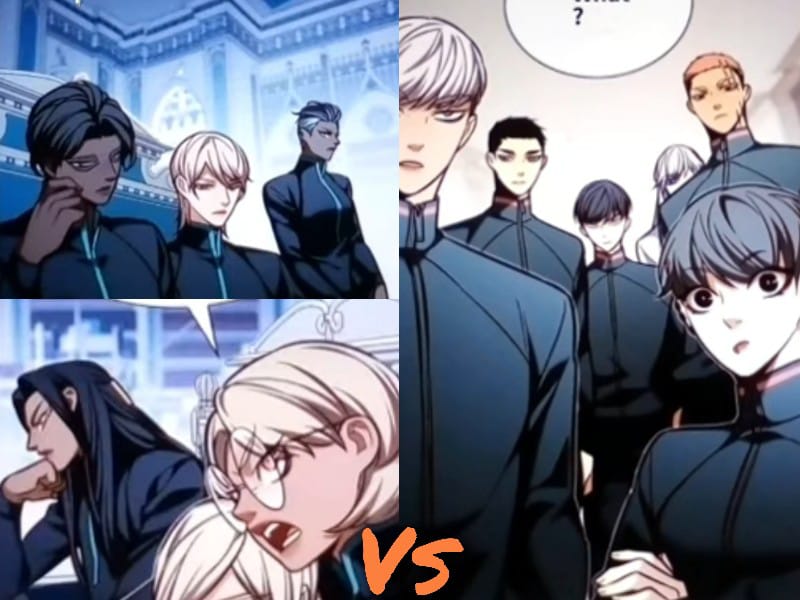 Also, the academy's doctors estimated that it would take several days for him to heal completely. But we know that Jinwoo has Kartein, World's greatest healer, by his side.
Hence, Lia Eresby, the President of the Student Council, reached Jinwoo to confirm. She was shocked to know that Jinwoo was completely healed, and he challenged Top 10s just for fun. On the other hand, all the Top 10s are betting their clan's reputation and future dreams in this spar.    
In addition, all Korean rookies are hyped after witnessing that Jinwoo has commenced challenging the students of World Academy. Therefore, they also sent their request to spar against World Academy students, which led to chaos. So, how will everyone deal with it? Let's discuss.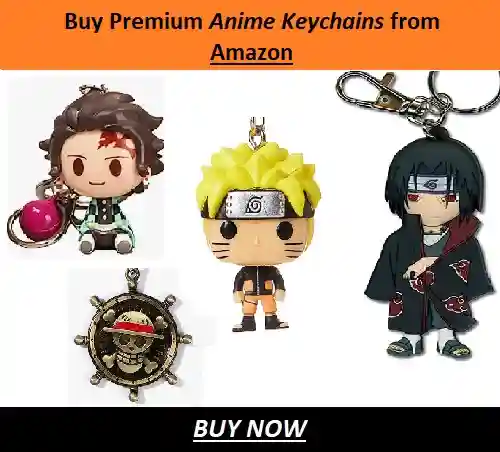 Eleceed Chapter 201 Spoilers
The last chapter ended with the scenario where President Lia Eresby discloses to everyone that all Korean rookies have sent a request for spar against them.
Now it's a straightforward challenge from the Korean side, where Top 10s have to put everything on the line, from the clan's reputation to the academy's loss. And on the opposite side, Korean rookies will fight just to explore the power differences between them.
Every arrived student from Korea is currently on the same power level as the Top 10 rookies.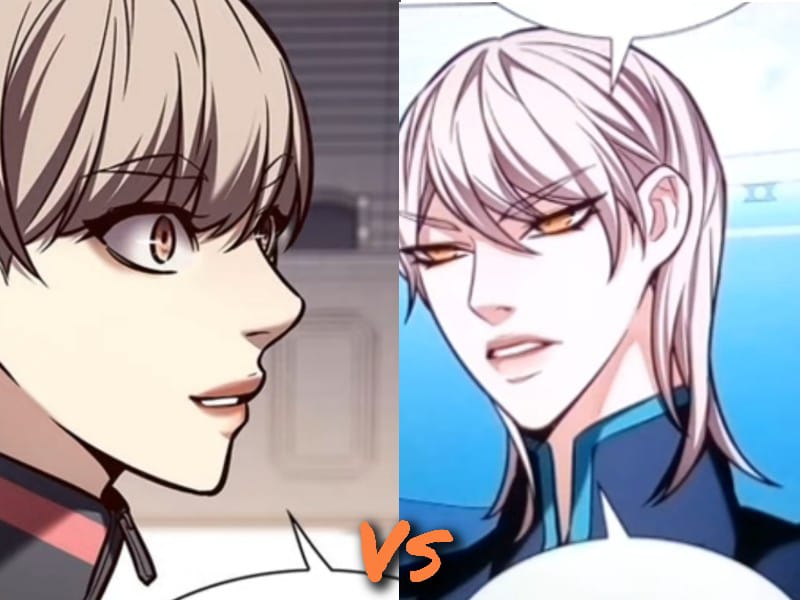 Currently, President Lia Eresby is concerning the present scenario with Top 10 rookies. And we have already glimpsed the student who has decided to fight with Jinwoo Seo.
But here, the question arises who will fight the rest of the Korean rookies. We are pretty sure Duke, Arthur, Lia, and Gahin may not accept the spar at any cost.
So, there is a possibility that we will witness the new-awakened abilities of the other Top 10 rookies in the next chapters.
---
Must Read: Top 30 Strongest Eleceed Webtoon Characters Ranked
---
Eleceed Chapter 201 Release Date
Eleceed Chapter 201 will release next week on its weekly schedule, i.e., on July 6, 2022. The next chapter will show the beginning of the next spar between Top 10 World rookies and Korean rookies. Finally, a chance to witness some new actions.
---
Where to Read Eleceed Chapter 201
Eleceed Chapter 201 will be available next Wednesday on many private websites and YouTube channels. Meanwhile, you can read Chapter 200, which has surfaced recently. We will be back next week with another spoiler article. Till then, stay tuned with us.
---
Do small things with great love.
Follow us on Twitter for more post updates.
Also Read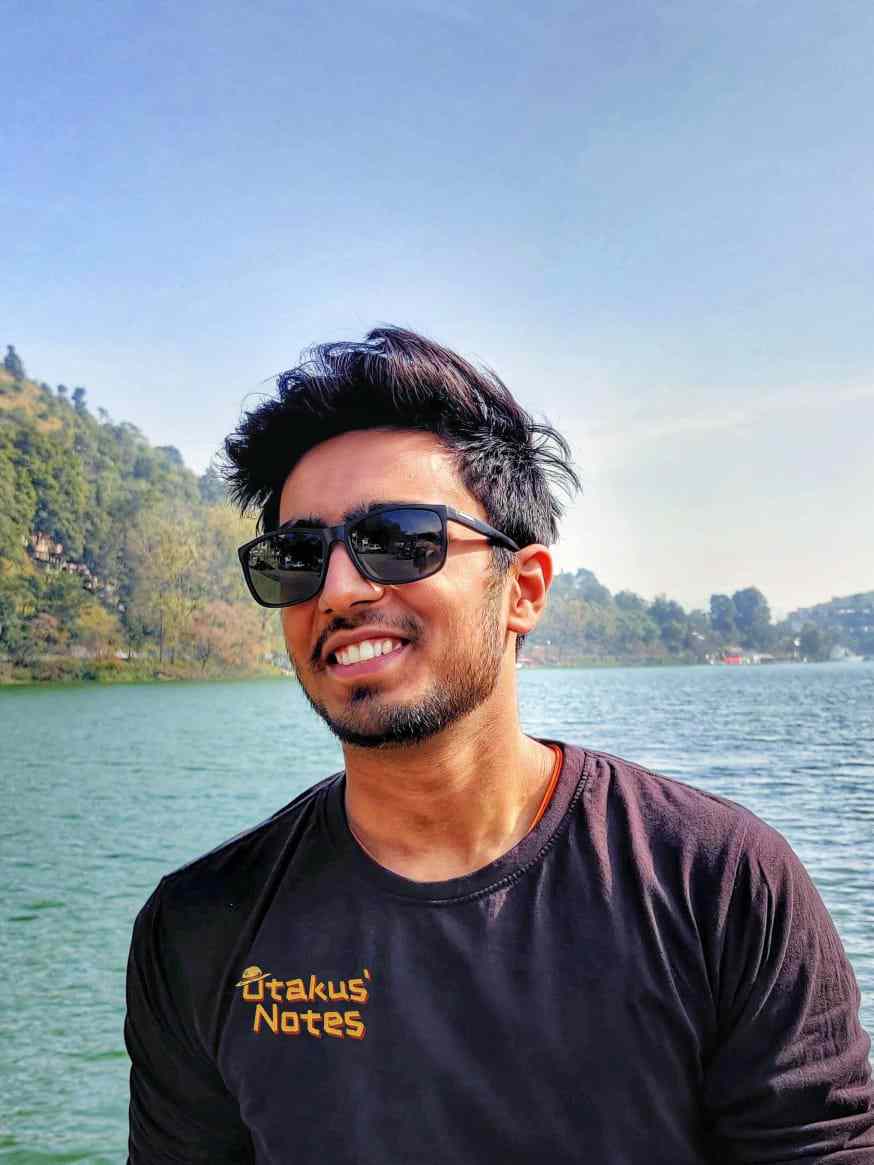 Engineering edified me dreams' propelling. And being an Otaku, a superlative dream of mine engulfs experiencing anime to its deepest quintessence and inditing my perspective towards it. Ultimately, anime blogging carved a path towards my desire and made me stand up to you.