There have always been few Female Characters in Blue Lock, considering how it's a Shounen and a sports manga at that. Blue Lock also got an anime adaptation recently, and the anime was also announced for Season 2 and a Movie.
But, in this post, we will be focusing on the few Female Characters in Blue Lock. But, there are still a few notable characters, we have seen in the series so far, and one example is Anri Teieri.
To know more about all the other Female Characters in Blue Lock, keep reading about them in this article. Without further ado, let us get to know about all of the Female Characters in Blue Lock.
All Female Characters in Blue Lock
1) Anri Teieri 
Anri Terieri is the most popular female character in the series because she is among the Blue Lock Faculty and also Japan Football Union. She also stayed as the Blue Lock assistant coach, during the U-20 match arc.
She is a very young and determined woman, who wants to see Japan win the World Cup. Despite everyone else ridiculing her in the Japan Football Union, she is still determined to change Japan's soccer.
Anri is also a very polite and well-mannered individual, even in the atmosphere of the Japan Football Union. She was also one of the supporters, who wanted Jinpachi Ego to change the way Japan plays soccer.
---
2) Yu Bachira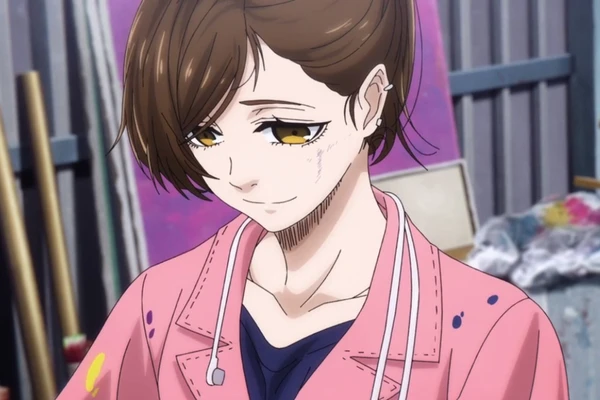 Yu Bachira is the mother of Meguru Bachira, who had a lot of impact on the latter's life. When Bachira was depressed or sad, she always used to cheer him up every time. She was also the reason why Bachira managed to unlock his hidden potential.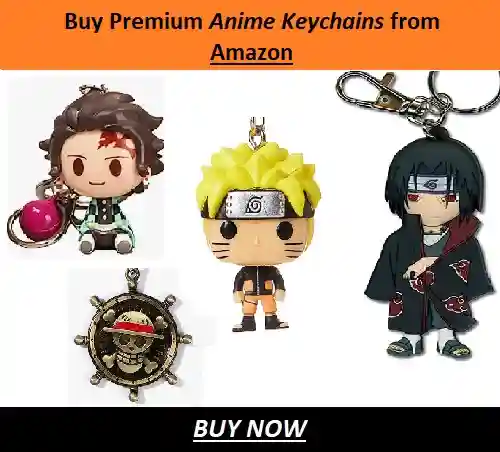 Even on days when no one was willing to play with Bachira, his mother gave him enough confidence so that he could keep on playing soccer. This shows that she is very kind and supportive of whatever Meguru Bachira does.
Yu Bachira is also a professional artist, and this is how she understands Bachira's emotions for soccer. She is also of average height, and shares many facial characteristics with Meguru Bachira.
---
3) Iyo Isagi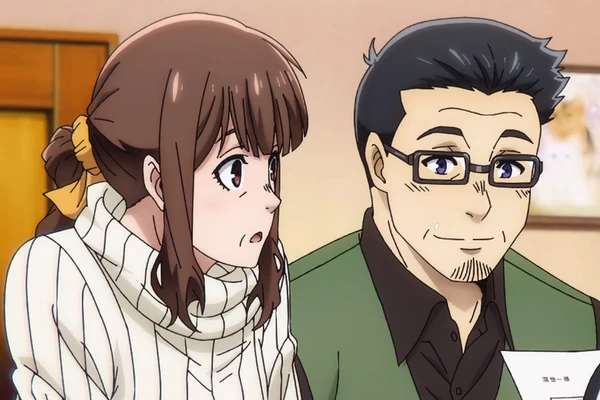 Iyo Isagi is the mother of Isagi Yoichi, who debuted in the first chapter of the manga. She had always been a very supportive mother and wanted his son to keep on playing soccer even if he lost in his high school tournament.
She had always understood her son's dreams and his love for soccer, which is why she was able to keep on supporting him. Iyo Isagi is also a very kind-hearted woman, having light brown hair and black eyes.
She always had a very good relationship with her son, as she supported him along with her husband. We also get to see how happy and proud she is, after watching Isagi play against the U-20 Japan team.
This marks the end of our article on all of the Female Characters of Blue Lock. There are other female characters we have seen in the series, like Yo Hiori's mother and Asahi Naruhaya's family. But, we do not know their names, so we haven't included them in this list.
---
Do small things with great love.
Follow us on Twitter for more post updates.
Also Read: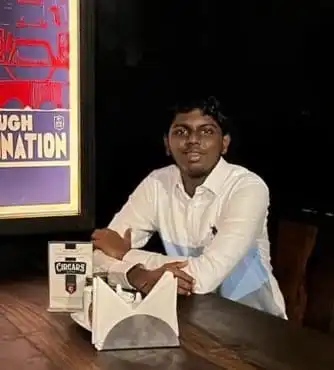 Eswar Keshav is an ardent anime fan for more than a decade. Along with this, he also has been following anime and manga updates for years. He is also enthusiastic and passionate when it comes to writing about his favorite things. Combining his love for writing and his love for anime and manga, his articles speak of his love for the genre.