Last updated on January 18th, 2023 at 08:39 pm
Jujutsu Kaisen is on a break this week, and Chapter 210 is yet to be released. After the last chapter, which indicates an upcoming face-off between Itadori and co, and the US military, the fans are predicting all sorts of possibilities that might happen in Chapter 210. In this article, we'll be talking about those predictions as well as the official release date of Chapter 210, along with the recap of Chapter 209.
Jujutsu Kaisen Chapter 209 Recap
Before the new chapter is released and we dive into it, a recap of the previous chapter is necessary to keep the memory fresh.
Jujutsu Kaisen Chapter 209 begins with a scene where the US soldiers are ambushing the sorcerers in the 

Culling Game

 and stunning and killing them if they contradict. This is followed by 

a discussion between Uraume and 

Kenjaku

, where it is finally revealed that Kenjaku's actual goal of throwing the soldiers after the jujutsu sorcerers is the destruction of the soldiers, not the

sorcerers.
Kenjaku has released several dangerous 

cursed spirits

 within the colonies of the Culling Game and devised a plan for the soldiers to die.

He plans to use the massive amount of cursed energy created in the process to continue with his

ultimate agenda.
A group of soldiers who arrive last at the soldiers' rendezvous point reveals that, unlike most teams, her team encountered some very powerful sorcerers that led to the death of some. There's also a glimpse of 

Iori Hazenoki

, who's beating up a soldier while remembering 

Reggie Star

's words about the Culling Game and its

purpose.
---
Jujutsu Kaisen Chapter 210 Predictions
Judging by the cliffhanger at the end of Chapter 209, it's safe to guess that Chapter 210 will focus on the battle between Yuji's team and the US military, who are ambushing the jujutsu sorcerers participating in the Culling Game. 
The previous chapter shined a light on Kenjaku's ultimate plan of getting the soldiers killed with the cursed spirits released within the Culling Game. So, this chapter may delve deeper into that matter. 
But then again, the mangaka, Gege Akutami, may put this string of plot aside to focus on other characters for some time. We'll never know for sure until we read the chapter to know what's about to happen next in the story.
---
Jujutsu Kaisen Chapter 210 Release Date
Many SHUEISHA titles are taking a long break in the new year, and Jujutsu Kaisen is one of them. Jujutsu Kaisen Chapter 210 will be released on Monday, January 23, 2023, at 12 AM JST. For fans from different time zones, the latest chapter will be available at the following times: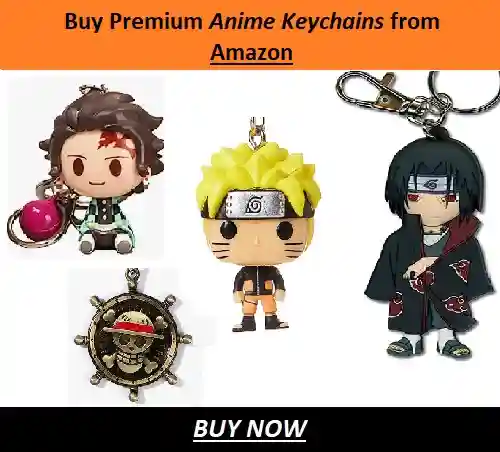 Japan Standard Time:

 12 AM, January 23

Central Standard Time:

 10 AM, January 22

Central European Summer Time:

 5 PM, January 22

Eastern Standard Time:

 11 AM, January 22

Greenwich Mean Time:

 4 PM, January 22

Pacific Standard Time:

 8 AM, January 22
Credits: Attack of the Fanboy (AOTF)
Fans can find Jujutsu Kaisen Chapter 210 on the official websites of SHUEISHA, MANGA Plus, and VIZ Media from January 23, 2023. For the fans who can't wait that long, the TCB spoilers and raw scans will be out on January 20. So, don't forget to look out for our website to get further updates. We also have plenty of Jujutsu Kaisen-related content to keep you busy till then.
---
Do small things with great love.
Follow us on Twitter for more post-updates.
Also Read
Anamika loves words and stories and putting them to pages. She also loves anime, manga, books, movies and everything fantasy. She has been a fan of anime since childhood and her admiration for it only grew with years. Her passion for writing is even more elevated by writing about the things she loves.