Last updated on October 18th, 2023 at 12:48 pm
Jujutsu Kaisen is on such a high right now that every break feels like forever. Fans will have to endure this one more week as the manga is on a break this week and Jujutsu Kaisen Chapter 239 will not be coming until the next week. It's expected but saddening still. However, to keep you entertained while you wait for the next chapter, we've come to talk about Jujutsu Kaisen Chapter 239 spoiler-predictions and release date.
Jujutsu Kaisen Chapter 239 Spoiler-Predictions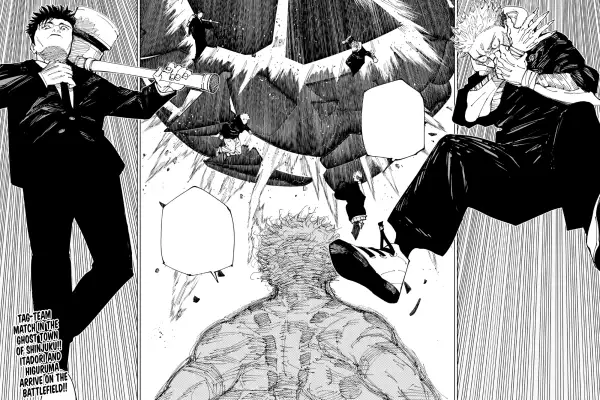 Now that Sukuna has defeated Satoru Gojo and regained his true form, the possibilities of his fights have broadened severalfold. While he is now the strongest in the game, what's interesting is to see him displaying his fabled strength. He does so brilliantly during his brief fight against a powerful opponent like Hajime Kashimo.
At the end of the last chapter, Kashimo is killed by Sukuna. Hakari and Uraume both have managed to get out of each other's prisons and most importantly, Yuji is now joining the fight alongside Hiromi Higuruma. Now based on these events, we can try to predict a few incidents that can happen in Jujutsu Kaisen Chapter 239:
Hakari and Uraume will be fighting each other, leaving Sukuna to deal with Yuji and Higuruma.

Uraume's domain expansion hasn't been revealed yet. But judging by their position as Sukuna's closest followers, they most probably have a powerful domain. The next chapter can reveal Uraume's domain and have them and Hakari enter a domain battle.
As for Sukuna vs. Yuji and Higuruma, a certain aspect about Yuji has caught the attention of many in the last chapter. As Yuji jumps into battle, he appears to have sharpened nails, almost as if claws. This has no explanation so far, so maybe Jujutsu Kaisen Chapter 239 will shed some light on it.
Otherwise, their battle against Sukuna seems completely impossible. Yuji doesn't have a cursed technique yet. He relies entirely on his superhuman physical strength and Black Flash. But his previous fight against Sukuna showed how unmatched they are in terms of power. And now that Sukuna has his true form, the power difference has gotten broader.
As for Higuruma, a novice cursed energy user like him stands no chance against the King of Curses. Higuruma's best bet is his domain which will inevitably lose against Malevolent Shrine, so there's no hope there.

The only way the fight can last for more than one chapter is if Yuji and Higuruma join their powers to some clever tricks to catch Sukuna off-guard. Let's see how our hero fights against his ultimate foe.
---
Jujutsu Kaisen Chapter 239 Release Kaisen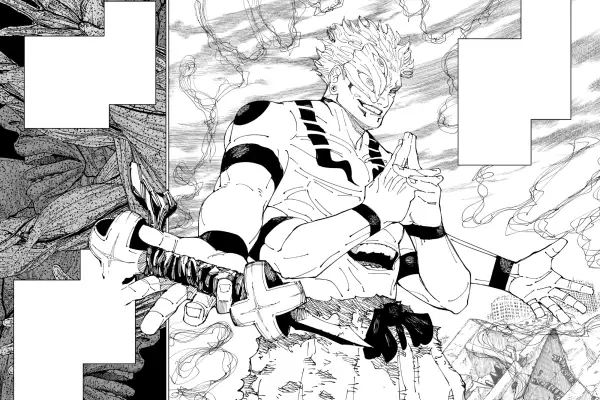 This week, there will not be any new chapter for Jujutsu Kaisen. Chapter 239 will be released on Sunday, October 22, 2023. Readers around the world will find that the chapter comes out at different times in their own part of the world. This is because of the time difference in the various time zones over the world.
Here is the schedule of the release time of Jujutsu Kaisen Chapter 239 in different time zones:
Pacific Standard Time: 7 AM, Sunday, October 22, 2023
Eastern Standard Time: 10 AM, Sunday, October 22, 2023
Greenwich Mean Time: 3 PM, Sunday, October 22, 2023
Central European Time: 4 PM, Sunday, October 22, 2023
Indian Standard Time: 8.30 PM, Sunday, October 22, 2023
Philippine Standard Time: 11 PM, Sunday, October 22, 2023
Japanese Standard Time: 12 AM, Monday, October 23, 2023
Australia Central Standard Time: 12.30 AM, Monday, October 23, 2023
Online readers will find the new chapter on Manga Plus and Viz Media, Shueisha's official platforms, from October 22 onwards. However, the spoilers and raw scans of the upcoming chapter will surface on the internet days before the official date of release.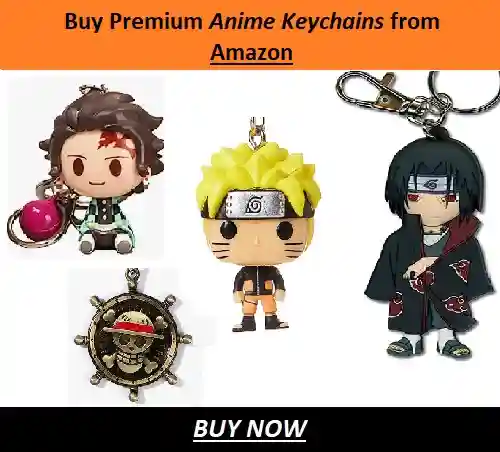 So, if you're interested in an early peek at Jujutsu Kaisen Chapter 239, keep reading Otakus' Notes.
---
Do small things with great love.
Follow us on Twitter for more post-updates.
Also Read
Anamika loves words and stories and putting them to pages. She also loves anime, manga, books, movies and everything fantasy. She has been a fan of anime since childhood and her admiration for it only grew with years. Her passion for writing is even more elevated by writing about the things she loves.