Last updated on August 22nd, 2023 at 09:01 pm
Kingdom Chapter 768 will be even more emotional for some fans after this chapter. Ri Shin, Kyou Kai, and Kyou Rei had already left for the Jouta village and reached their destination.
Ri Shin says it has been a long since he came here and was told this is his hometown. He also further says he wants to take Kyou Kai elsewhere. But, there is a gathering nearby.
All three of them are also getting ready to attend this event. Bihei is getting married now, and everyone is congratulating him. The people also congratulate Yuu Ri, and we see that they are married now.
This chapter has many fun and comedic interactions with all the characters. Shin also meets the remaining villagers and is reminded of his days there. He also meets Mayor Yuu, and we learn about his past.
Shin also thanks him for supporting him 12 years back. They get emotional now, and Yuu also asks him why he hasn't visited the village for 12 years. The chapter ends here on an emotional note when Yuu starts crying.
---
Kingdom Chapter 768 Spoilers & Predictions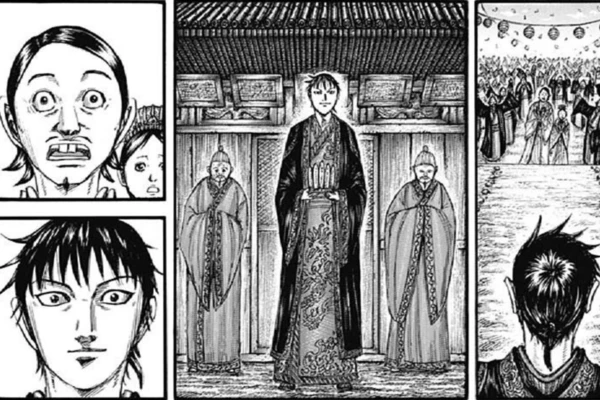 This chapter serves as a happy reunion of many of our favorite characters. The next chapter also might focus on the same and give us more wholesome character interactions. After all the lore drop about Han from the previous chapters, it is like a breath of fresh air. 
Shin probably wants to take Kyou Kai to Duke Hyou's grave in the next chapter. He greatly respects Duke Hyou, which we will see in the upcoming chapters. The chapter will also show how Shin has changed since he became a General.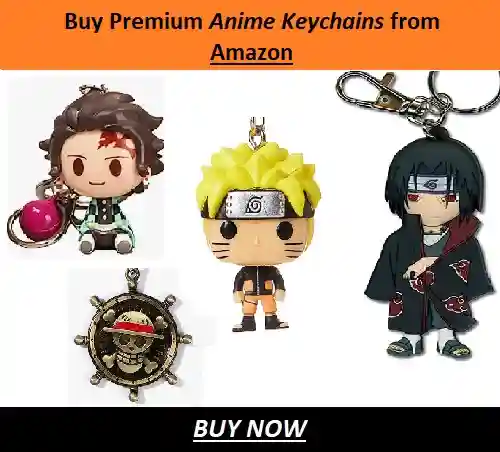 We will also see some of his past and flashbacks during the chapter. Shin might also talk about how Duke Hyou's death greatly affected him and how Shin has changed. It also shows that Kyou Kai is someone Shin greatly trusts, with all of his secrets.
After the next couple of chapters, we might see the next arc. According to history, Qin will go to war with Zhao again, and we will see many interesting battles during this period.
On top of this, we will also get to see how You Ka's chapter will end. We should also know the person he is loyal to the most during these incidents. Either way, we are bound to see a confrontation of Ri Boku with some of the other characters.
---
Kingdom Chapter 768 Release Date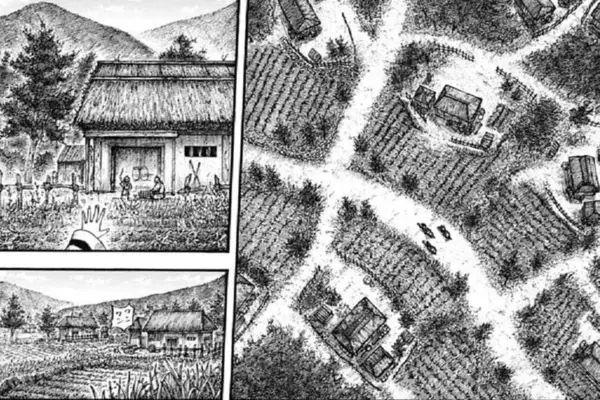 It seems that Kingdom Manga will be on a break for two weeks. So, the new and updated release date for Kingdom Chapter 758 will now be August 21st. The chapter also might get delayed based on the release of raw scans and spoilers.
Precisely, there will be a magazine break, which will delay the release of the chapter. The release date for the raw scans and spoilers will now be the 18th or August 19th. We will update them once they release, so check this article again.
It is the end of everything about our prediction theories about Kingdom Chapter 768. Check some of our other interesting articles over here in the meantime.
---
Do small things with great love.
Follow us on Twitter for more post updates.
Also Read: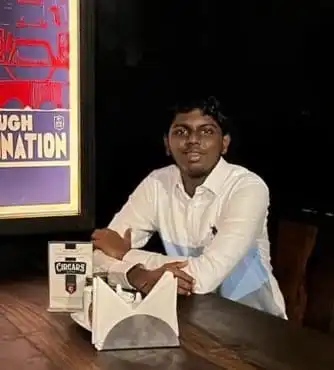 Eswar Keshav is an ardent anime fan for more than a decade. Along with this, he also has been following anime and manga updates for years. He is also enthusiastic and passionate when it comes to writing about his favorite things. Combining his love for writing and his love for anime and manga, his articles speak of his love for the genre.