Last updated on September 13th, 2023 at 06:35 pm
Kingdom Chapter 770 gives us more information about this battle, and we also get a few surprises along the way. In the last chapter, we saw how the army wanted to avoid their losses from the previous wars. 
They are being extra cautious and have trained more precisely for this moment. Ei Sei also made it clear to them how important this battle is. The rest is up to Hi Shin and his army to show their fruits of training on the battlefield. 
Hi Shin's army now stands at an incredible amount of 30,000 soldiers, but Shin needs more confidence about how to win this battle. The Qin army also split into two armies, one at Taigen and another at Bu'ar, to closely watch Ri Boku. 
Kingdom Chapter 770 Spoilers & Raw Scans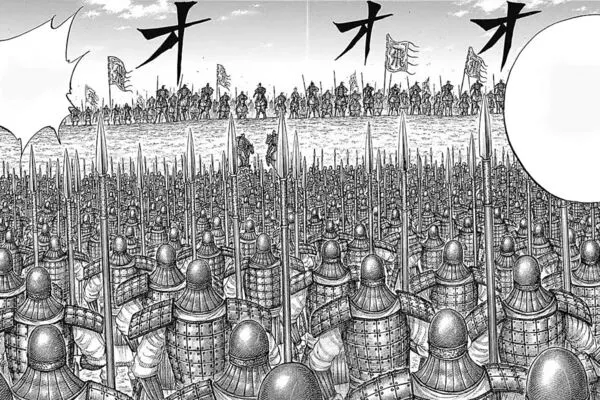 This chapter is yet again focused on the military force and strength of the Qin army. But how will they fare against Ri Boku's intellect and tactical prowess with more numbers?
The title of this chapter is This Year's Military Force, which means that this chapter will also revolve around Qin's military force. 
This time, we see that Shin met with Ou Sen on the battlefield. 
We also see Yo Tan Wa, and others join them. 

This shows that the Qin state and Ei Sei valued this war highly. 

On top of this, Ou Hon also enters into the fray. 

He also joins the army, Ri Shin and Ou Sen, are now on the same battlefield. 
There are many pages, all of them talking about the strategy for this war. 
Since Ou Sen is here, we expect unconventional tactics that might give Ri Boku's army a hard time.
Last time, we saw an exciting battle of tactics between Ou Sen and Ri Boku. 

We should get conclusive evidence of the better tactician and strategist in this war. 

But it might take a long while before we get a confrontation between them. 

We also get to see Kitari after a long time in this chapter. 
A priestess tells her that Heki is alive, and she wants to save Heki herself now. 

Heki also returns after a very long time, as we see that he is alive in this chapter. 

The following chapters might focus on Kitari and Heki and how Heki might be essential in this war. 

This might be perfect for setting up higher stakes and making this war more exciting by building more suspense. 
---
Kingdom Chapter 770 Release Date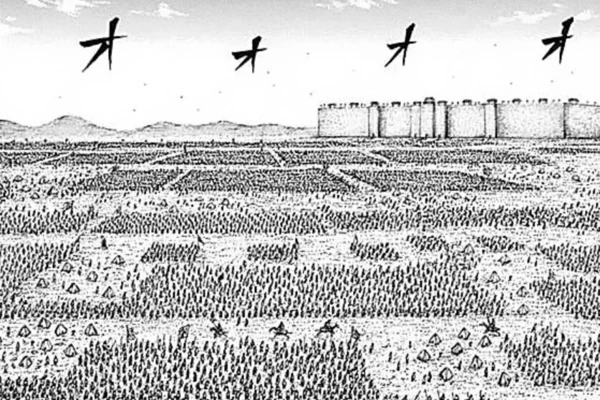 Kingdom Chapter 770 should be released on the 12th or 13th of September. The full spoilers and raw scans are still being released, so the release date of the translations for the chapter might also be delayed by a bit. 
However, this is only the release date of the unofficial translations. The release date of the official translations is, as usual, lagging by around a chapter. Recheck our article once we have updated the full spoilers and raw scans.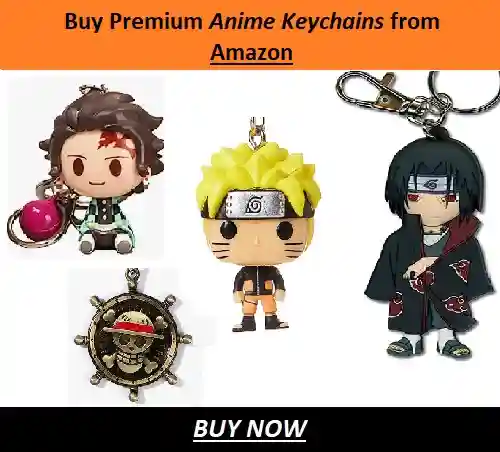 These are the full spoilers on Kingdom Chapter 770 we have for now. Check some of our exciting and similar articles in the meantime while we update this. 
---
Do small things with great love.
Follow us on Twitter for more updates.
Also Read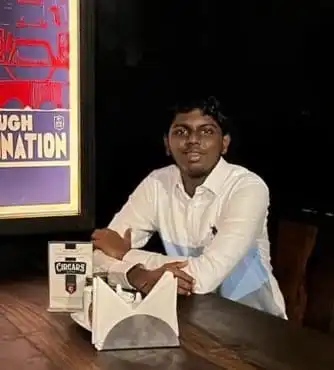 Eswar Keshav is an ardent anime fan for more than a decade. Along with this, he also has been following anime and manga updates for years. He is also enthusiastic and passionate when it comes to writing about his favorite things. Combining his love for writing and his love for anime and manga, his articles speak of his love for the genre.