Kingdom Chapter 772 will push us further into how this war will be. The chapter starts with a scene showing enslaved Qin soldiers in the Zhao empire.
We also see their prison camp, and we understand that they have been mistreated. One of the Qin soldiers wants to kill himself, but Heki motivates him and says they must stay alive for their men on the battlefield.
One of the soldiers calls him General Heki, but the soldiers stop him, saying that the Zhao soldiers should not know about this. Heki recollects all of his time here in the past year.
He also looks like he understands Qin's plans for now. Heki also knows about Ri Boku's trap, which was present in Hango, and thinks it would be best if Qin wouldn't attack there.
The scene shifts to Qin's army camp, and we see Ou Hon and Ri Shin having small talk. They understand that both Ri Boku and even Ou Sen will be at war for the invasion of Hango plan.
However, Ou Hon is confident that Ou Sen will not participate in a war he will lose. Meanwhile, Ri Boku gets a report from Gian saying that Qin soldiers are headed for Hango as they had expected.
Ri Boku has a conversation with some of his other Generals, and we see he had already expected this move. However, Futei asks them to be wary of Ou Sen since Ri Boku had previously lost to Ou Sen.
Ri Boku says they have an advantage over Zhao now due to their advantage in terrain, numbers, and military organizations. Zhao now has Kan Saro, Ji Aga, and Shi Ba Shou, of which Qin needs more information.
---
Kingdom Chapter 772 Spoilers & Predictions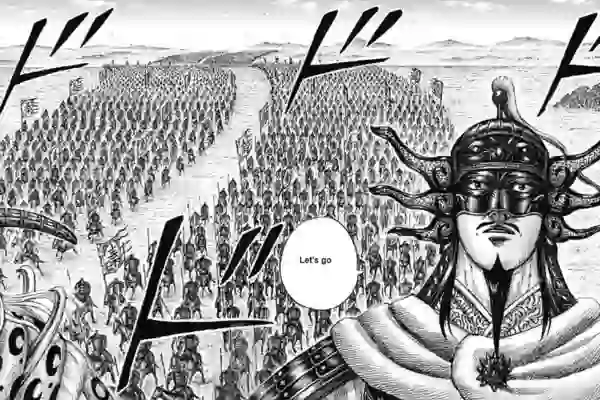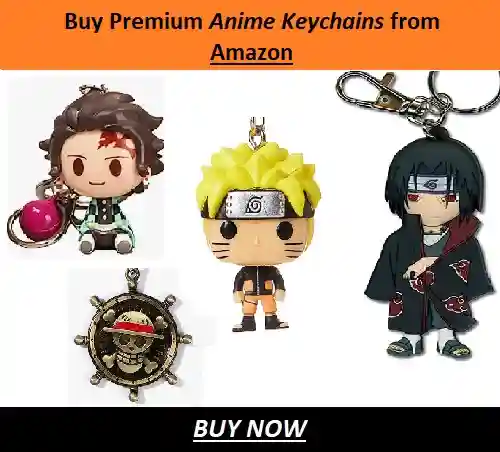 Currently, it seems like Qin is still in control of this war. But this would only be till they reached Hango. We do not know what kind of trap Ri Boku has set out for Qin and Ou Sen.
All we know is that Kan Saro, Ji Ago, and Shi Ba Shou are present at Hango to hold back Qin's forces. We also need to see Ou Sen's complete strategy regarding this specific invasion.
He might have had some other countermeasures that suffice to face off against Ri Boku in this battle. Moving on to the History spoilers, we already know how this battle will end.
This time, the Ou Sen and Ri Boku confrontation will be different as this is an all-out war. Ri Boku might manipulate everything from the shadows, but we must wait and see if Shi Ba Shou will meet our expectations.
This information was also disclosed before the start of this arc. Qin lost a lot of human resources in this war, and so did Zhao. But, Qin still managed to win this war, due to Zhao conceding some of their areas due to their heavy losses in numbers.
---
Kingdom Chapter 772 Release Date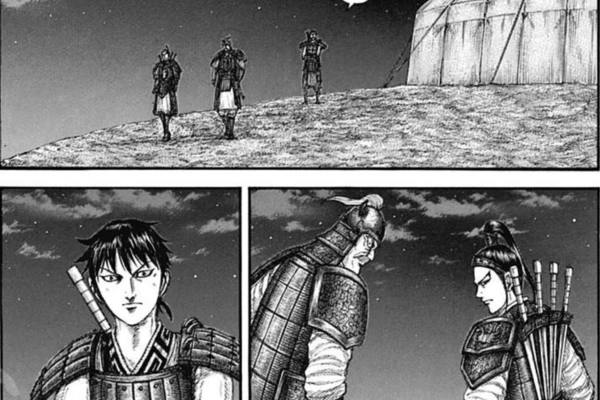 Kingdom Chapter 772 should be released on the 26th of September. There will likely be no breaks for the next week's chapters, considering there aren't any unforeseen situations.
This chapter's raw scans and spoilers will be released on the 22nd or 23rd of September. We will update the full spoilers in this article, so make sure to recheck it after the release date of the full spoilers.
These are all popular predictions and history spoilers for Kingdom Chapter 772. Check out some of our other similar weekly update articles over here.
---
Do small things with great love.
Follow us on Twitter for more post updates.
Also Read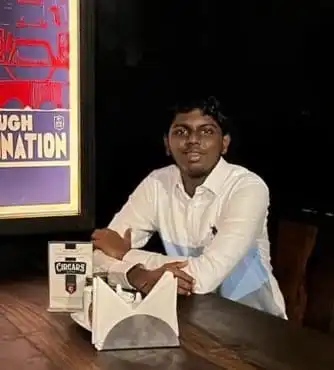 Eswar Keshav is an ardent anime fan for more than a decade. Along with this, he also has been following anime and manga updates for years. He is also enthusiastic and passionate when it comes to writing about his favorite things. Combining his love for writing and his love for anime and manga, his articles speak of his love for the genre.