Kingdom Chapter 773 finally starts the fights in this war and gives us more insight into the situation of both Qin and Zhao in this war. In the previous chapter, we saw that Hi Shin's unit had just spotted enemy soldiers. 
This officially marks the start of the Battle of Hango. We also learned that Yo Tan Wa's army is also on the way, and we can expect to see a full chapter filled with military strategies this time around. 
Kingdom Chapter 773 Spoilers & Raw Scans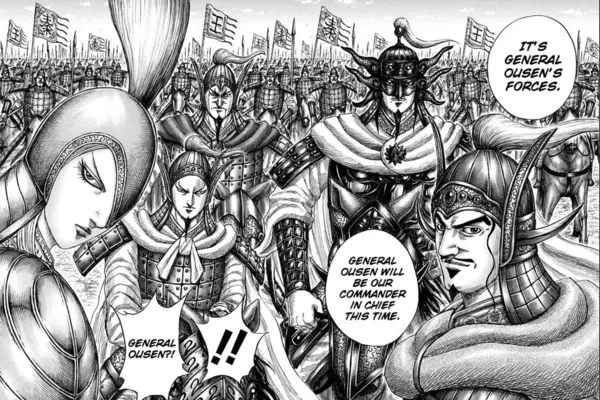 It seems that this chapter will focus on the military strength of both nations and talk about some of the military strategies in detail. 
The chapter starts with Shin and his commanders, who discuss an attack strategy to attack the left wing of Zhao. 

However, there are a huge number of soldiers over there, according to reports. 

They received reports that around 60k Zhao soldiers were present over there. 
But, the real number of soldiers present in that area was 70k. 
So, Shin says that he wants to attack the Enkan army first and then move to the left-center where Ri Boku is there. 

He wants to test his luck against Ri Boku and his 40k soldiers and see if he can kill Ri Boku or not. 

At this point, he also recalls the conversation he had the previous day. 

Akou discusses with Ou Hon his importance in the right wing and how he has to attack the center slowly with the right timing. 

Ou Hon looks completely uninterested in all of these strategies, and Akakin mocks Akou's words. 

Ou Hon says that he does need good luck because the army in the central area has yet to be discovered. 

We also see Yo tan Wa's situation, as she is worried about the state of Kitari now. 

One of the Ou Sen Commanders comes to inform him that everyone is in their position. 

Ou Sen takes this time to declare the start of their attack to all of his soldiers. 
In the last few pages, we see the locations of all the Qin and Zhao armies.

We see the detailed numbers and locations of all of them, which gives us a clear idea of the situation of this battle. 

Both Qin and Zhao have four different strategic points. 
It seems that the total Qin army is 250k in number, and the Zhao army has a whopping 300k soldiers on this map. 
We also see that Ou Sen is facing off against Shi Ba Shou and Kansaro right from the start. 
Yo Tan Wa and her tribe army are up against Ba Fuu Ji and his soldiers. 

It is unknown who Shin is facing, but he is at a great disadvantage. 

It is his 30k soldiers vs. the 70k soldiers present at Enkan. 

Last but not least, the reserve of the Qin army is Ou Hon, who might be up against Ri Boku and Kaine. 
---
Kingdom Chapter 773 Release Date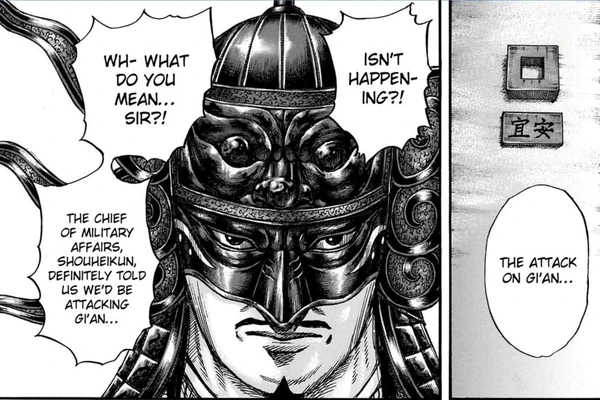 Kingdom Chapter 773 will be released on 3rd October, in just a few days. However, keep in mind that these are only the release dates for the unofficial translations of the chapter.
The official chapter release schedule is still two chapters behind the unofficial translation release. The full spoilers have already been released, so we can expect an early release time for the chapter, too.
These are the end of the full spoilers summary regarding Kingdom Chapter 773. Check out some of our other exciting and similar Kingdom articles over here.
---
Do small things with great love.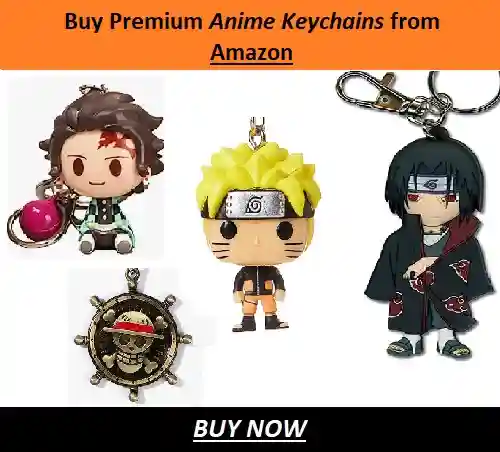 Follow us on Twitter for more post updates.
Also Read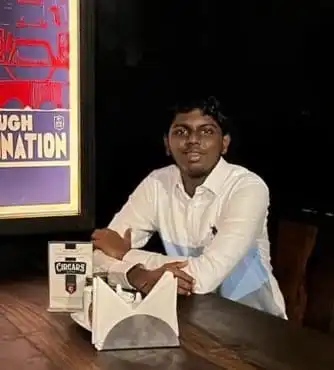 Eswar Keshav is an ardent anime fan for more than a decade. Along with this, he also has been following anime and manga updates for years. He is also enthusiastic and passionate when it comes to writing about his favorite things. Combining his love for writing and his love for anime and manga, his articles speak of his love for the genre.