Kingdom Chapter 775 will delve into the more specific fights during this Battle of Hango. Shin and his unit start their battle on the left wing, and Yo Tan Wa is also getting ready for her attack. 
The mountain troops keep charging attack, and the Zhao troops fire their arrows. But they still broke through, as expected by Ba Nan Ji. Ba Fuu Ji also looks like he wants to test the strength of these mountain tribes. 
Meanwhile, the news reaches Ei Sei and Kanyou that the Battle of Hango had started. The inner court is scared that Qin might lose another time, which would set back China's unification for a long time. 
However, Ei Sei asks them to believe in the strength of their Generals. On the battlefield, Shin just keeps killing Zhao's soldiers. Shin keeps on moving deeper into the enemy territory, and Denei goes to stop him. 
Enkan understands the strength of Shin now but believes in the strength of numbers above anything else. Ka Ryo Ten is analyzing their battlefield situation and thinks they are in a bad spot. 
The scene changes to the Qin central army, and Ou Sen notices that Zhao's army is aiming for something. Ou Hon also notices this and says Ri Boku is probably laying a trap for Akou now. 
Akou still isn't charging forward, and Ou Sen notices an army coming from the forest to the right. Ou Sen says that this is Ri Boku's trap. Akou also understands this but asks his army to move right to fight against Ri Boku. 
---
Kingdom Chapter 775 Spoilers & Predictions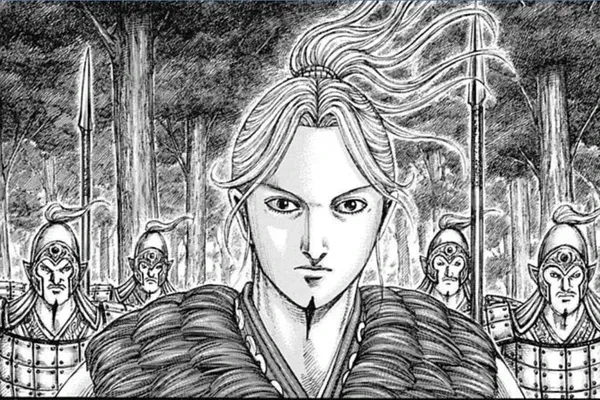 Ri Boku had already started laying out traps for directly taking down one of the Generals under Ou Sen. Even if it was obvious, Akou was determined to stop Ri Boku for Ou Sen.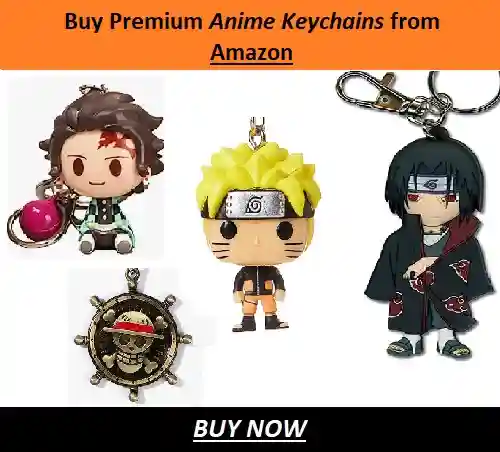 He wants to lessen the damage that Ri Boku will do to Qin's central army. Fully knowing that he will die and this is a trap, he is still marching ahead to defeat some of Ri Boku's forces. 
There are also many other exciting clashes on the other side of the battlefield. Shin swiftly deals with the opponent soldiers to take down Enkan and then makes his way toward Ri Boku. 
It is also possible for him to exceed Ri Boku's expectations due to his unpredictable strategies and nature. On the left wing, the battle had only just started as the mountain tribes started to clash with the opposing Zhao troops. 
Mountain troops look very strong as they march, even after being injured by arrows. Ba Nan Ji and Ba Fuu Ji are ready to clash with Yo Tan Wa and her mountain troops and avenge their last fight. 
---
Kingdom Chapter 775 Release Date
Kingdom will be on a break this week, and we will get chapter 775 only on 23rd October or later. However, remember that this is only the release date of the unofficial translations. 
The raw scans and full spoilers summary for Kingdom Chapter 775 will be released on the 20th or 21st of October. Check out our article after we have updated all these raw scans and spoilers. 
These are all the history spoilers and plot predictions from our side on Kingdom Chapter 775. Check out more of our Kingdom-related articles down below. 
---
Do small things with great love.
Follow us on Twitter for more post updates.
Also Read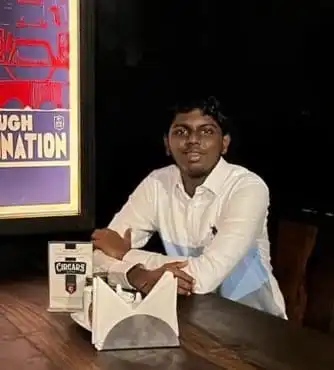 Eswar Keshav is an ardent anime fan for more than a decade. Along with this, he also has been following anime and manga updates for years. He is also enthusiastic and passionate when it comes to writing about his favorite things. Combining his love for writing and his love for anime and manga, his articles speak of his love for the genre.