Kingdom Chapter 776 will finally start more exciting battles and clashes. The chapter starts with Ri Boku saying he wants to deal with the most troublesome person in the battle before taking anyone else down. 
But Fu Tei and Kaine think it will be a bad choice. Ri Boku also understands this will be dangerous and will use himself as bait to lure himself out. Futei replies that it will be harder for them now than when they killed Makou. 
But Ri Boku says that now he has Fu Tei and Kaine. And he also doesn't reveal the name of this person. Akou meanwhile asks for 300 soldiers to follow him to attack Ri Boku. The rest of the soldiers are ordered to proceed forward. 
Ou Sen also understands that Akou is headed to fight Ri Boku first. Meanwhile, Fuuon starts killing Akou's soldiers. On the other hand, both armies' formations are in a mess because Akou went towards his right. 
Shiryou and Sou'On are concerned about Akou's fight and position now. Ou Hon understands that Akou has completely fallen for Ri Boku's traps. Banyou says they must support him if Ri Boku traps him. 
Akou starts a 2vs1 fight with Gakushou and Fuuon. Gakushou says that they could encircle Akou's army and says that he made a very rash move. Meanwhile, Ou Sen and Ou Hon know the strength of Akou and his army. 
They know Akou will avoid falling into such strategies or crumbling in such situations. Akou's soldiers move towards the right instead of focusing on the opponents before him. Ou Hon says that Ri Boku underestimated Akou's power, and he is now on the verge of life and death. 
---
Kingdom Chapter 776 Spoilers & Predictions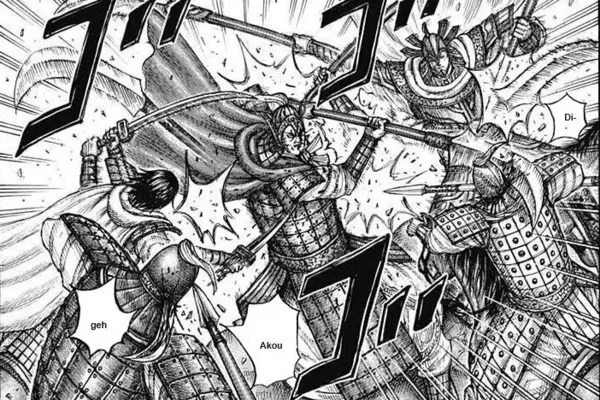 In this chapter, it might look like Akou has fallen for Ri Boku's trap and that this was Akou's goal. But, we still need to hear the name of the most problematic person in this army from Ri Boku himself.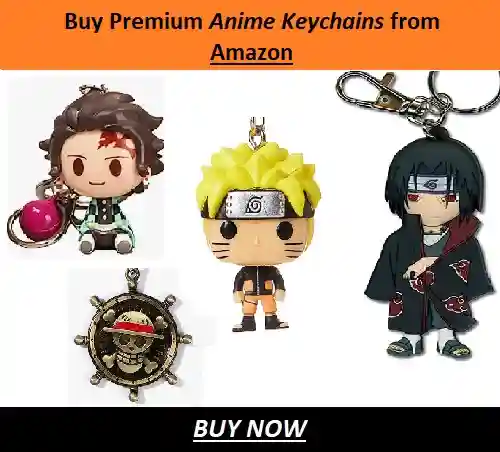 So, this wasn't a trap intended for Akou but for someone else entirely. He might have predicted Akou would take his bait along with some of his soldiers. This would weaken the forces battling Gakushou and Fuuon. 
If Ri Boku pressurizes from this point, Ou Hon must send reinforcements to keep their central army strong. Moreover, Ri Boku has Kan Saro, Ji Aga, and Shi Ba Shou to pressure Qin's central army more. 
Ou Sen would also agree to send more reinforcements to strengthen their defence, which may have been Ri Boku's plan. He wanted a specific General to take the missing spot of Akou in the central army of Qin. 
Now, killing this general would be easy for Ri Boku, as he has Shi Ba Shou and 30,000 soldiers on reserve. Knowing Ri Boku's plans and intellect, we can deduce that this was, in fact, Ri Boku's true goal all along. 
---
Kingdom Chapter 776 Release Date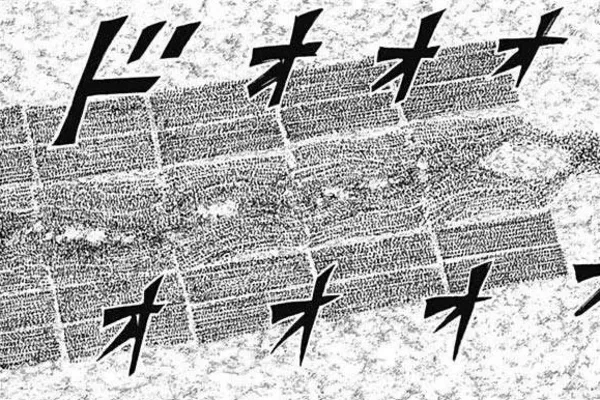 Kingdom Chapter 776 will be released on 31st October. There are no breaks for next week's chapter, and we can witness this epic clash of the armies between Akou vs. Ri Boku as soon as next Tuesday. 
The raw scans and spoilers for the chapter will be released on 30th October. This should give us more insight into how the battle of Akou vs. Ri Boku will turn out to be, and we can see the true strength of Akou. 
These are all major plot spoilers and predictions for Kingdom Chapter 776. For more similar and exciting content, make sure to check our other articles down below. 
---
Do small things with great love.
Follow us on Twitter for more post updates.
Also Read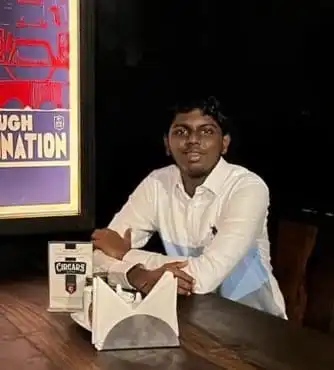 Eswar Keshav is an ardent anime fan for more than a decade. Along with this, he also has been following anime and manga updates for years. He is also enthusiastic and passionate when it comes to writing about his favorite things. Combining his love for writing and his love for anime and manga, his articles speak of his love for the genre.