Kingdom Chapter 777 should show Akou's power and why he is the First General of Ousen. The chapter starts with Akou's soldiers targeting Ri Boku and his army. Futei is asking for Ri Boku to retreat, but Ri Boku doesn't want to retreat till he kills Akou. 
Sou'Ou and Shiryou remember when Ri Boku had cornered and similarly killed Makou. Ou Sen is worried about Akou's condition on the battlefield. Akou seems to have lost consciousness, but he still defends against Futei's attacks. 
Right now, we get a flashback of Akou, and Ou Sen. Ou Sen says that it's ridiculous that Qin destroyed his country, and he now needs to pledge his loyalty and keep fighting for Qin to survive. 
Ou Sen also asks for Akou to join his army. The situation changes to the present time in Hango when Akou aggressively attacks Futei and sends him flying. Akou says he is the First General of Ou Sen and will break down slowly. 
Akou also sends Fuuon flying away with strength and asks his soldiers to focus on Ri Boku instead of helping him. Gaku Shou asks for Ri Boku to retreat and Futei to protect him. Ri Boku entrusts this central battle and the fight with Akou to Gaku Shou. 
Akou asks his army to keep pushing on since it's their victory. Ou Sen notices that Ri Boku is backing away, and Akou asks for a messenger to notify the Hi Shin unit. Ten receives the message and asks him to pass on the same to Shin and asks for their soldiers to split into two groups. 
---
Kingdom Chapter 777 Spoilers & Predictions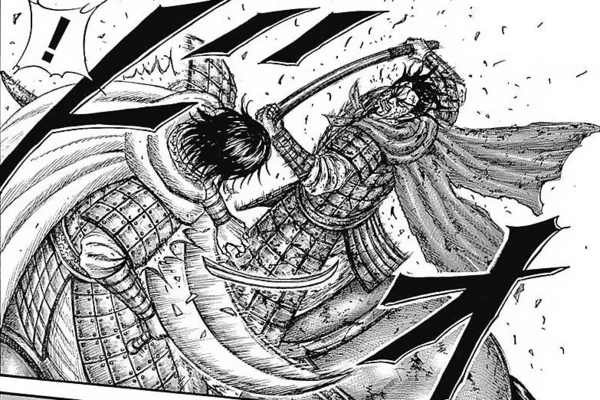 Akou will not let Ri Boku slip and will try to inflict the most damage on him. Now that he has sent a message to the Hi Shin unit, we can expect more reinforcements to tail Ri Boku and deal with Gaku Shou, Fuuon, and Futei's army. 
Ten plans to divide the HSU into two parts, one to battle with Enkan and the other to support Akou. This support unit would be divided into two more units, one trailing Ri Boku and the other supporting Akou's soldiers in the Central Army.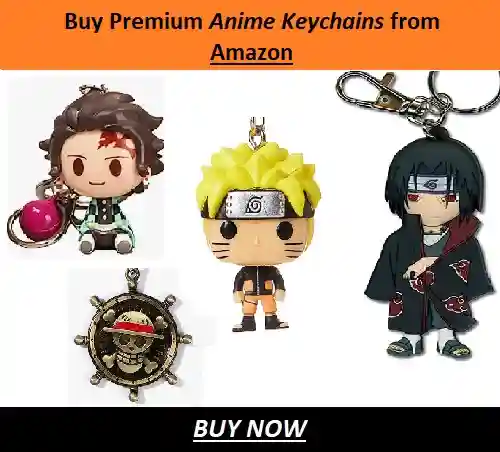 The new addition would make it easier for Akou and some of his soldiers to focus fully on Ri Boku. Akou can further fight against Gaku Shou and Fuuon and keep stalling for time while his soldiers continuously keep fighting against Futei's army. 
But Shin has yet to decide what he wants to do now and in which part of the army he wants to be. He had been wreaking havoc by killing the Enkan soldiers single-handedly, and he might want to fight against a more challenging General, Ri Boku. 
We can expect Shin to lead his soldiers to deal with Ri Boku first. Although he will likely send some of them to support Akou, he will most likely target Ri Boku before fighting with others. 
---
Kingdom Chapter 777 Release Date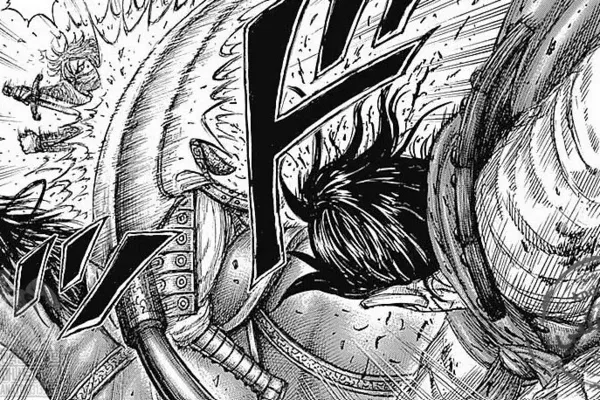 Kingdom Chapter 777 will be released on 7th November, as there are no breaks for next week's chapter. However, the official translations will take two to three more weeks to release Chapter 777. 
The raw scans and spoilers for the new chapter should be released around 6th November. Remember to check out our article later after we have updated all of the raw scans and spoilers in this article. 
These are the popular prediction theories and spoilers for Kingdom Chapter 777. For similar yet exciting and new content, check out some of our articles here. 
---
Do small things with great love.
Follow us on Twitter for more post updates.
Also Read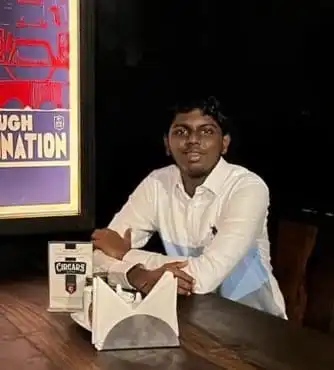 Eswar Keshav is an ardent anime fan for more than a decade. Along with this, he also has been following anime and manga updates for years. He is also enthusiastic and passionate when it comes to writing about his favorite things. Combining his love for writing and his love for anime and manga, his articles speak of his love for the genre.