Last updated on July 25th, 2022 at 11:50 pm
This post is updated based on new information. 
It's the 8th anniversary of MHA, and Horikoshi gave us a stunning colored cover. The latest is here after a week of hiatus. Therefore, no, we can expect My Hero Academia Chapter 360 spoilers to be on their way to us. But before that, let's quickly sum up what the chapter has told us so far.
The chapter continues focusing on the floating UA. However, it shows the management and support team working so hard to support the heroes. The management team also voices out how necessary it is to document such important events so that the world can know.
Following this, the focus shifts to Bakugo and Shigaraki fighting head-on. Bakugo unleashes a massive condensed blast toward Shigaraki. However, despite the build-up, this move didn't do much damage to him.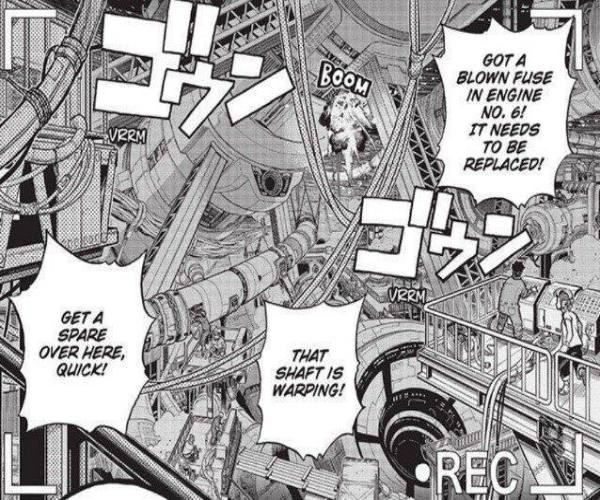 Sadly, Bakugo loses his confidence soon after. Meanwhile, Jeanist and others try diverting Shigaraki from attacking a defenseless Bakugo. Aizawa and Monoma fight their limits to keep their eyes open.
Yet Shigaraki manages to decay half of Bakugo's face and arm, leaving him heavily injured. Shigaraki now marches towards Bakugo to finish him off for good.
But surprisingly, the Big 3 prepares to take charge and save him. Despite their injuries, they announce to fight Shigaraki and protect everyone until Midoriya shows up. The chapter ends on this cliffhanger right when Hado, Togata, and Amajiki gather up to fight.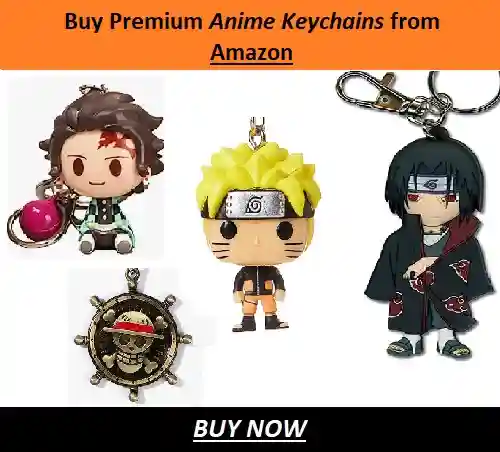 My Hero Academia Chapter 360 Spoilers
Finally the raw scans and the confirmed spoilers of My Hero Academia Chapter 360 are out. It is going to be one of the most emotional chapters in the series. My hero Academia Chapter 360 will begin with the title, "Even though." The chapter is all about Bakugou.
The chapter will begin with the continuation of Shigaraki/AFO taking down Bakugou

.
He will stomp Bakugou's head and state how Midoriya will respond after seeing his friend like this.
Bakugou will activate his Panzer once again and try to shoot, but Shigaraki will throw him up with his foot and hold the boy by the neck. He will start to decay him.
Nejire will arrive with a new attack, Gring Pik, but it will not be enough to save Bakugou.
Then, Suneater, who will be in camouflage, will attack Shigariki from his Octopus hands and insert poison in him.
Shigaraki will grow his "finger-mouth" and remove the toxin from his body.
Meanwhile, Mirio will appear and successfully rescue Bakugou. He will throw him to Jeanist. After that, we will witness a fight between Shigaraki and Big Three.
Jeanist will see Bakugou's right arm is fully damaged. He will try to make a suture with his wires.
Jeanist will see that Bakugou is feeling devastated after being trounced by Shigaraki. So he will say that there's no point in comparing the two of them because that monster is on another level of existence. But before he can finish his speech, he hears Bakugou speaking, "finger… right… feint…."
Bakugou will continue watching the battlefield and analyzing the situation even though he has been knocked down and crushed.
Here's the summary of My Hero Academia Chapter 360 Spoilers. Below we have attached the full spoilers and raw scans of the next chapter.
---
Predictions:
Now that we know the Big 3 are taking charge, we will get to see what new moves Togata has. We will also see the next chapter focusing on this fight, mostly. With Bakugo down, it is even more critical for Midoriya to make an entrance.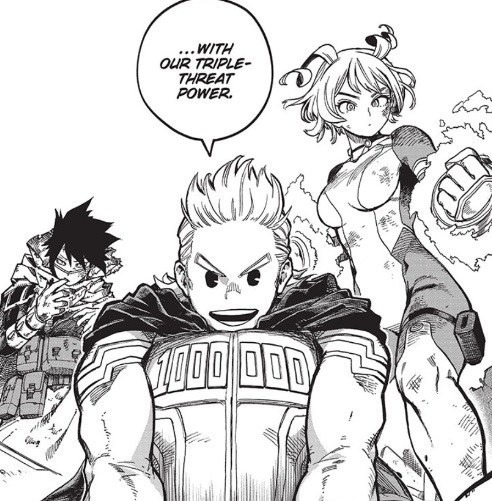 Considering how beat-up the Big 3 already are, it seems likely that they, too, would sustain heavy injuries trying to protect everyone. Especially, going against Shigaraki in close combat would be lethal. Togata's quirk will serve as a major advantage to them.
Since permeation allows him to pass through anything and Shigaraki's decay depends on touch, it would be interesting to see who overpowers whom.
As for the plot, it is hinting to the importance of Eri's quirk more and more with each new chapter. Shigaraki is still unharmed by Bakugo's blast as well as other pro-heroes are struggling to overpower him.
Therefore, with so many students and heroes sustaining life-threatening injuries, Eri is the only hope to revive them all. On the other hand, we are yet to discover AFO's final move that has to do something with Eri's bullet.
Horikoshi seems to have something big planned underneath the fights as always, and that will come as a major plot twist to us. However, we will have to wait for the upcoming chapters to confirm our theories and predictions.
---
My Hero Academia Chapter 360 Release Date
As per Viz, Chapter 360 will be out on July 24th, 2022. The manga still follows a weekly schedule but shounen jump was on break this Sunday. So on that official site, the chapter was released a day after.
Looks like this delay will be adjusted, and the chapters will continue to release on Sunday. Besides Viz, Shueisha also shows that chapter 360 will be out on July 24th, 2022.
---
Where to Read My Hero Academia Chapter 360
Both Viz Media and Shueisha have My Hero Academia. And fortunately, both these official sites allow you to read the latest chapter without any cost. Therefore, waste no time looking anywhere else.
You can just follow the manga on either of these sites hassle and ad-free. Additionally, Shueisha also allows you to access all the chapters if you download their app. So if you're a new reader, you can do so.
This brings our article to an end. We shall see you again when we update the spoilers for the chapter. Until then, stay tuned and check out some more exciting articles from us below.
Image Source: Viz Media
---
Do small things with great love. 
Follow us on Twitter for more updates.
Also Read-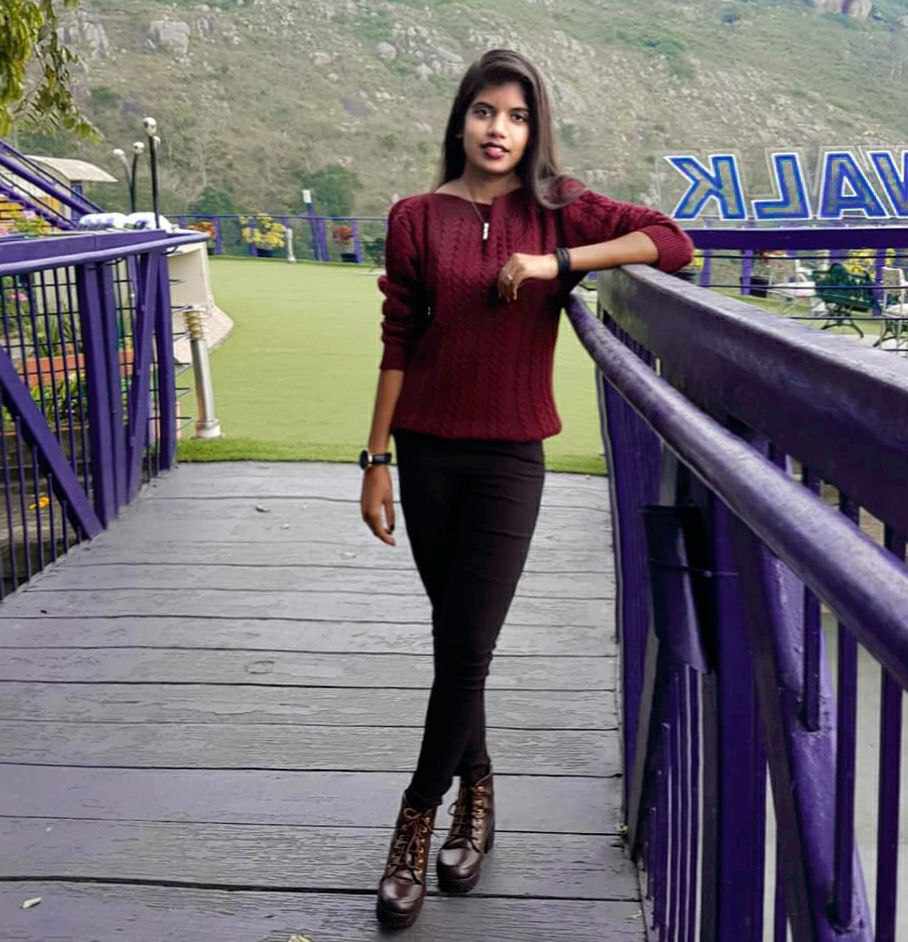 Starting off with love for medicine and plans for pursuing it, I found myself drawn to a mismatched career in Hospitality & Tourism. Little did I know that my passion and love for literature had always been by my side. Therefore, here I am now, sharing my words on multiple amazing platforms, one of which is Otakus Notes. What better way to put my abundance of love and knowledge of anime, manga, k-drama and webtoons, to use!