Last updated on July 19th, 2023 at 04:58 pm
Ochako Uraraka's battle against Himiko Toga has been long overdue. While there were a lot of predictions regarding this, the one thing that was clear was that the face-off was going to be very emotional. It did turn out to be so, with Ochako desperate to make Toga stop and understand that she isn't alone. Following that plot thread, here are My Hero Academia Chapter 394 spoilers and release date.
My Hero Academia Chapter 394 Spoilers
Chapter 394 of My Hero Academia will be the conclusive chapter of the Uraraka vs. Toga battle. The chapter is very aptly titled "Ochako Uraraka vs. Himiko Toga".
As we saw in the last chapter, Ochako's Quirk, Zero Gravity, is awakened. In this chapter, the aftermath of her Quirk Awakening is shown. Not only can Ochako now make everyone float without touching them, but also when Toga tries to create new clones, they're all born with floating bubbles around them.

Despite feeling her body getting cold, Ochako is determined to form a connection between Toga and herself. She tells the Villain the reason for her becoming a Hero was to help her poor parents, but over time, she understood how many people need her help.

She also says that during her journey to understand how big the world is, she began liking Deku, and wanted to stop Toga, and all of these make her who she is. Ochako also asks Toga to share what she is feeling.
But when Toga remembers Dabi and everything she suffered in her childhood, she goes to stab Ochako, but stops at the last moment. She tells Ochako how easily she falls in love with everyone, but people have always shunned her, and she's jealous of others' happiness.

There was a guy named Saito who looked like Deku and whom Toga liked. But when she asked to drink his blood, he rejected her, leading her to kill him. Only the League of Villains accepted her love.

As Toga shares her feelings, the Twice clones crumble into dust. She's afraid that Jin will disappear now, but Ochako hugs her in her distress. 

A tearful Toga asks: "Am I cute?"

Ochako replies, also in tears but smiling: "The cutest in the whole world."

Toga finally smiles, and the chapter ends with all the Twice clones through all of Gunga crumbling into dust.
Raw Scans
---
My Hero Academia Chapter 394 Release Date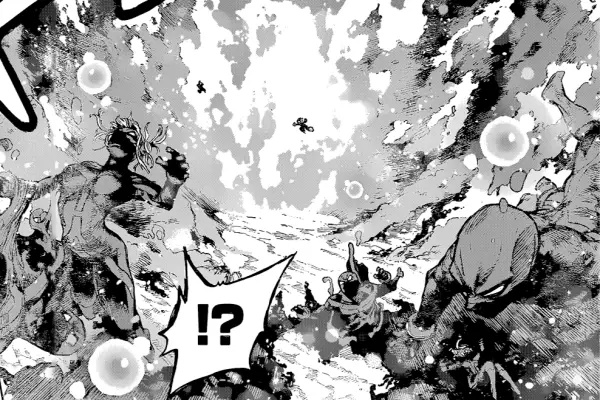 The release date of My Hero Academia Chapter 394 is Sunday, July 16, 2023. The chapter will be coming out at different times in different time zones. The schedule for the release of My Hero Academia Chapter 394 in separate time zones is as the following:
Pacific Standard Time: 7 am, Sunday, July 16, 2023
Eastern Standard Time: 10 am, Sunday, July 16, 2023
Greenwich Mean Time: 3 pm, Sunday, July 16, 2023
Central European Time: 4 pm, Sunday, July 16, 2023
Indian Standard Time: 8.30 pm, Sunday, July 16, 2023
Philippine Standard Time: 11 pm, Sunday, July 16, 2023
Japanese Standard Time: 12 am, Monday, July 17, 2023
Australia Central Standard Time: 12.30 am, Monday, July 17, 2023
Fans of the series can find the new chapter on MANGA Plus and VIZ Media, the two official manga platforms of Shueisha. As per the spoilers of Chapter 394, there will not be any break next week. So, we can expect Chapter 395 to drop next Sunday, on July 23. If there's any change to it, you'll find that news on Otakus' Notes.
---
Do small things with great love.
Follow us on Twitter for more post updates.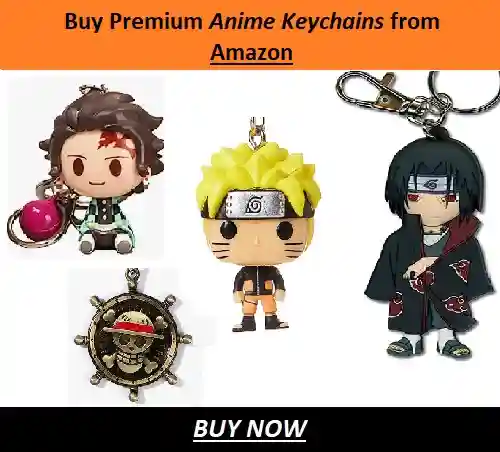 Also Read:
Anamika loves words and stories and putting them to pages. She also loves anime, manga, books, movies and everything fantasy. She has been a fan of anime since childhood and her admiration for it only grew with years. Her passion for writing is even more elevated by writing about the things she loves.