Last updated on September 15th, 2023 at 10:33 pm
Like almost every week, the spoilers for My Hero Academia Chapter 398 have dropped. The story is currently focusing on All Might and his ultimate stand against All For One in a last attempt to stop him from going to Shigaraki. So, here are My Hero Academia Chapter 398 spoilers and release date.
My Hero Academia Chapter 398 Spoilers
The title of My Hero Academia Chapter 398 is "Toshinori Yagi Rising: Origin". The chapter starts with All Might's flashback of his encounter with Nana Shimura. He requests her to take him as his student. 
Back in the present, All Might's car uses Mina's Quirk and pierces All For One to inject acid into his bloodstream. The Villain has taken heavy damage, and All Might makes fun of him for that.
In the flashback, Nana denies young Toshinori because he's Quirkless and doesn't have the power to become a Hero. She tells him that he'll only ever be able to protect only 3 meters around him.

All Might tells her how his family was killed, just like hers was, but he doesn't want to go down the path of revenge and hatred. Instead, he wants to become the symbol of Peace.

When Nana asks why he wants to become that when he's powerless, Toshinori replies that normal people are busy saving the 3 meters around them, so he has to be the one to protect everyone.

As the flashback ends, All Might and All For One crash together into Tatooin station. They are close to U.A. but All For One is completely focused on All Might and chases him.

All Might is horribly injured, with several of his organs near failing. All For One has also taken heavy damage while trying the get the acid out of his blood. He looks even younger now.

The two end up on the roof of the same building where Deku asks him if he could become a Hero. He thinks of the time Deku jumped into the face of danger to save Bakugo despite being completely powerless. He also notices that the more damaged All For One is, the younger he becomes.
Next, he orders Hercules to attack All For One with everything in their arsenal, including using the Quirks of Ochako and Tenya.

The second past panel shows Deku in front of Shigaraki where he thinks of All Might, and the chapter ends with All Might in front of All For One, thinking of Deku.
---
My Hero Academia Chapter 398 Release Date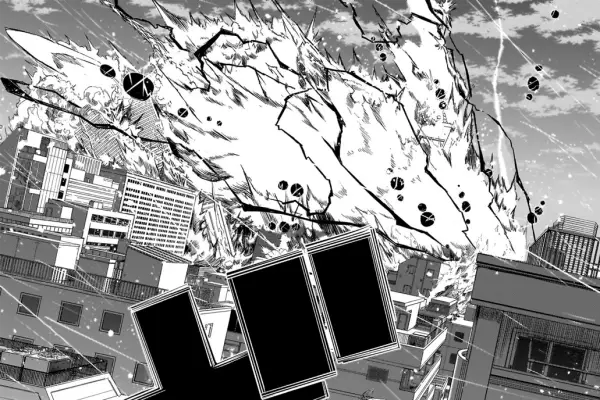 Chapter 398 of My Hero Academia will be released on Sunday, August 27, 2023. The chapter will be available on Shueisha's affiliated manga platforms, Manga Plus and Viz Media, from the day and onwards. But the exact time at which the chapter will come out will be different for many countries, based on the time zones they are located in.
So, to have the accurate time of the release of My Hero Academia Chapter 398, just follow the below-mentioned schedule:
Pacific Standard Time: 7 AM, Sunday, August 27, 2023
Eastern Standard Time: 10 AM, Sunday, August 27, 2023
Greenwich Mean Time: 3 PM, Sunday, August 27, 2023
Central European Time: 4 PM, Sunday, August 27, 2023
Indian Standard Time: 8.30 PM, Sunday, August 27, 2023
Philippine Standard Time: 11 PM, Sunday, August 27, 2023
Japanese Standard Time: 12 AM, Monday, August 28, 2023
Australia Central Standard Time: 12.30 AM, Monday, August 28, 2023
According to the spoilers of Chapter 398, there will be no break for next week. So, Chapter 399 is scheduled to be released on September 3, 2023. If the schedule changes, Otakus' Notes will notify you at the earliest. So, stay tuned with us.
---
Do small things with great love.
Follow us on Twitter for more post updates.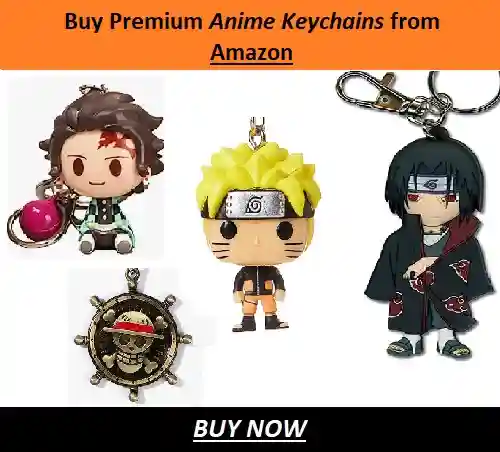 Also Read:
Anamika loves words and stories and putting them to pages. She also loves anime, manga, books, movies and everything fantasy. She has been a fan of anime since childhood and her admiration for it only grew with years. Her passion for writing is even more elevated by writing about the things she loves.