Last updated on March 28th, 2023 at 11:08 am
Egghead Arc is on a very exciting track as it plays with both action and mystery. Many of One Piece's longest-running mysteries are uncovered in this arc, including the genius scientist Vegapunk and the nature of Devil Fruits. But what's to come in the next chapter? To answer that, we're here with One Piece Chapter 1078 predictions and release date.
The last chapter of One Piece, titled "Should've Put It Together Sooner," saw Zoro finally realizing that the Seraphim carry Lunarian traits, which is why their stamina is so tremendous. Elsewhere, Nami and Brook are up against S-Shark but are fortunately saved by Sanji.
The situation is bleaker for the team of Ussop, Franky, and Lilith as they are petrified by S-Snake even after Lilith successfully uses her Bubble Gun on the Seraphim. But the most shocking part of the chapter came in the last scene, where Shaka finally found the Stella and the imprisoned Cipher Pol agents. But before he can release Vegapunk, Shaka is shot by an unseen figure: the traitor of Egghead Island.
One Piece Chapter 1078 Spoilers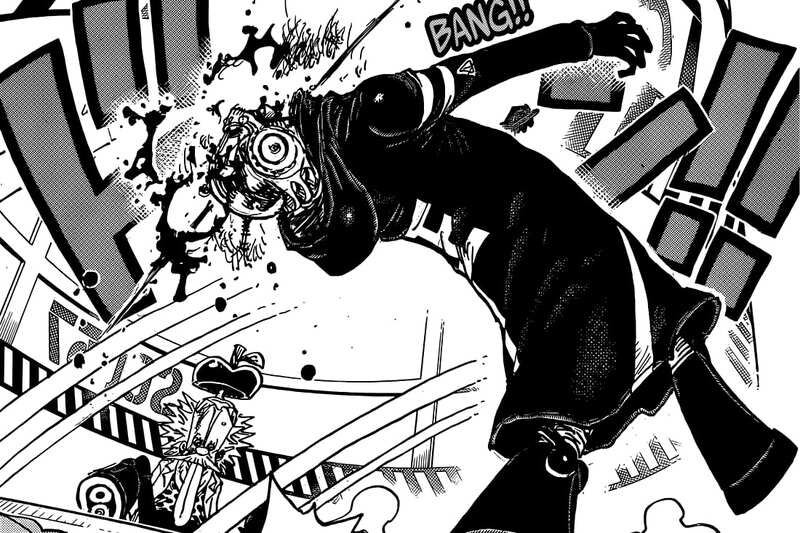 Finally, the spoilers and raw scans of One Piece Chapter 1078 has released. The next chapter will release the identity of the traitor. No one has ever thought that "she" is the traitor. So, let's see.
The title of One Piece Chapter 1078 will be "

Escape Time Limit.

" On the cover page, we will see the establishment of Neo MADs, where Judge and Ceasar will form an

alliance.
The chapter will begin with Stussy, who is communicating with Sentoumaru with her personal Den Den Mushi. Stussy will inform him that Kizaru, with one of the Gorosei, is coming

towards Egghead Island, and this time, they have called a force even more significant than the Buster Call.
It's because the content of Vegapunk's research is already beyond Ohara's discoveries, and Egghead Island has the best defensive force to oppose. We will witness the natives o

f Egghead Island start evacuating.
Franky will be partially paralyzed, but still, he is opposing S-Snake. On the other hand, Robin will analyze that everyone is busy fighting with Seraphim, which means the Stella is captured. Robin, Chopper,

and Atlas will start finding the Stella.
Sanji vs. S-Shark. Sanji challenges and let S-Sh

ark punch him, but nothing happens. He will say this is called the "power of love."
Cut to Luffy's group. Seraph

im doesn't let their flame go out, and they still can't manage to take them down. S-Hawk will disappear from the fight. Lucci will tell them that he must have changed his target to the weaker ones, so Zoro and Kaku will follow S-Hawk.
Luffy and Lucci will continue fig

hting S-Bear.
Now, the most crucial part co

mes….
Bonney is sitting and crying before Kuma's m

emory. And the Narrator will start to speak..
Three months ago, Mary Geoise received a message from a mysterious person from Egghead Island that Vegapunk was researching "Void Century." So, to discover the truth, the

WG sent some Cipher Pol agents to investigate, but they didn't find anything. However, all of them vanished on their way back.
After some time, the mysterious person called directly to 

Gorousei

and convinced them that Vegapunk had betrayed them. So, the WG decided to send CP0 to eliminate Vegap

unk.
But as a backup, one member of the Gorousei decided to head there himself along with 

Kizaru

and Marine forces from all Marine bases. The force heading to Egghead Island now is alre

ady on the same scale as a war.
In short, the conclusion of the "E

gghead Incident" the next day will shock the world.
Now, the traitor is York. She will come in front of the Stella and tell him that she wants to become a Tenryuubito.
Raw Scans
---
One Piece Chapter 1078 Release Date
There has been no announcement of a break for next week, so One Piece Chapter 1078 is to be released on Sunday, March 19, 2023. As usual, the spoilers and raw scans will drop before the official chapter, teasing fans with what is to come.
The schedule of the release of Chapter 1078 in different time zones are the following: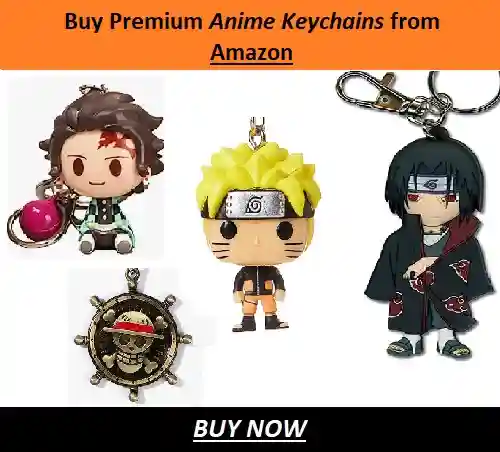 Pacific Standard Time:

 7 am, Sunday, March 19, 2023

Eastern Standard Time:

 10 am, Sunday, March 19, 2023

Greenwich Mean Time:

 3 pm, Sunday, March 19, 2023

Central European Time:

 4 pm, Sunday, March 19, 2023

Indian Standard Time:

 8:30 pm, Sunday, March 19, 2023

Philippine Standard Time:

 11 pm, Sunday, March 19, 2023

Japanese Standard Time:

 12 am, Monday, March 20, 2023

Australia Central Standard Time:

 12:30 am, Monday, March 20, 2023
The official English translation of Chapter 1078 will be available for free on MANGA Plus and VIZ Media from the above-mentioned date.
For updates and other exciting content on One Piece, follow Otakus' Notes.
---
Do small things with great love.
Follow us on Twitter for more post updates.
Also Read:
Anamika loves words and stories and putting them to pages. She also loves anime, manga, books, movies and everything fantasy. She has been a fan of anime since childhood and her admiration for it only grew with years. Her passion for writing is even more elevated by writing about the things she loves.